Transdev women in the first game of the 7 families of female mobility professionals
05-08-2022
Find out more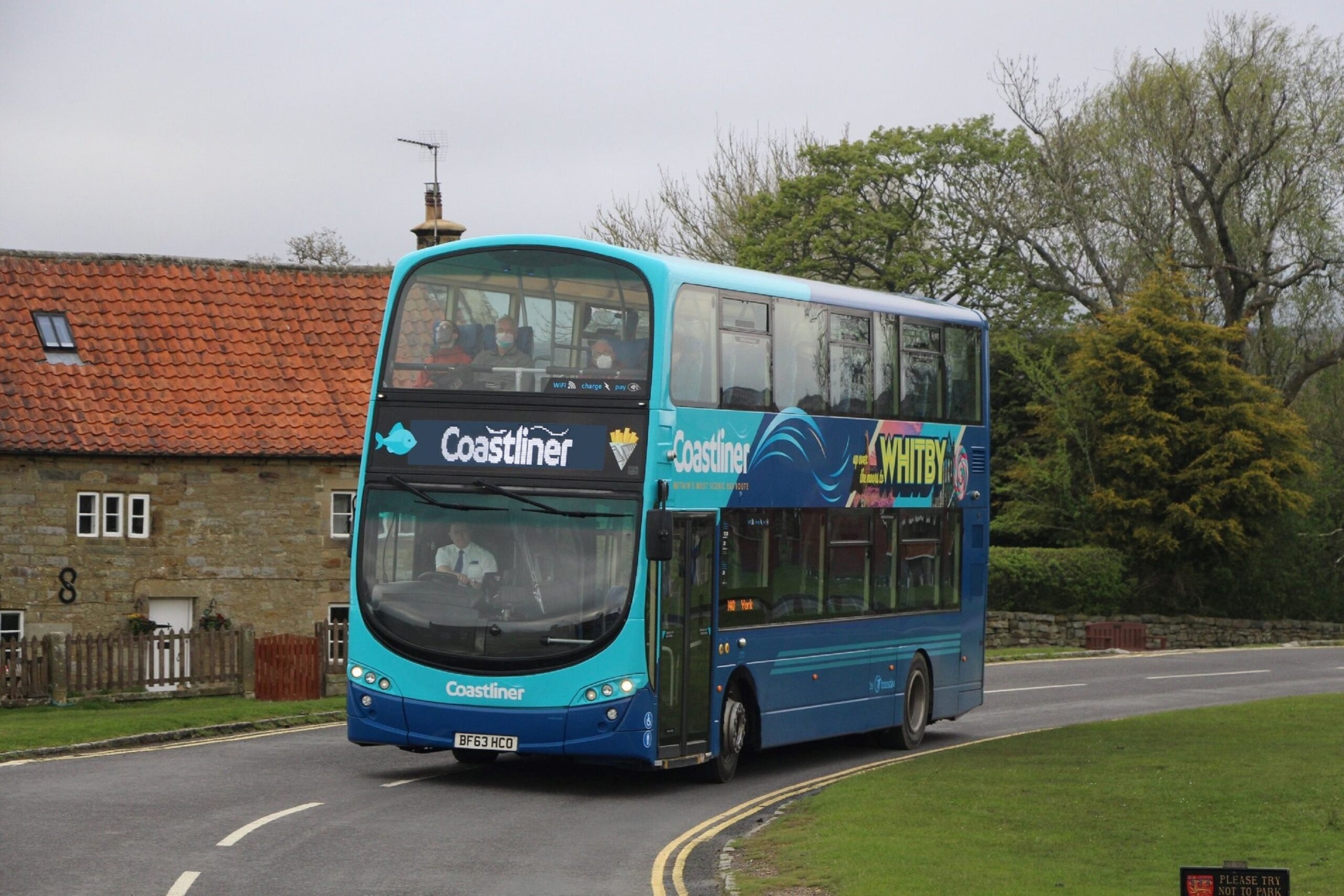 Thierry Mallet, Chairman and CEO, appoints Antoine Grange as Transdev Group's CEO Europe
11-04-2022
Find out more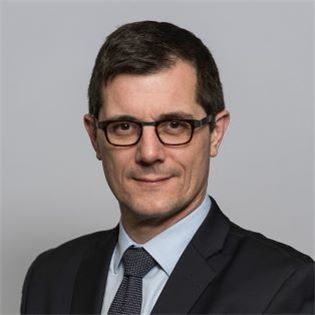 news
Thematics
All posts
Employer branding
Events
Inclusion
Innovation & Tech
Modes of transport
Success
Sustainable mobility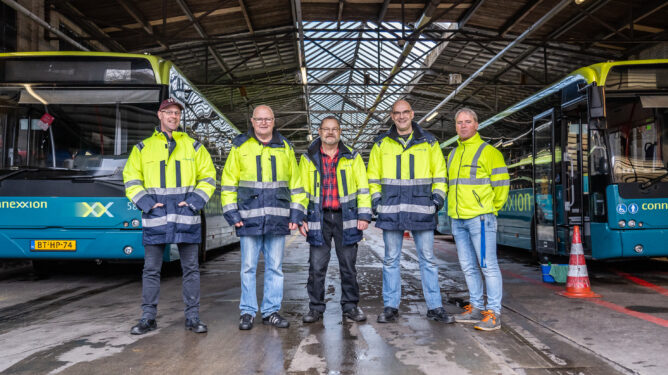 21-02-2022
Employer branding
Behind the scenes with the new Clean Team in the Netherlands
Our passengers usually don't see them, but behind the scenes they are indispensable: our Clean Teams. In various regions of the Netherlands, our buses are cleaned by very special and dedicated teams of individuals who perhaps do not get the...
#corporate&nbsp
#employer-branding&nbsp
#products-and-services&nbsp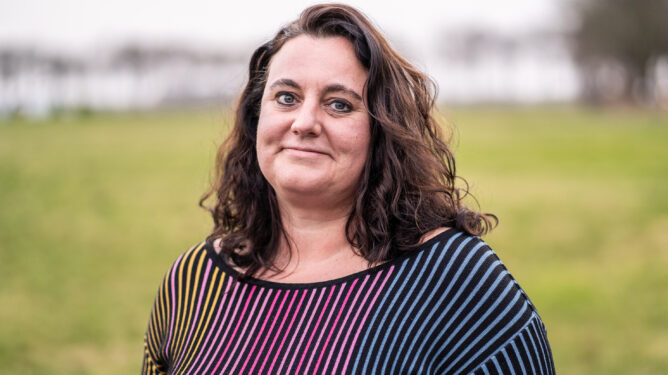 16-02-2022
Employer branding
For Minke Jansma putting colleagues' individual skills to use is key to a successful future
Transportation on Demand (TOD), the Connexxion Taxi department of Transdev in the Netherlands, has been strengthened at the start of this year with the knowledge and skills of someone who has more than earned her stripes in the transportation sector....
#corporate&nbsp
#employer-branding&nbsp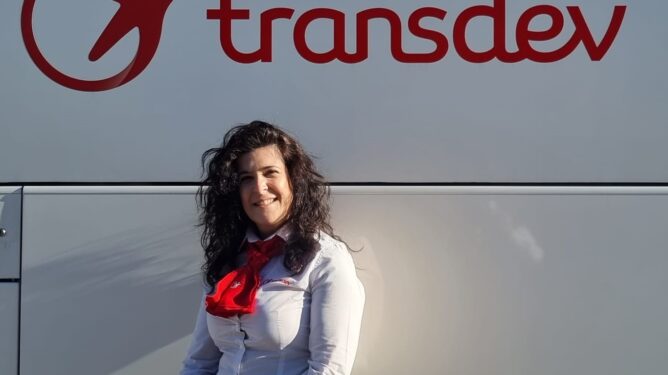 15-02-2022
Employer branding
Ana Lourenço, caring for her passengers is the most important part of her work
Ana Lourenço left a career working with animals to join the public transit industry by becoming a bus driver. We caught up with Ana to ask her a few questions about her job and her career with Transdev What is...
#business&nbsp
#employer-branding&nbsp