Our Group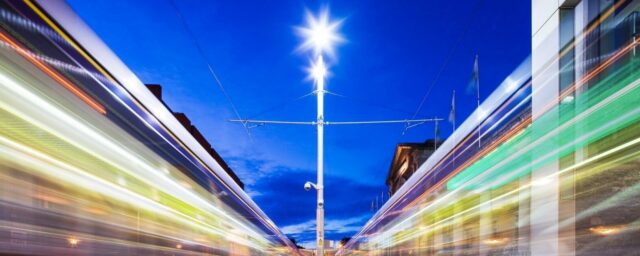 A world-class player in the mobility market, we are a Group with a solid business base operating in 19 countries in 2022, committed to operating sustainable, inclusive public transportation for all passengers.
Our Purpose
We empower freedom to move every day thanks to safe, reliable and innovative solutions that serve the common good.
Our history
Our story is one of men and women who get up every morning to accompany millions of citizens around the world in their daily activities.
Since 1954, this commitment has been the pride of our employees.
Our activities
Present in 19 countries, on all continents, we operate different modes of transport for local authorities, companies and the general public. We mobilize all the resources of a large Group to develop the territories where we operate.
Our governance
Transdev is a private Group, a "société anonyme" (limited company), with a Board of Directors, jointly owned by Caisse des Dépôts and the RETHMANN Group. The two groups have concluded a partnership agreement sealing their shared strategic vision for the development of Transdev, the mobility company.
Ethics and compliance
Transdev performs his missions, relying on its tens of thousands of employees who, at all-time and anywhere in the world, act and make decisions in accordance with strong ethical principles.
Transdev worldwide
We are located in 19 countries on 5 continents. Thanks to our contact with various cultures and uses, we have developed an expertise adapted to the needs of local communities, making us a leader in mobility solutions around the world.
Financial and non-financial reports
Find out more about our financial results and our statement of
non-financial performance.