Our modes of transportation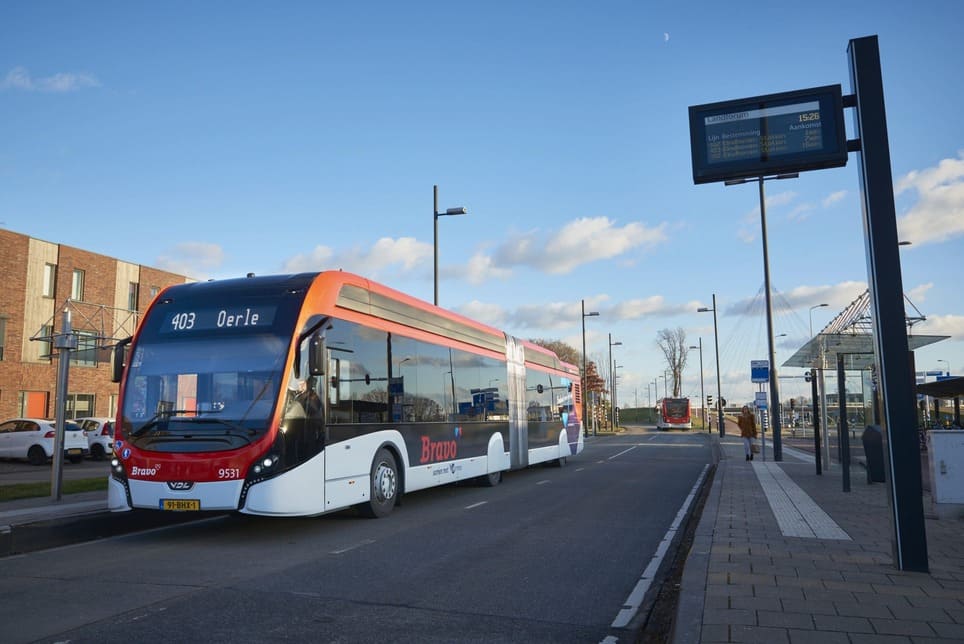 As an operator and global integrator of mobility, every day we want to empower freedom to move. With our transport modes, we have developed an expertise tailored to each local need, which makes us a leader in mobility solutions in the world.
Our modes of transportation
We are present in 19 countries, on all continents, and operate different modes of transport for local authorities, companies and the general public. We mobilize all the resources of a large Group to develop the territories where we operate.
Building sustainable mobility means first and foremost convincing as many people as possible to choose public transport. To do this, our first mission is to offer a quality, optimised and efficient service to increase ridership.
Zero Emission Mobility
Our aim is to make public transport the benchmark for mobility. Replacing the use of individual cars with "zero-emission" travel without traffic jams is our credo.
Connected vehicle
Digital technology is at the heart of our development. This is a key factor in optimizing our operational performance and offering new services. With our "connected driver" program, we are developing digital solutions to meet the needs of our drivers and anticipate the expectations of our customers.
Accessible mobility
Adapted public transport, transport on demand, staff training and involvement: we are committed to mobility for all and offer transport solutions designed for people with reduced mobility (PRM).