Social and economic development
of communities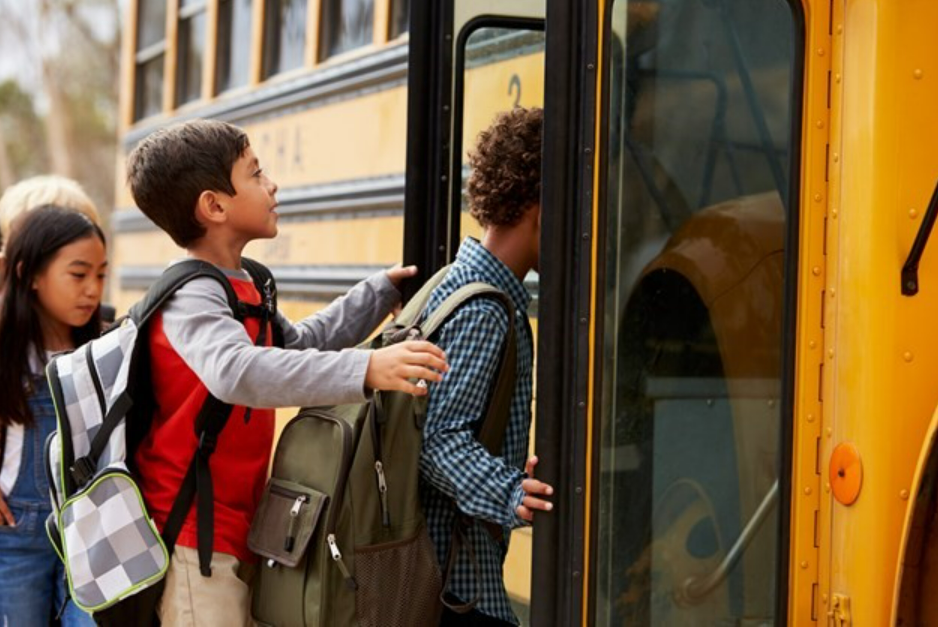 Public transit authorities, whether at the municipal, metropolitan or regional level, are working to make transportation networks catalysts for environmental, economic and social development. By mobilising its expertise and providing a daily presence in communities, Transdev is fully involved in achieving this objective.
Playing a social and economic role for a fair transition in communities
As a mobility player, Transdev actively contributes to providing improved access to communities and is committed to a more inclusive mobility. Transdev wants to guarantee access to public transport for all. For example, at the Linköping site in Sweden, a research project has been launched which aims to develop a digital solution for passengers with visual disabilities. The project deploys digital audio and tactile tools to communicate instructions to passengers about the arrival of the shuttle and the location on the platform. Transdev UK offers free travel on its buses in Harrogate for people with disabilities, with the aim of developing their confidence in using public transport.
In France, we are partners of the Inclusive Mobility Laboratory (LMI). Following the Mobility Conference and the inclusion of solidarity-based mobility in the LOM Act, with the support of the Transportation Ministry, the LMI worked to set up the "#TousMobiles" program to give local players the keys and tools they need to work toward solidarity-based mobility.
Promoting employment and a collaborative momentum in communities
Transdev collaborates on a day-to-day basis with local players to develop the sustainable mobility projects of today and tomorrow. In France, Lemon, Transdev's innovation laboratory, is currently active in six communities (Grenoble, Montpellier, Nantes, Lens, Mulhouse and the Rhône). Twenty experimental
projects have been launched on various issues, such as shared mobility, air quality, and mobility and employment, thanks to a proven collective momentum and to a citizen consultation system. Through the involvement of the Group and its CEO, Thierry Mallet, in the Business Collective for an Inclusive Economy, Transdev affirms its global commitment to employment and inclusion. In all communities where we
do business, our teams develop solidarity-based initiatives with local players.
The Transdev Foundation
Since its creation in 2002, the Transdev Foundation has supported more than 300 projects contributing to social mobility with 200 Transdev employees in France involved and committed as project sponsors alongside the supported associations. In 2021, 24 new projects were supported for an amount of €270,000.
Meeting stakeholders' expectations with respect to the circular economy
The circular economy plays an important role in the development of more sustainable communities. Transdev takes this issue into consideration at each stage of its supply chain. Sorting of waste, whether hazardous or non-hazardous, is a requirement in our networks. To meet this obligation, different bins are available. In order to track the waste until the end of its life, we also monitor the treatment of our waste using tracking slips for hazardous and non-hazardous waste, in accordance with regulations. We have developed framework contracts that enable our entities to take advantage of our national networks of suppliers, thereby ensuring a standardized level of waste treatment, for example for the treatment of our waste oils, aerosols, soiled wipes, etc.
Our analyses confirm the importance local governments ascribe to the circular economy and its ability to build richer, more resilient communities, and local mobility services are not an exception to this rule. In Brisbane, we have set up a photovoltaic energy production centre that enables solar-powered vehicles to maximize their range. As a result, our energy is produced locally and consumed locally, for 100% zero emission travel within the city. This expertise, derived from our Smart Grid management experience, contributes significantly to achieving the holistic objectives set by public transit authorities.