Security and safety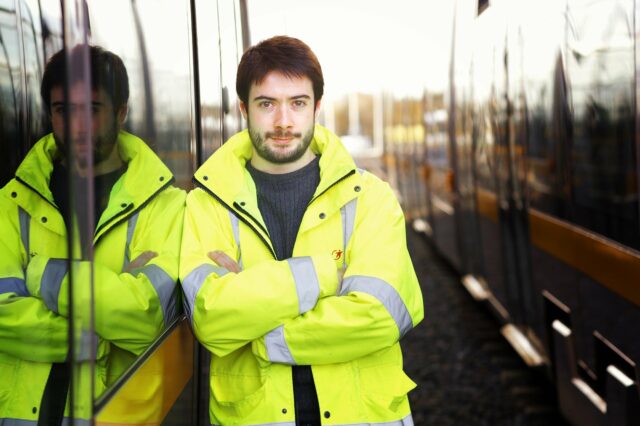 Safety First is Transdev Group's number one priority. Ensuring the health, safety and security of employees, passengers and the communities that we serve is the indispensable basis for the trust our clients, passengers and employees place in us.
Health & Safety: at the heart of our group culture
The health and safety of our people, passengers and the communities we serve are an absolute necessity, shared by all our employees. It is an important part of the Group's common culture, led by our Executive Managment and supported by Health and Safety country management teams.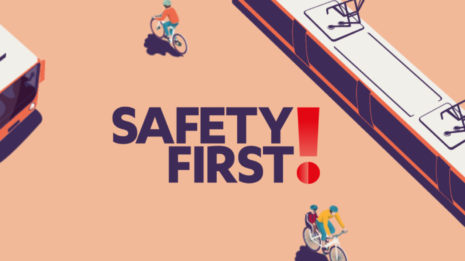 To strive for excellence in health and safety culture, we focus on the following strategic pillars:
Continuing improving our Transdev Group Health and Safety Policy and Safety Management System (SMS)
Strengthen Transdev's Safety Governance and Compliance.
Drive safety performance.
Promote a positive and proactive wellbeing and safety culture
We approach health and safety management systematically with clear organizational structures, and accountabilities. This is achieved by the deployment of the SMS (Safety Management System) which constantly monitors and checks compliance with the standards in force within the Group together with dedicated audit and monitoring teams:
Custom-designed system that takes into account the size and complexity of local activities (heavy rail, light rail, road and marine activities) as well as risks related to interfacing with third parties (contractors and service providers);
Consistent with the international standard ISO 45001 and complies with regulatory requirements for "System Safety" (applicable to the jurisdiction that the entities operate in);.
Key performance indicators (KPI): each quarter, monitoring of key performance indicators for Safety (accidents at work, injured passengers or third parties, number of collisions, incivilities, etc.) and implementation of targeted action plans to continue to improve.
YouTube drops trackers when displaying videos. By clicking on "Authorize", these tracers will be deposited and the video will be displayed. You can withdraw your consent at any time.
Transdev Health & Safety Community
Our Group Safety Department coordinates the internal Health and Safety Community. They convene periodically to exchange best practices and provide feedback on safety events. In 2020, the Community came together to share good health and safety practices across the operations on a global basis and partnership with Industries, Unions and Public Transit Authorities with the aim to minimize the risk of COVID-19 contamination for our employees, subcontractors and passengers.
Transdev recognized that leadership and engagement of all level of employees are the levers to drive a positive and proactive health and safety culture.
Sheena Sasi Kumar, Group Safety Director
The 10 Transdev safety principles
These principles are a global initiative created with grass roots participation to identify non-negotiables for Transdev operations. Transdev employees and managers use these ten safety principles to guide their behavior and decision-making.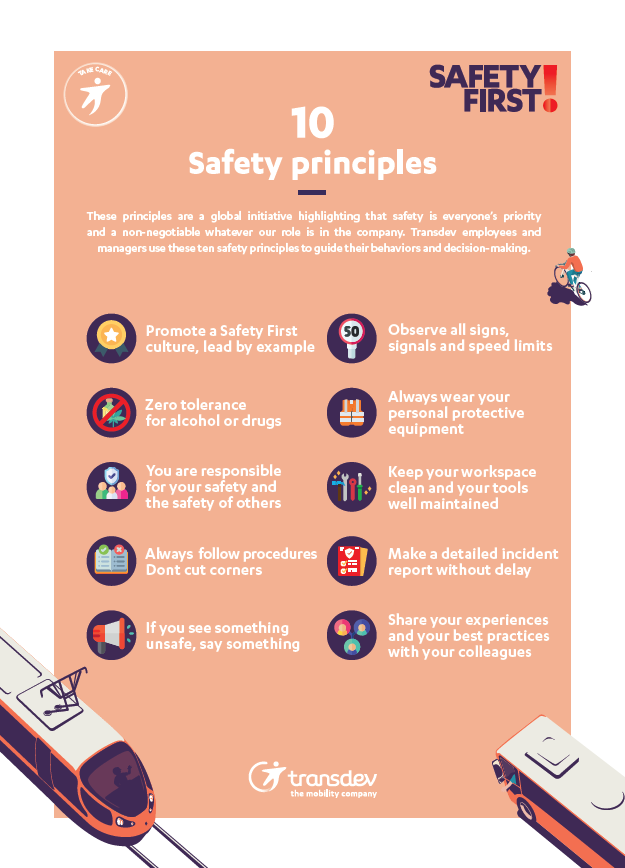 It is thanks to the personal commitment of everyone in regards to safety that we can build, day after day, a relationship of trust, respect and partnership with our customers, our passengers and our employees.
Thierry Mallet, CEO of Transdev Group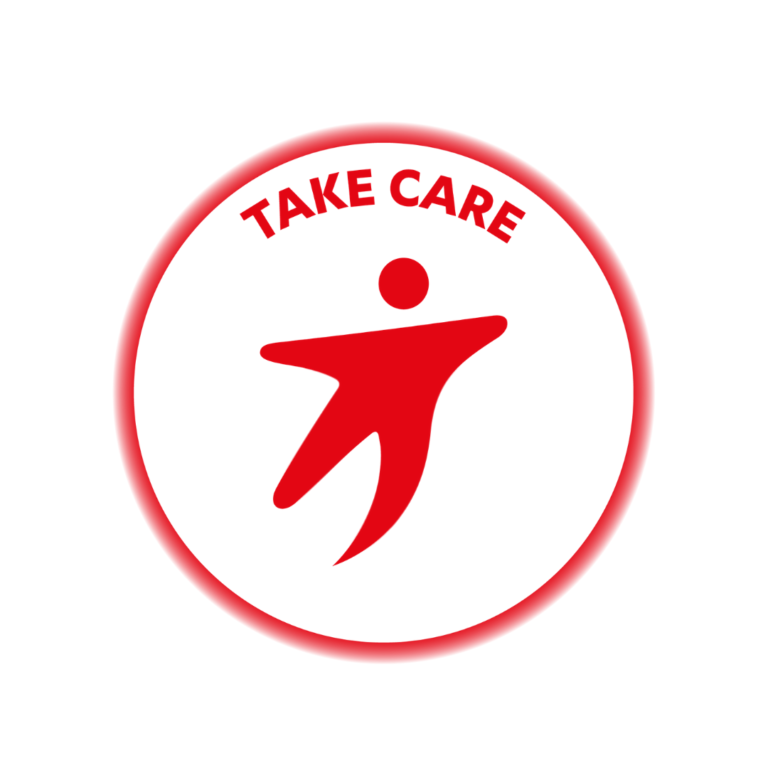 Our health measures against COVID-19
Our teams are fully mobilized so that you can travel in complete safety. Passengers and employees' health and safety are our first priority. Our transportation services are adapted to guarantee a safe and sustainable mobility for everyone. We support local and regional governmental policies to control the spread Coronavirus in countries where we operate. We adapt the preventative and control measures accordingly to the specificities of each country and region.