Our CSR commitments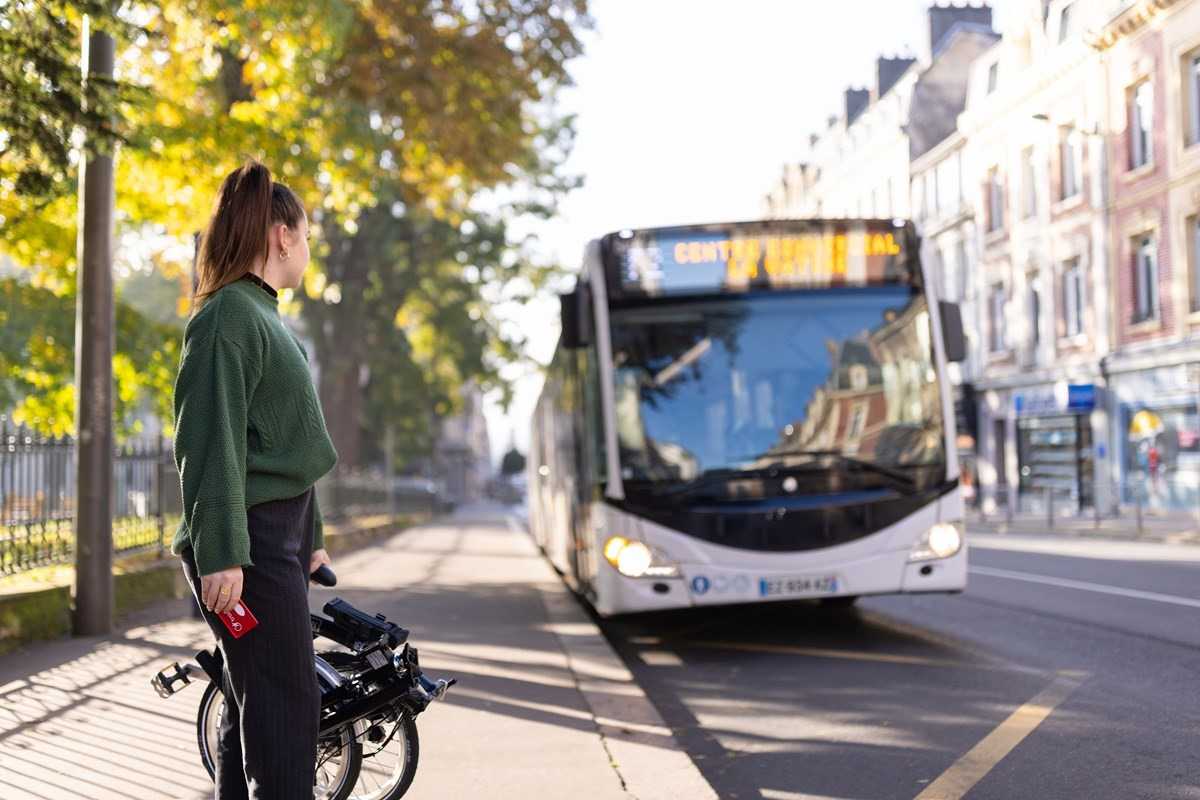 Manifesto & Charter
Diversity, Equity and Inclusion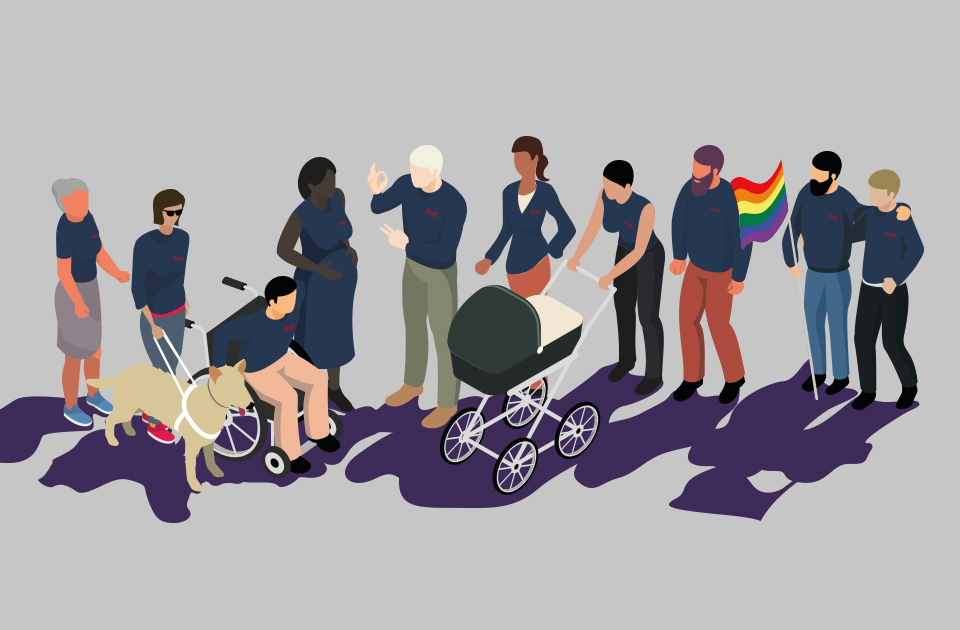 The Group's Environmental Policy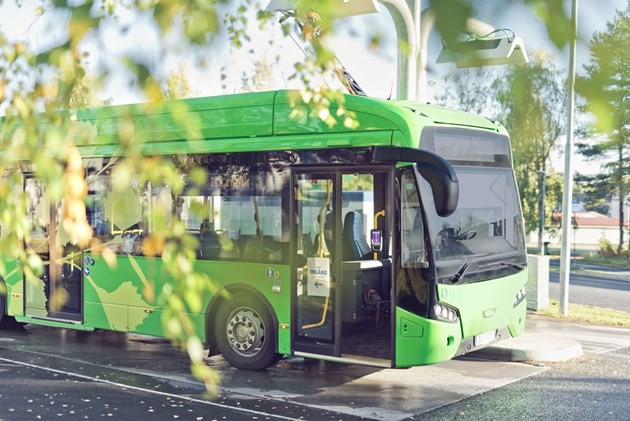 The Group's Social Policy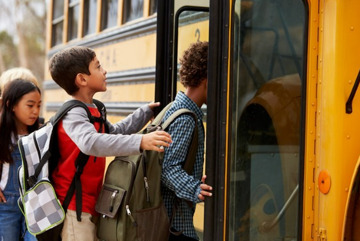 Our CSR Policy on Governance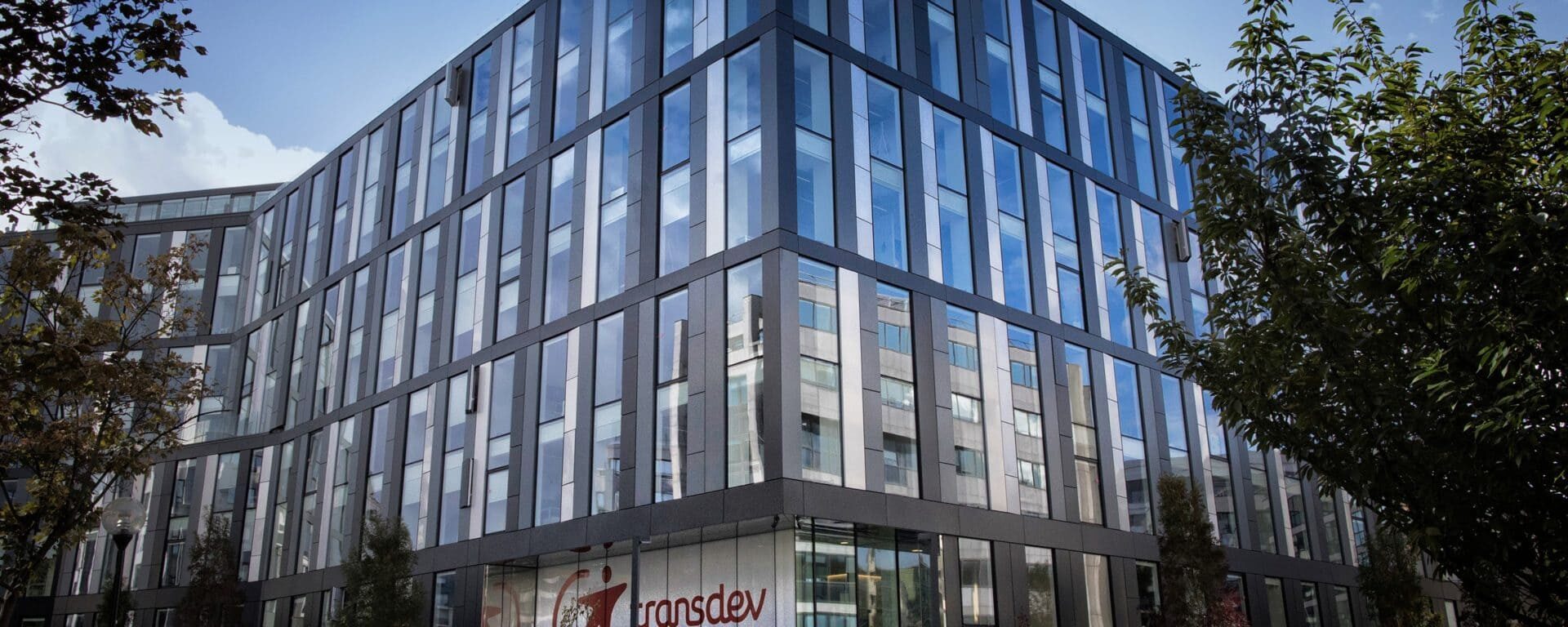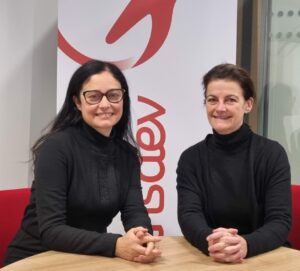 More than ever, the Transdev Group links its sustainable growth to its social and environmental impact in local areas, and to its ability to be an attractive and inclusive company.

Public transport is a lever in the fight against global warming. Putting Corporate Social Responsibility (CSR) at the heart of our activities and our strategy is our responsibility and an opportunity to improve our performance, retain and attract talent. Undertaking a global CSR approach means transforming and innovating individually and collectively by including our clients, global and local partners and suppliers. CSR is a driver of performance, transformation, commitment and growth.
Caroline Gonin, Group Chief Human Resources & CSR Officer
& Béatrice Jung, Group CSR Director
among Top Executives in 2030
The Transdev Group's CSR approach
Transdev's CSR strategy is based on 6 commitments contributing to 10 objectives linked to the United Nations Sustainable Development Goals (SDGs).
Discover the 6 pillars of our CSR approach
Our strategic CSR commitments
Contact

Béatrice Jung
Group CSR Director
Contact mail
Fields marked with an asterisk are required.