Active mobility services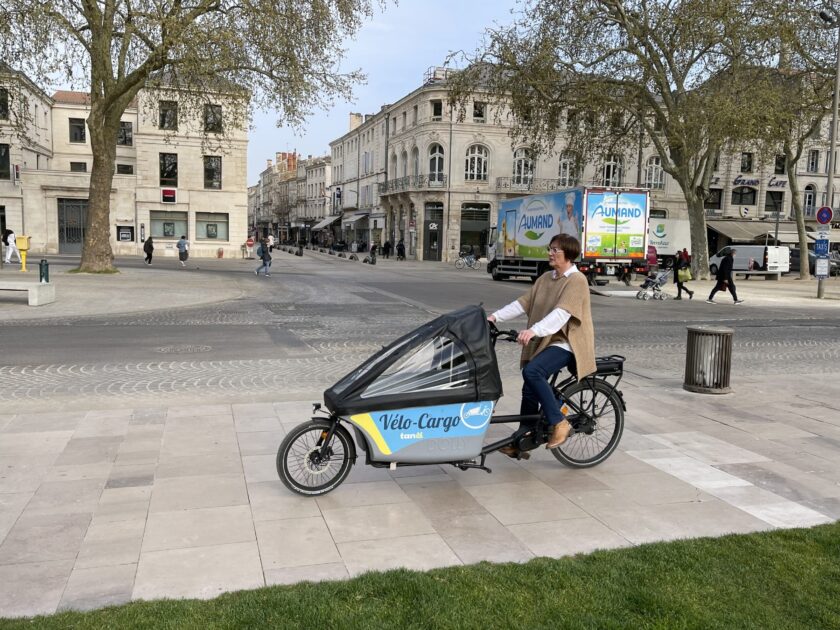 Faced with environmental, public health and urban congestion issues, local authorities are looking for attractive mobility solutions. This includes active mobility solutions adapted to their areas: self-service bicycles, short- and medium-term rental bicycles, pedestrian paths, etc. These solutions, which are shared and sometimes electric, are designed to be combined with public transportation and offer innovative intermodal solutions.
Our commitment: to encourage the use of public transport and shared individual modes
Integrating bicycles and active modes of transportation into the overall mobility offer is essential. We implement active mobility solutions and services (bicycles, scooters or pedestrian routes) adapted to local intermodality and transitional use issues, with the following objectives:
Integrate active modes into the overall mobility policy;
Encourage the use of public transport by offering bicycle services at crucial intermodal points (train stations, park-and-ride facilities);
Relieve congestion in city centers through flexible active mobility solutions;
Adapting the offer to the specific needs of each user.
With a fleet of more than 31,000 long-term rental bicycles, more than 3,000 self-service bicycles and 2,000 managed bicycle parking spaces, Transdev is committed to active mobility: whether it involves integrating it into intermodal schemes, or developing it for local authorities, active transport is at the heart of our strategy.
operated by Transdev or by companies in which Transdev is a shareholder (bicycles, VAE, cargo, scooters)
2,000
SECURE BIKE PARKING PLACES
operated by Transdev
where Transdev operates at least one bicycle service
A tailor-made offer adapted to each local area
For each local area, we create an adapted offer, built around partners to best meet local needs, by offering :
Self-service bicycles
Long-term rental bicycles
Parking
Other active modes
Active mobility is a group of environmentally friendly means of transportation that constitute an alternative to the individual car and help reduce the ecological footprint of our planet. Soft modes" or "active modes" are alternatives to motorized modes of travel: bicycles, scooters, etc.