Knowledge of passengers and local areas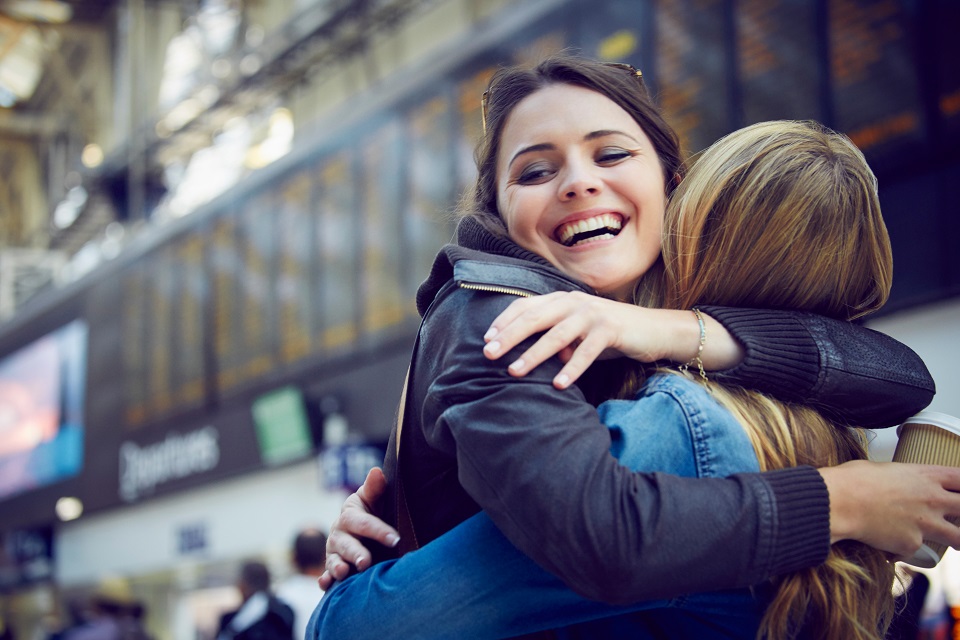 We are building tomorrow's mobility around passengers' needs. That's why we must constantly innovate to improve our knowledge of our customers, in order to better communicate with them and serve them better. Connected mobility also means digital solutions that simplify travel for everyone on a daily basis.
Because mobility is essential for studying, working, accessing healthcare and meeting others, we must think of it as a service for all people, regardless of age, gender, disability, etc.
Connecting the outskirts, to the heart of the city and between each other, is the major challenge of today's mobility. Transdev is developing solutions combining technologies and new approaches, adapted to the challenges of different local areas.
Flowly
Enable passengers to better prepare their journey by providing them with the forecasted ridership level for each journey, as well as the real-time ridership level for each vehicle.
MobiAdvisor
MobiAdvisor provides local authorities with tools to manage public service delegation contracts. Guarantee transparency and access to data and produce indicators and customized visualizations to help decision-making.
GeoDiag
GeoDiag allows you to diagnose your local area. Field analyses, customer and non-customer needs of the network, are compared with the socio-demographic and mobility data collected.
Find out more