Our story is one of men and women who get up every morning to accompany millions of citizens around the world in their daily activities. 
Thanks to our safe, efficient and innovative mobility solutions, we share in their lives as they go about their business : going to school, studying, meeting up with friends or family, going to work, taking care of themselves… Quite simply, living.
Since 1954, this commitment has been the pride of our employees.
Transdev becomes a subsidiary of the Caisse des Dépôts et Consignations.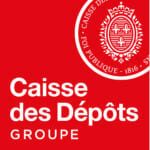 At the request of elected in France's metropolises, the Caisse des Dépôts et Consignations (CDC) support department for semi-public urban transport companies is spun off in 1989 and becomes Transcet. That same year, the transport branch of the CDC, headed by Philippe Segretain, bought Progecar, a regional group of coach transport companies. 
In 1992, Transdev went international. The merger of Progecar and Transcet places the new company Transdev (Société européenne pour le développement du transport public) under the sign of Europe.

In 1997, Transdev became the world's leading tramway operator and one of Europe's leading transport operators, after winning the tenders for Nottingham (tramway), Porto (metro) and the Melbourne tramway network.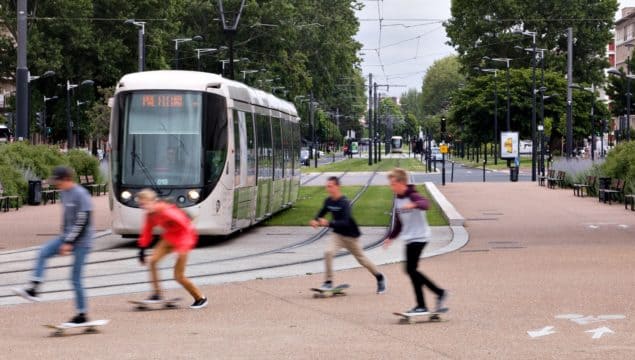 Caisse des Dépôts et Consignations creates a strategic partnership with RATP, which held 25.6 % of Transdev's capital. This merger creates a strong synergy between the two operators, enabling them to offer a complete range of transport services. RATP brings its expertise in heavy rail and the operation of major metropolitan networks. Transdev brings its knowledge of the competitive environment, its expertise in intercity road networks, tramways and light rail systems, and its expertise in bidding for tenders.
In Germany, Transdev aquires SZ Group, Verkehrsbetriebe Westfalen-Süd and part of the regional railway company Trans Regio.
RATP exits Transdev (of which it was a 25.6% shareholder) in exchange for French and international assets.
The merger between Transdev and Veolia transport became effective on March 3. The new entity Veolia Transdev is owned 50% by Véolia and 50% by the CDC. On December 6, 2011, Veolia Environnement sells its public transport activities. At the same time, Caisse des Dépôts et Consignations confirment its commitment to Veolia Transdev.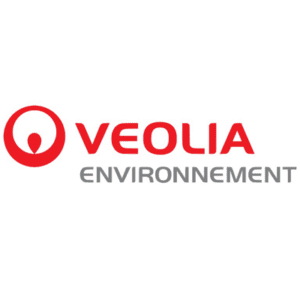 In 2006, Transdev acquired the leading Dutch operator, Connexxion, and become the fourth largest private operator in Europe.
In 10 years, the Group will have seen its turnover increase fivefold. More than half of the turnover (52%) is now generated internationally.
Philippe Segretain, on his retirement, was replaced in 2008 by Joël Lebreton. In 2009, the Caisse des Dépôts et Consignations and the Veolia group announced their intention to merge Transdev and Veolia Transport.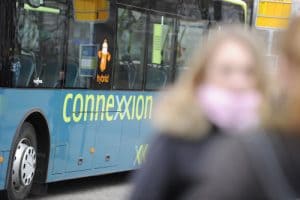 In 2012, Jean-Marc Janaillac was appointed Chairman and CEO of Veolia-Transdev.
In 2013, two years after the merger with Veolia Transport, the Group decided to keep the single name of Transdev.
In order to reduce its debt, Transdev withdrew from 10 to 27 countries in which the Group is present.
The "new" Transdev is aiming for annual revenues of €6 billion, 60% of which are outside France, with four main zones : France, the Netherlands, North America/Great Britain and Asia-Pacific-Southern Europe.

In 2016, Thierry Mallet succeeded Jean-Marc Janaillac, and became Chairman and CEO of Transdev Group.
On July 29 of the same year, Veolia and Caisse des Dépôts et Consignations, Transdev's co-shareholders, reached an agreement to buy 20 % stake in the transportation company held by Veolia.
The agreement was finalized on December 21.
The same year, Transdev invests in the future, creating Transdev Systèmes Transport Autonome (STA), and developing the Maas.
The German Rethmann Group, specialized in waste treatment and logistics, buys out the shares of Véolia.
This new shareholding structure allows Transdev to accelerate its development in France and internationally.
Rethmann holds 34 % of the capital and Caisse des Dépôts 66 % of the shares.
Transdev, which operates in 19 countries, has assumed its role as a world leader in daily mobility, integrating 15 different modes of transport and carrying an average of 10 million passengers a day. 
The company is taking a lead in zero-emission mobility and is beginning to accelerate its efforts to offer energy mixes.
The Transdev Group has a Purpose : 
We empower freedom to move every day
thanks to safe, reliable and innovative solutions
that serve the common good.
Transdev is continuing its development in France and internationally.
In terms of acquisitions, Transdev is continuing its breakthrough in Europe by signing new contracts. 
At the same time, Transdev is accelerating its energy transition strategy. In Holland, in Amsterdam and Haarlem, Transdev placed an order for 156 electric buses with the Dutch manufacturer Ebusco, to replace diesl and gas buses.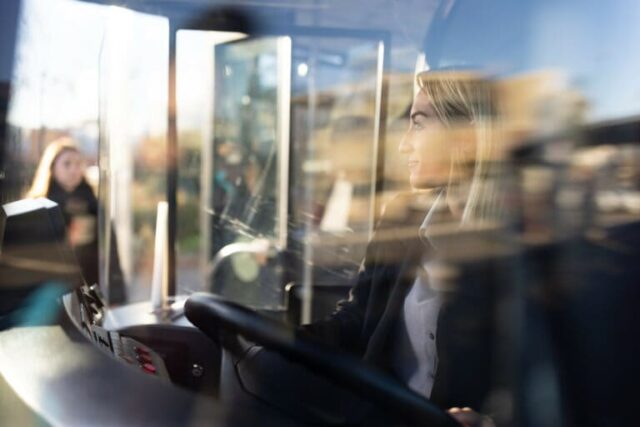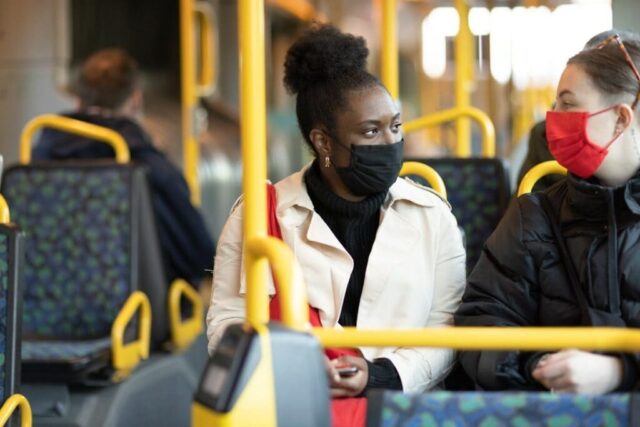 Strong development of the company's results, which is putting its financial situation on a sounder footing and making a profit.
The arrival of Covid impacts the rest of the year, and marks a drastic decline in ridership.
Thierry Mallet pleads for a European support fund for public transport.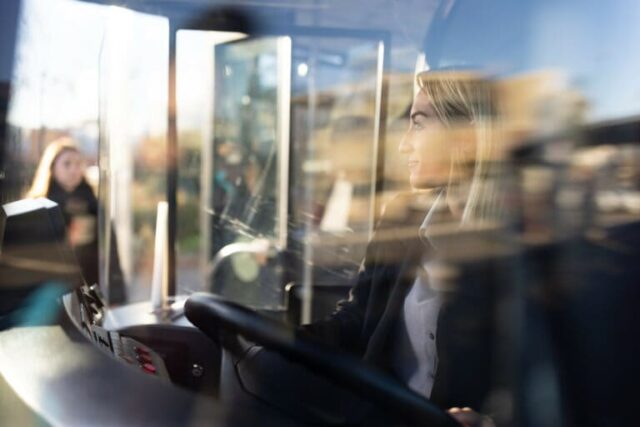 2023 : a fast-growing global group at the heart of mobility challenges
To assist our passengers, we – the women and men of Transdev – operate trains, metros, trams, buses, coaches, ferries, cable cars, fleets of electric bicycles, transportation on-demand and carpooling services. The modes used may differ, but the goal remains the same: to contribute to the vitality of communities, to bring their residents closer together, and to meet their mobility needs, while responding to the climate challenge.
Thierry Mallet, Chairman and Group Chief Executive Officer