Our responsibilities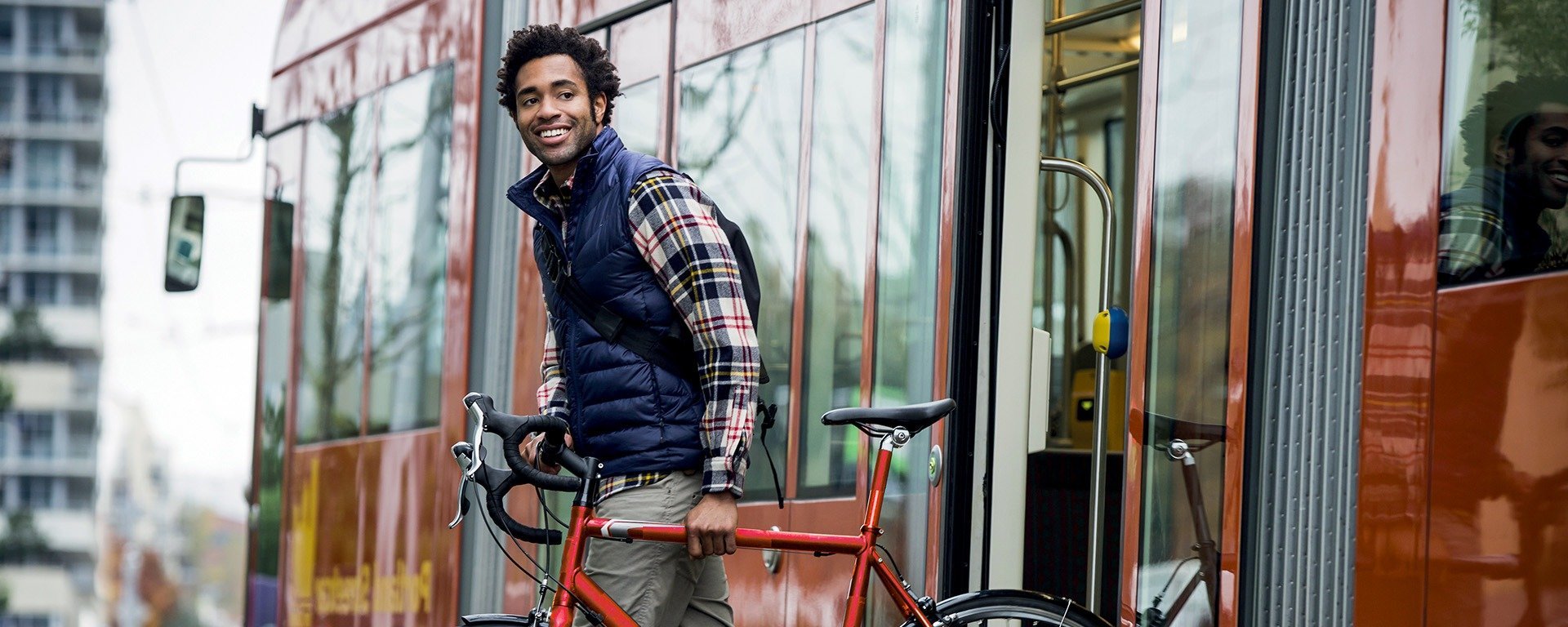 Our CSR commitments
Our Corporate and Social Responsibility obliges us and commits us to future generations on six levels: reduction of our carbon footprint, security & safety, work environment, social and economic development of communities, diversity, equity & inclusion, ethics & compliance.
Our Value Creation
Now more than ever, the transportation sector must be committed to meeting today's challenges. Discover our value creation !
Our sustainable procurement policy
Transdev contributes to the vitality of local areas as an economic player and through its supplier relationships.
Safety first
Safety First is Transdev Group's number one priority. Ensuring the health, safety and security of employees, passengers and the communities that we serve are the indispensable basis for the trust our clients, passengers and employees place in us.
Transdev Foundation
Education, Employment, Culture, Sports, Health, Social Mediation: The Transdev Foundation supports associations and initiatives enabling people to forge a place for themselves in society and progress through life. Social mobility is our great cause.