Traveller Information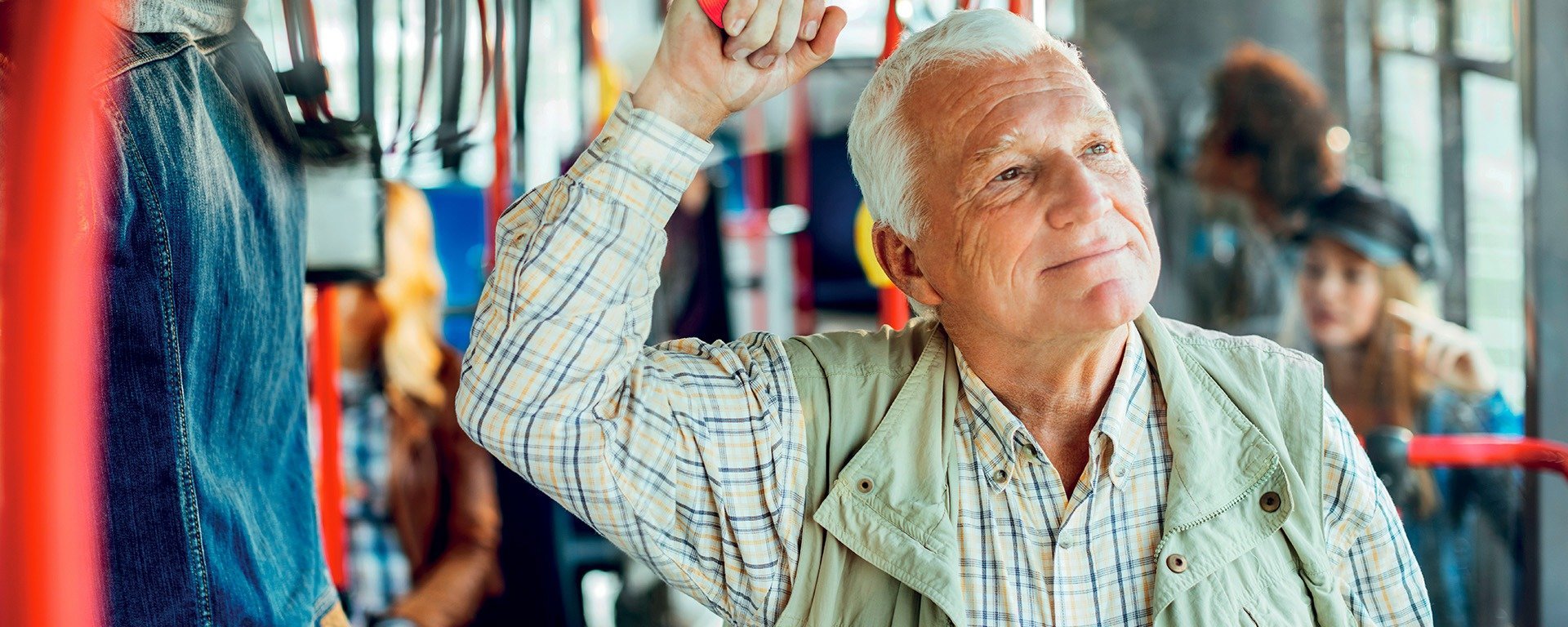 ARR'IV: Making every journey a controlled and positive experience by providing the right information.
Mobility is not serene by nature:
even in the case of a known journey and in normal situations, almost three out of four travellers constantly check the passenger information.
And 59% say they get stressed quickly in the event of disruption. This is why passenger information, defined by users as
"All useful, visible and communicated information that reaches passengers in real time and enables them to be accompanied throughout their journeys", is therefore an essential element of the customer experience. Indeed, traveller information plays a real guiding role and helps to reassure users in all situations.
Xavier Aymonod, Director of Customer Travel and Innovation, Group and France
In order to produce traveller information accessible to all, we rely on real-time, geolocated and interactive data throughout our networks. We provide new digital solutions to improve user autonomy, and offer new services on all our channels to reinforce the control of journeys thanks to accurate information: contextualised, coherent and meeting the immediate needs of our passengers. We are developing the know-how of our teams to generate more proactivity, particularly in disrupted situations, and increase our proximity to each passenger.
are interested in having real time information on upcoming events
constantly check the Traveller Information
are satisfied with Traveller Information
use digital devices exclusively
Transdev's Traveller Information is first and foremost adapted to the needs of each journey, and helps to reinforce the control of the journey. It is the right information, essential to the control of one's journey: reliable, clear and readable.
Through this vision, we are defending our conception of the ideal passenger information, and deploying the ARR'IV programme in a logic of continuous improvement.
Presentation of the ARR'IV programme
ARR'IV is the programme that embodies Transdev's vision of Traveller Information at the service of users, our teams and our partners in the Mobility Organising Authorities.
The ARR'IV programme and the strategic pillars that make it up enable the progressive deployment of our vision.
Autonomy: Offer travellers information accessible in real time and geolocated from a multimodal application
Resolution: Limiting the impact of disruption is our priority. Tools accompany the strengthening of our internal processes to proactively disseminate alternative travel solutions in the event of disruptions.
Robustness: Commitment to the quality and performance of Transdev passenger information, with the implementation of a passenger information diagnostic tool. We are committed to ensuring that each of our networks conducts a minimum of one Traveller Information diagnostic during the course of the contract.
Impact: Passenger information must be simple and adapted to the real needs of our passenger customers so that they can clearly read the network's offer. This requires a detailed knowledge of their expectations. We organise qualitative studies and workshops with our passengers on all our networks, in addition to performance diagnostics.
Enhancement: Promoting the offer & the territory through Traveller Information. We also believe that additional passenger information, geared towards comfort and accessibility (peak periods, access for people with disabilities, access for pushchairs) will make it easier for everyone to use our networks.
The added value of this programme
Repositioning the passenger at the heart of our Traveller Information projects, based on their expressed needs;
Supporting and increasing the power of our networks through the definition of standards, the provision of tools and continuous improvement procedures;
Accessibility of the Traveller Information to all our passengers for the development of multimodality;
The promotion of the local area through each traveller information distributed.