Prospects for individual and collective development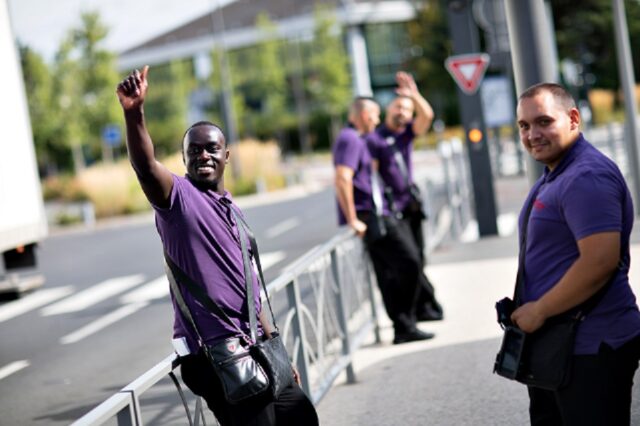 Building a corporate culture that gives everyone a place
At Transdev, we offer a wide range of programs that are in place from the moment an employee joins the company, and at each key stage in their career: recruitment, integration, development and promotion of each of our employees.
Enabling our employees to develop and build a career path that suits them
To invent the future of mobility, to meet the challenges of technology, data, energy transition… we need to transform our professions, our ways of working and collaborating. To achieve this, Transdev offers integration paths, development programs, certifications… A global training offer that encourages our employees to develop their potential.
Our integration and development programs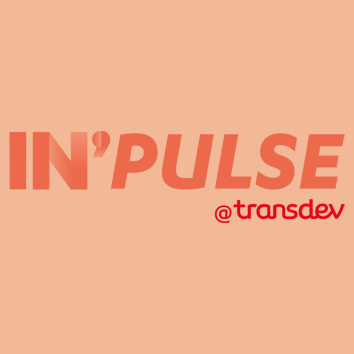 In'pulse is a program designed and deployed by Transdev. Participants work on the Group's strategy, business lines and priority programs. One of the objectives is for them to use this new knowledge in their local operations.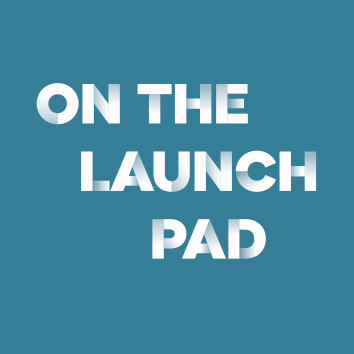 On the launch pad Graduate program was created in 2019, and aims to develop the careers of young international talents. Participants experience other professions and work environments, and take part in international Learning Expeditions.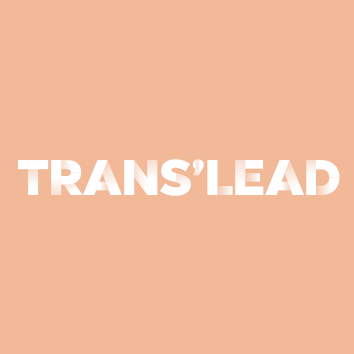 Trans'lead is a program dedicated to international top managers. The ambition is to work on leadership, a sense of belonging, knowledge of the Group's businesses and new mobility solutions.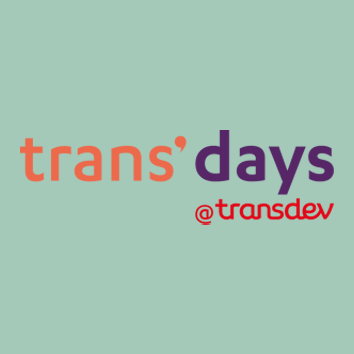 Trans'days are integration days that promote discovery of the Group, sharing and development of our participants. Since their creation in 2015, nearly 500 new managerial arrivals with backgrounds and profiles representative of the diversity of our businesses and geographies in France have been able to benefit from this program.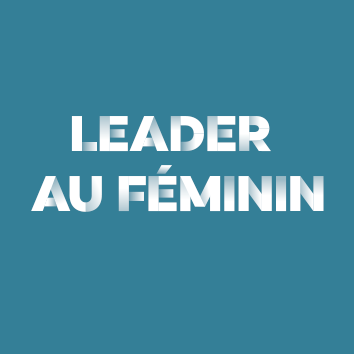 Leader au féminin initiative is part of the Group's Diversity, Equity and Inclusion program. The aim of this program, which was launched in France, is to develop a pool of Talents who will occupy key positions in the future (operational departments, network management, responding to calls for tender, etc.).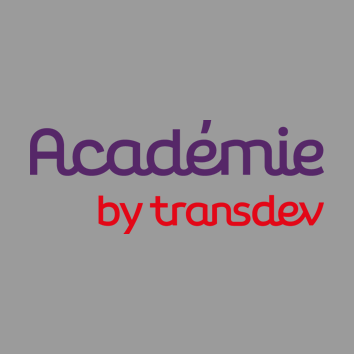 In France, Académie by Transdev is setting up training courses for apprentice drivers, delivered locally, as close as possible to recruitment needs. Every year, more than 9,000 employees are trained by the Academy, including 700 training to become drivers by 2023.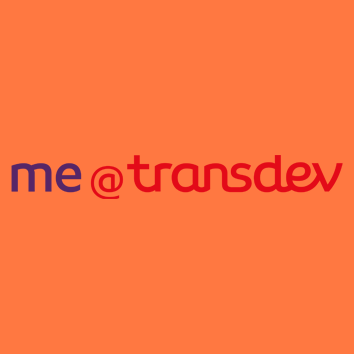 With me@transdev, e-learning portal everyone has access to Transdev's training offer, enriched with inspiring international e-learning modules. So you can boost your skills development at your own pace. Interactive, the portal lets you rate, comment on and share your learning experiences internally in just a few clicks.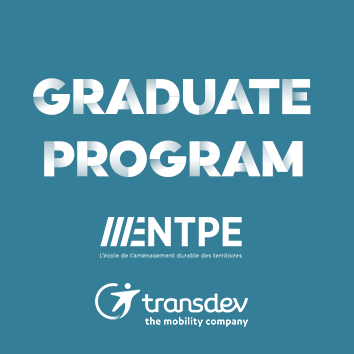 In 2023, Transdev created a Graduate Programme including a diploma course, in partnership with ENTPE, a renowned school that trains engineers and PhDs in sustainable regional development.
we@transdev, our management model
A development lever for our managers and teams, we@transdev is a management model that is evolving to meet Transdev's business challenges and the transformations taking place in the mobility sector. It is organized around 3 dimensions – performance, innovation and collaboration – broken down into 10 key managerial skills that are expressed in the actions of our managers and their teams. With we@transdev, our ambition is to create a common culture with shared definitions for each skill. That's why every manager needs to know, understand and appropriate the model's competencies in order to work with his or her team.