Join an international and multicultural Group
" Our greatest asset and the source of our performance is the day-to-day commitment shown by our 83,000 employees."
Thierry Mallet, Chairman and CEO of the Transdev Group
YouTube makes the playback of its videos conditional on the deposit of tracers in order to offer you targeted advertising based on your navigation.
By clicking on "authorize", the trackers will be deposited and you will be able to view the video. You can withdraw your consent at any time.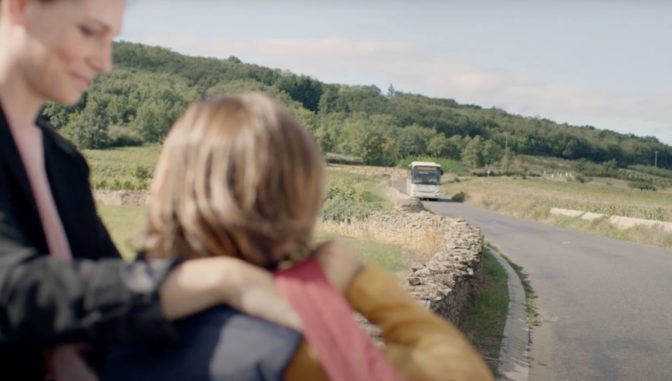 A Group anchored
in the regions
Wherever we are, we rely on our multicultural teams. We promote collaboration and team spirit in the service of performance and regional development. We commit collectively to always serve better our customers, inhabitants, communities and businesses which trust us with an enlarged service offering.
A Group where diversity and inclusion

are opportunities
At Transdev we believe that diversity and inclusion are a strength; we must build on the differences that make us up and nurture an inclusive environment where all colleagues can bring their full selves to work, share ideas and encourage differing viewpoints.
We provide the opportunity for everyone to develop individually and collectively