Transdev women in the first game of the 7 families of female mobility professionals
05-08-2022
Find out more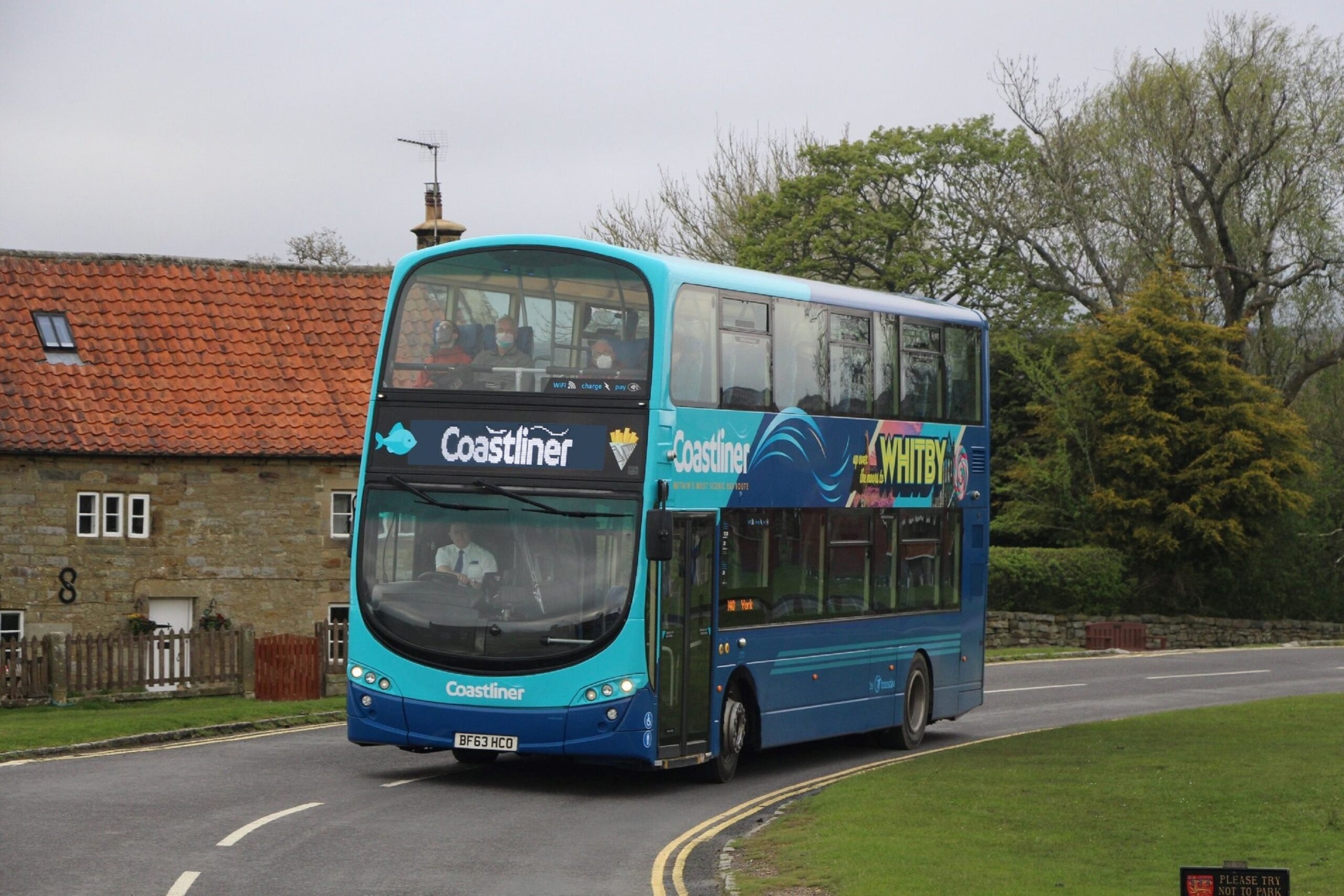 Thierry Mallet, Chairman and CEO, appoints Antoine Grange as Transdev Group's CEO Europe
11-04-2022
Find out more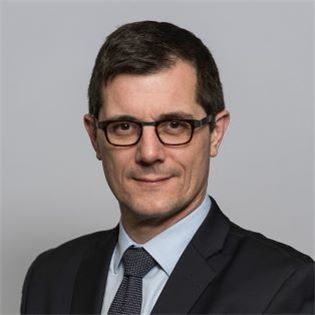 news
Thematics
All posts
Employer branding
Events
Inclusion
Innovation & Tech
Modes of transport
Success
Sustainable mobility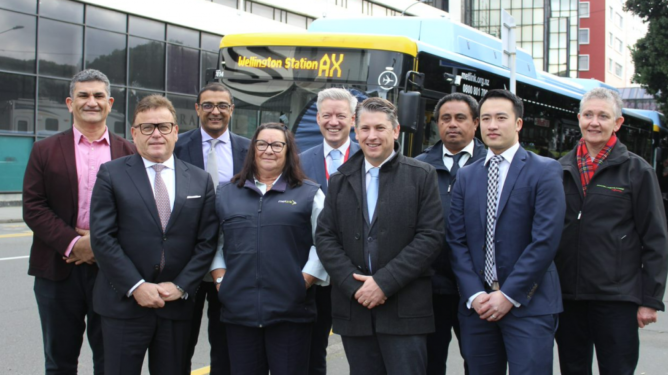 Transdev in New Zealand launches Wellington airport service
Transdev New Zealand is helping Wellington return to the skies with a new, regular all-electric airport express service that was launched on July 1, 2021. The Metlink Airport Express has nine new purpose-built, fully electric buses running for customers between...
#airport&nbsp
#New-Zealand&nbsp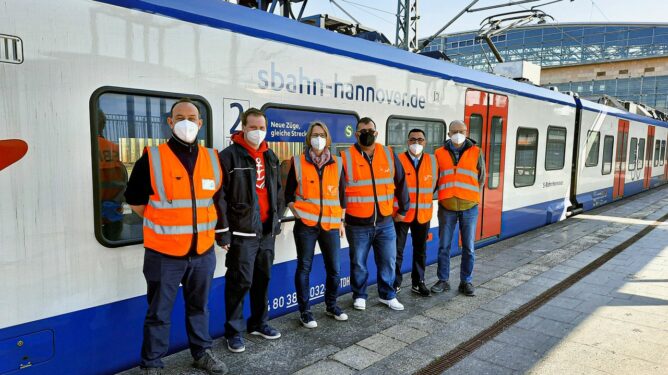 Spontaneous support in Germany for people in great need
With the start of the war in Ukraine and the resulting wave of refugees seeking shelter outside the country, colleagues from Transdev Germany companies also got involved spontaneously to help alleviate the need. On the one hand, it was a...
#bus&nbsp
#Germany&nbsp
#solidarity&nbsp
#train&nbsp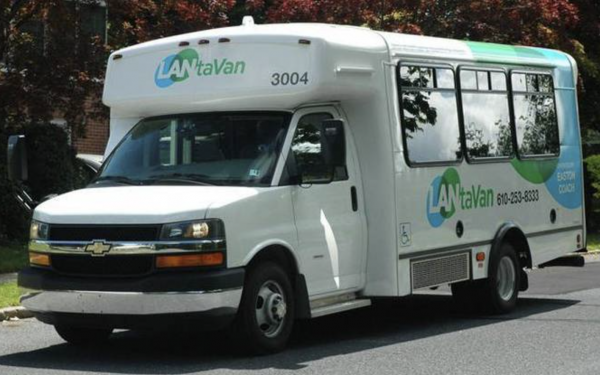 Transdev US secures partnership for transit services in Pennsylvania
Starting on July 1, 2022, Transdev launches its new partnership with the Lehigh and Northampton Transportation Authority (LANTA). The Lehigh and Northampton Transportation Authority was founded in 1972. The transit agency provides public, fixed-route bus service throughout the Lehigh Valley...