Transdev UK transforms fleet maintenance with new technology
23-09-2022
Find out more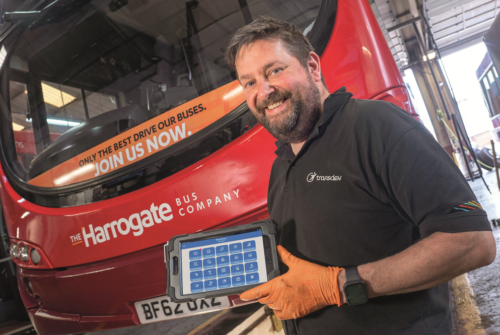 Transdev Team selected as preferred proponent for RSSOM Ontario Line Metro project in Ontario
15-09-2022
Find out more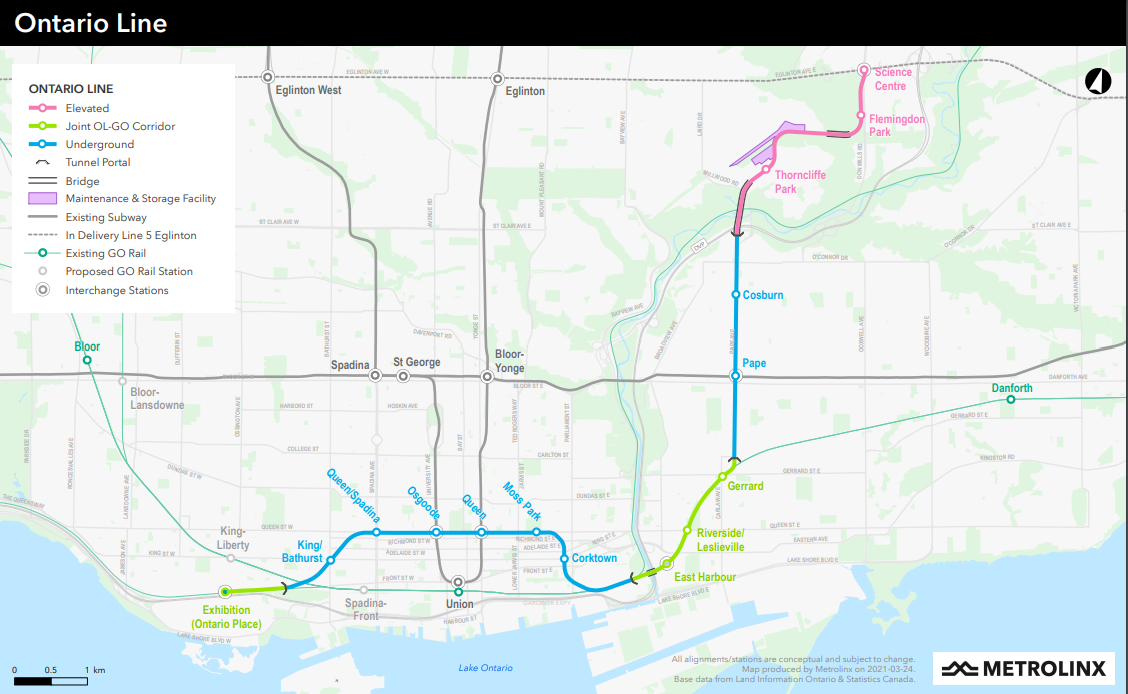 news
Thematics
All posts
Employer branding
Events
Inclusion
Innovation & Tech
Modes of transport
Success
Sustainable mobility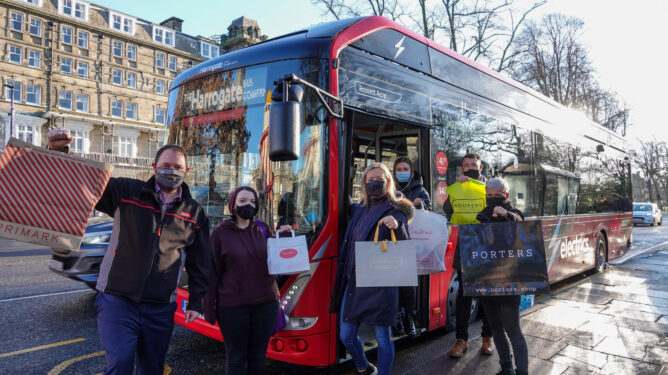 07-01-2022
Sustainable mobility
Transdev UK brings back Harrogate's free Sunday electric buses in the new year
The 'Sunday Freeway' free journeys on the electric buses, run by Transdev subsidiary, the Harrogate Bus Company, will resume from Sunday, 2 January 2022 and continue every Sunday throughout January and February, thanks to Harrogate Business Improvement District (BID) set...
#corporate&nbsp
#Corporate-Social-Responsibility&nbsp
#products-and-services&nbsp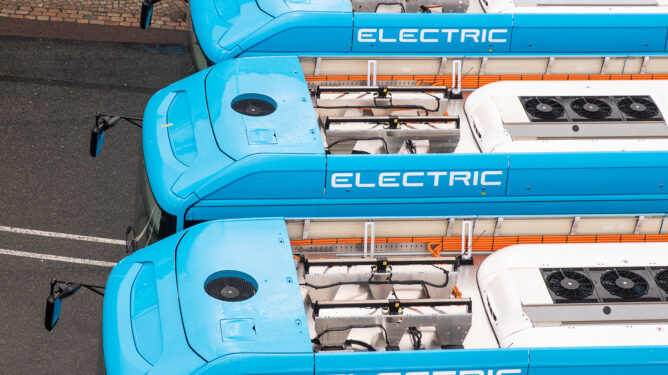 20-12-2021
Sustainable mobility
Transdev supports Fit for 55 to strengthen incentives for modal shift to reduce emissions
Transdev Group has expressed its strong support for the Fit For 55 package as a key opportunity for the EU to reduce its emissions and reach climate goals in a recently published position paper. In it Transdev argues that modal...
#corporate&nbsp
#environmental-solutions&nbsp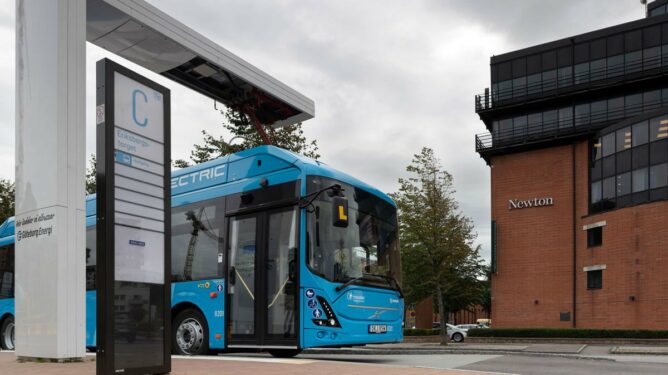 15-12-2021
Sustainable mobility
A better urban environment one year after the launch of 145 electric buses
One year after Transdev deployed 145 new electric buses in Gothenburg, Mölndal and Partille in western Sweden, on 13 December 2020, on behalf of regional transit authority Västtrafik, the climate and environmental benefits are now clearly visible. A halving of...
#business&nbsp
#corporate&nbsp
#Corporate-Social-Responsibility&nbsp
#innovation-and-technology&nbsp
#products-and-services&nbsp