Transdev UK transforms fleet maintenance with new technology
23-09-2022
Find out more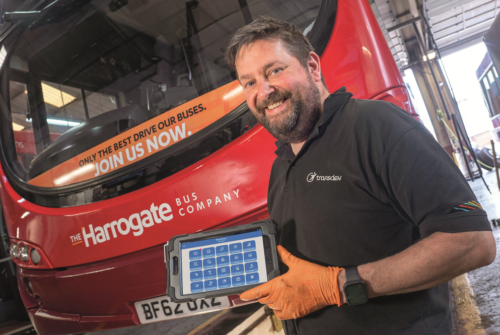 Transdev Team selected as preferred proponent for RSSOM Ontario Line Metro project in Ontario
15-09-2022
Find out more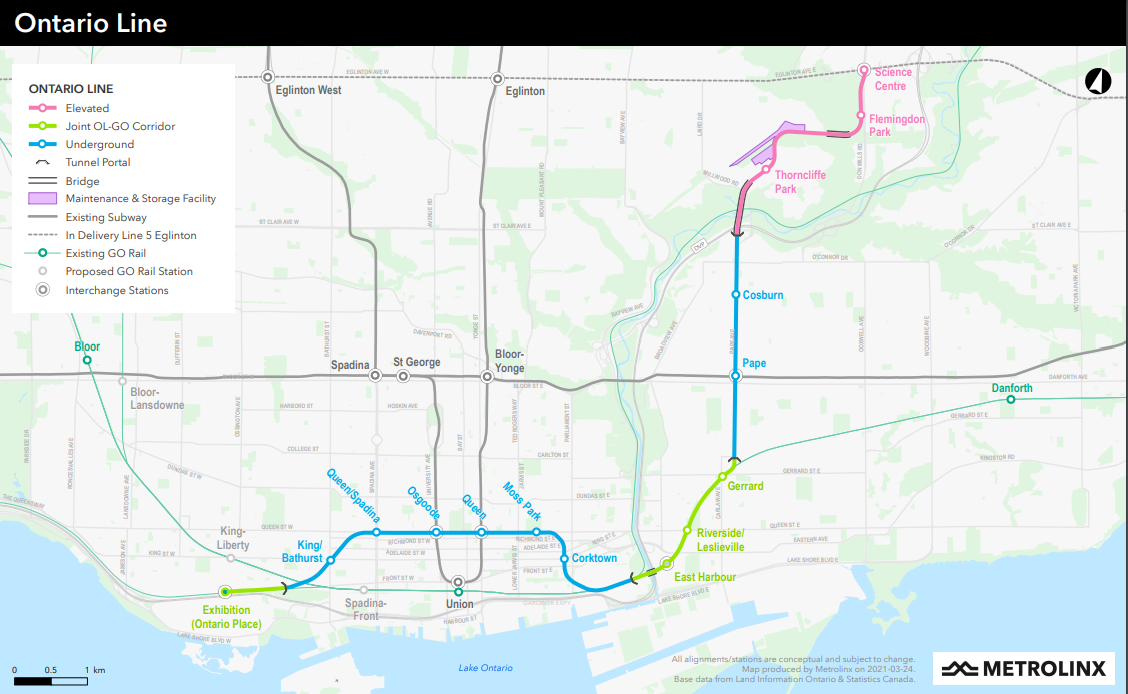 news
Thematics
All posts
Employer branding
Events
Inclusion
Innovation & Tech
Modes of transport
Success
Sustainable mobility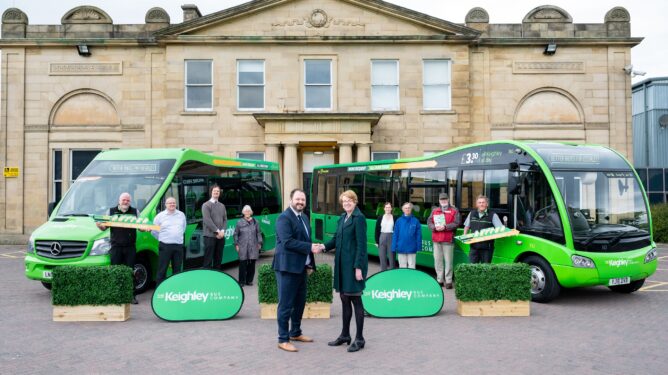 18-05-2022
Modes of transport
Transdev drives Keighley's COVID recovery with more buses, more often
Transdev subsidiary in West Yorkshire in the UK, the Keighley Bus Company is to launch more buses on its popular town network – with twice as many journeys on its most popular routes to drive Keighley's business recovery from COVID-19....
#bus&nbsp
#United-Kingdom&nbsp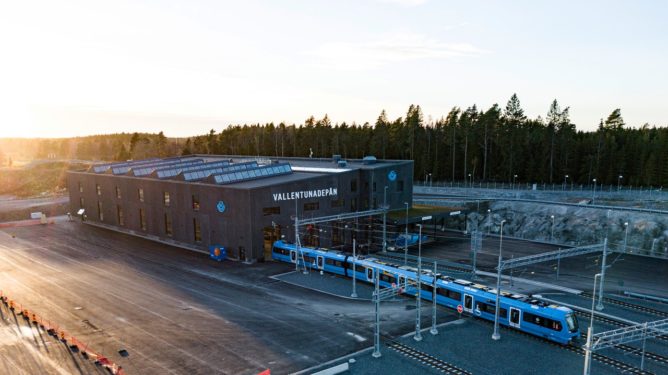 03-05-2022
Modes of transport
High punctuality the first weekend Transdev started running Roslagsbanan in Sweden
With more than 50,000 passengers every day, Roslagsbanan is an important part of the public transit system in Stockholm. Over the years, Roslagsbanan has undergone extensive refurbishment of tracks, stations and other infrastructure. The number of vehicles will be increased...
#rail&nbsp
#railway&nbsp
#train&nbsp
14-04-2022
Modes of transport
Transdev's smart village shuttle in Germany opens up sparsely populated areas
In the sparsely populated region in the northeast of Schleswig-Holstein, the shuttle locally known as "Smarte Dorfshuttle" is intended to help the inhabitants to be less dependent on car journeys. The system consists of two on-demand electric vehicles, which are...
#Germany&nbsp
#shuttle&nbsp