Transdev UK transforms fleet maintenance with new technology
23-09-2022
Find out more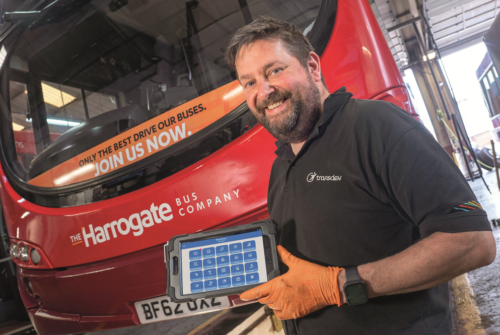 Transdev Team selected as preferred proponent for RSSOM Ontario Line Metro project in Ontario
15-09-2022
Find out more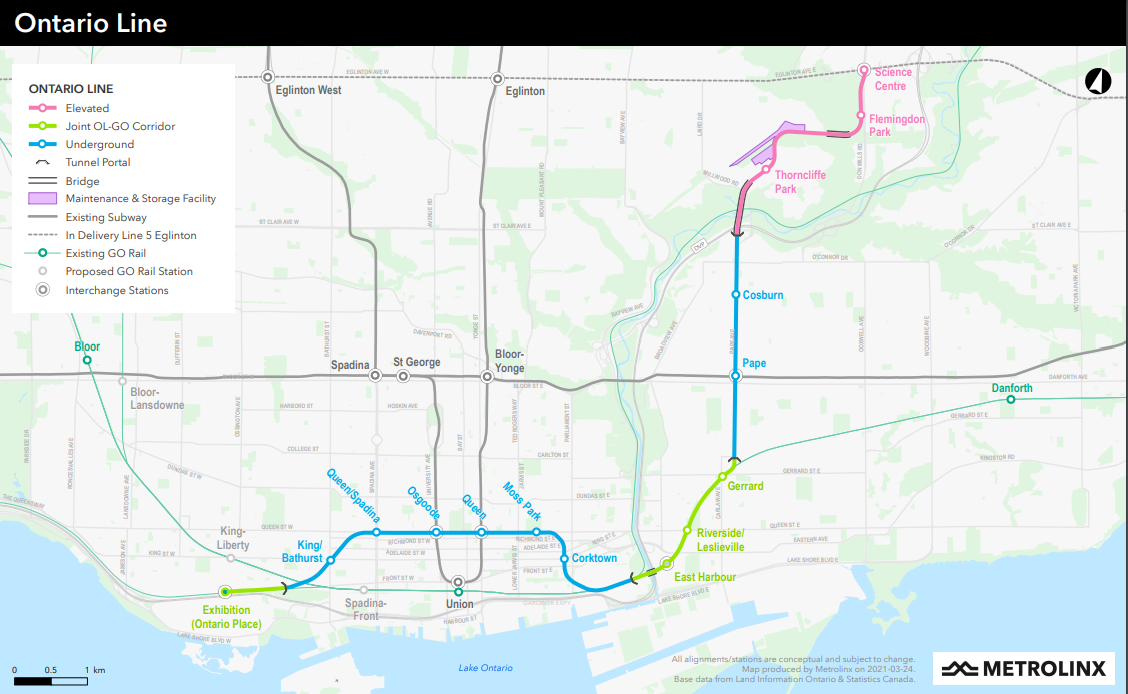 news
Thematics
All posts
Employer branding
Events
Inclusion
Innovation & Tech
Modes of transport
Success
Sustainable mobility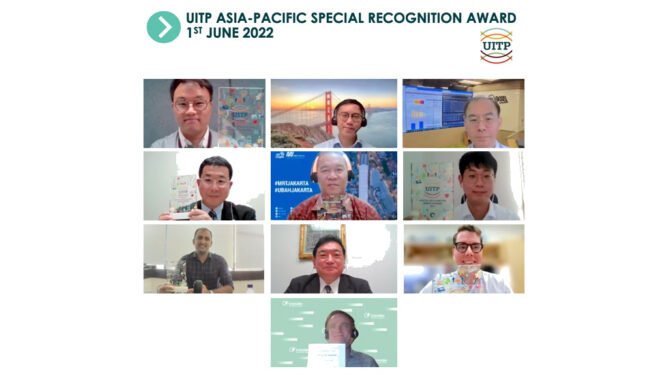 Transdev Australasia receives special recognition award from UITP Asia-Pacific
Around the globe, Transdev Group is committed to delivering sustainable mobility solutions. On June 1, our colleagues in Transdev Australasia received a UITP Asia-Pacific Special Recognition award for their work in "Driving Lower Emissions in Australia". In accepting the award, David le Breton,...
#Australia&nbsp
#award&nbsp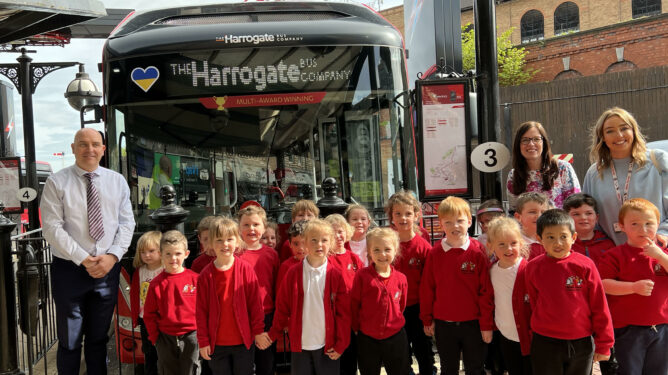 Transdev bus in Harrogate teams up with Bilton Grange Primary School
Learning and fun do go together – that's the verdict from pupils at a Harrogate primary school after the local Transdev bus operation arranged an amazing day out to show them what goes on behind the scenes at its headquarters....
#bus&nbsp
#United-Kingdom&nbsp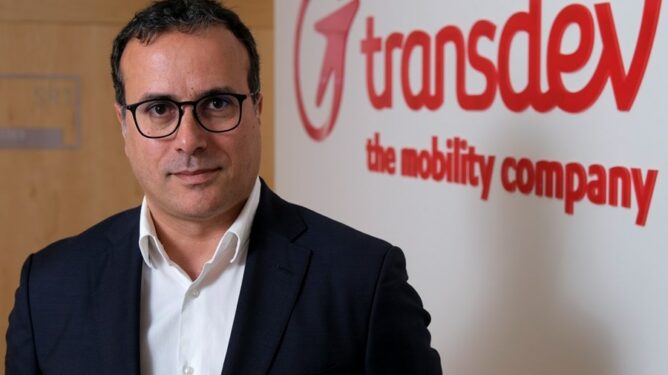 Sergio Soares, CEO of Transdev Portugal and Spain , asks for a rebalancing of contracts
Because of the pandemic and energy costs, Transdev will ask for the financial rebalancing of five public transportation concession contracts. Sérgio Soares warns that some contracts are totally unsustainable. Transdev has won four new generation public transportation service contracts in...
#business&nbsp
#Spain&nbsp