We welcomed two New Zealand bus businesses from Auckland, Howick and Eastern, and Mana Newlands in Wellington to our Transdev Group almost a year ago in October 2019.
Both companies have a long and proud history of operations in their local Wellington and Auckland communities and we're looking forward to a new chapter together as Transdev Journey Makers connecting New Zealand. We caught up with Sheryll Otway in Auckland and Craig Chin in Wellington, who are leading our New Zealand bus operations to see what is on the horizon for their teams.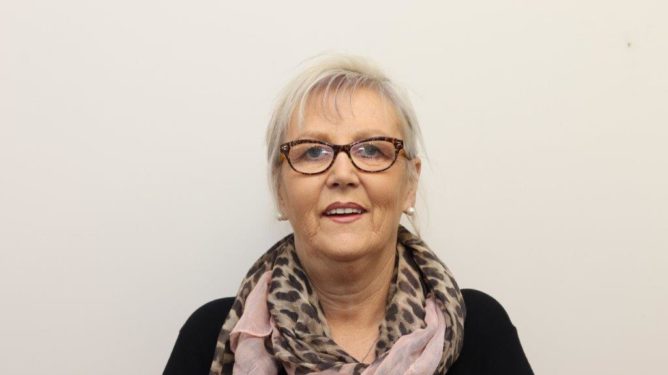 Q – Sheryll, Howick and Eastern has been part of the Auckland community since 1939 when it was originally founded. How do you maintain that historical connection and evolve as a company?
It is very easy to maintain a historical connection when you live and breathe within your local community. The iconic maroon and ivory buses have become part of Howick's history – this has been embedded into our local history at the Howick Historical Village, Stockade Hill and local cafes portraying Howick & Eastern Buses as part of the community. Howick and Eastern Buses were the first bus company to bring in a motorized bus in Auckland – retiring of the very manual horsepower. With our business still being at the hub of our community's transportation needs, we have all evolved together.
Q – What is on the horizon for Howick and Eastern?
The horizon – it is certainly around reducing our carbon footprint and growing the already successful business with new opportunities under the Transdev umbrella. With this we welcome a trial this year with two innovative vehicles, electric and hydrogen. So, going forward a great transition to many exciting opportunities as we have seen from 1939- 2019 – watch 2020 and beyond!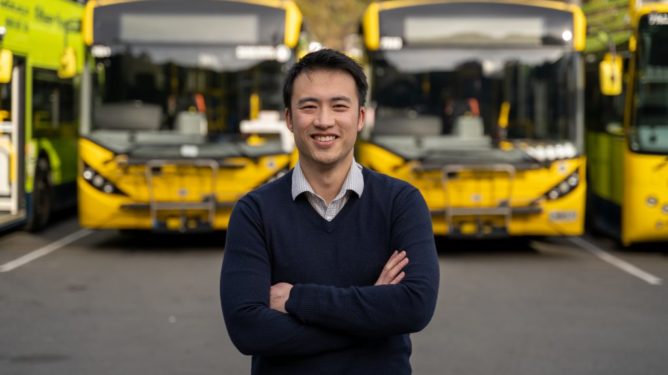 Q – Craig, what have been some of the highlights for you and the team since joining Transdev last year?
For me it has been the support of our Transdev Wellington colleagues has really been fantastic and have made us feel like we have been part of Transdev for longer than a year. Also tapping into the wider Transdev Australasian expertise. Obviously COVID-19 has had a significant impact on all our businesses but the knowledge and expertise shared across the Australasian businesses has been fantastic.
Q – What are some of the new initiative coming up for Mana?
The completion of our branding update at the Newlands yard and the upcoming Ministry of Education Tenders are coming up for Mana. We also have an Electric Vehicle on trial for the next four months which the team is excited about.
Q & A – Sheryll and Craig – what's been a favorite memory or highlight of your work in the public transportation industry?
Sheryll:  Highlights – these happen every day – the amazing people that cross our paths, the innovation and the many changes in the transport multi modal world just draws you in and encapsulates you.  There are so many memories but one that we will all relish would be the 2011 Rugby World Cup – the power of public transport but not only that the family environment, sense of community that it engendered within our team. Our staff are on the same journey and this makes life in the public transport industry so worthwhile – our values to succeed is something we are all very proud of.
Craig: For me it's the shared interests for all our staff and the sense of Whanau (family) that we have created. This shows on the network being the best performing operator because we are a company that cares. This has rolled through to ensuring that our customers and community get where they need to be which is the most important thing. Even though we are one of the smaller operators in the Wellington network, we can be agile and come up with innovative ways to work in partnership with our client to ensure customer needs are met.