Transdev women in the first game of the 7 families of female mobility professionals
05-08-2022
Find out more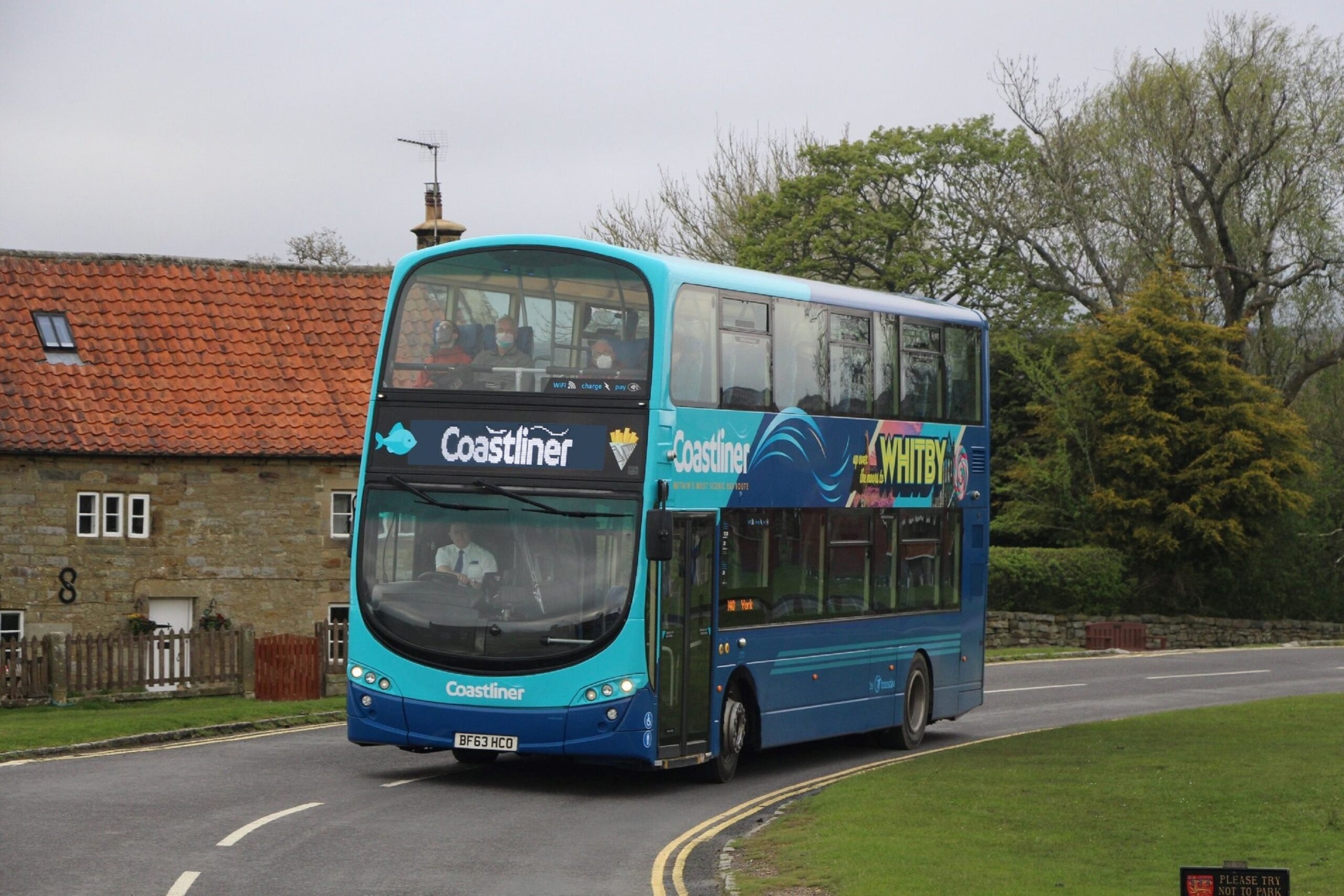 Thierry Mallet, Chairman and CEO, appoints Antoine Grange as Transdev Group's CEO Europe
11-04-2022
Find out more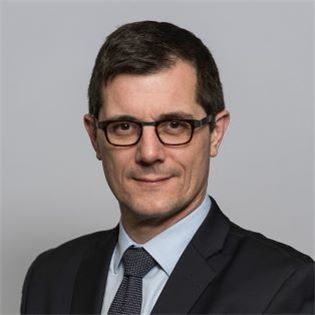 news
Thematics
All posts
Employer branding
Events
Inclusion
Innovation & Tech
Modes of transport
Success
Sustainable mobility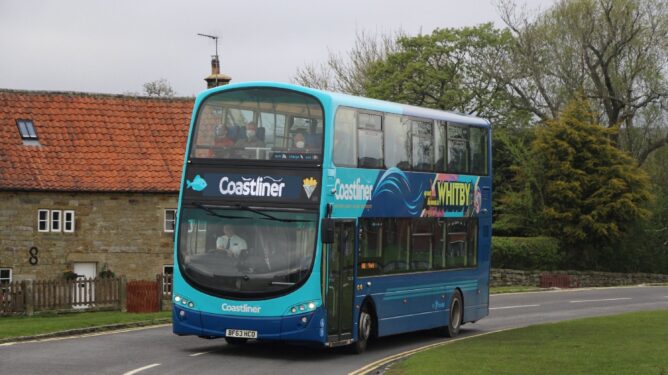 Transdev in the UK launches new Coastliner Express
Get those buckets and spades ready! Transdev's subsidiary the Coastliner in northern England has revealed plans for an all-new express service between York and Scarborough… and on to Whitby for the first time. The new Coastliner Express X43 will run...
#coach&nbsp
#United-Kingdom&nbsp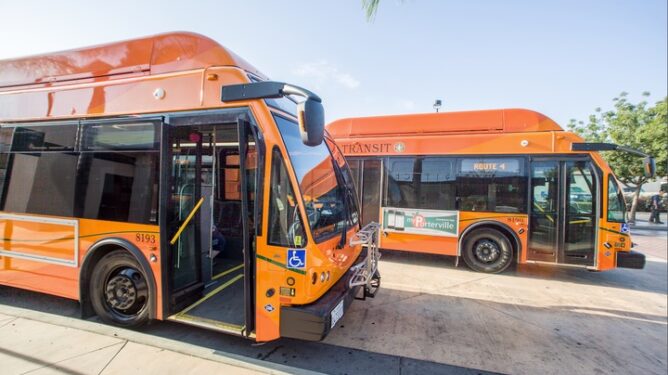 Transdev launched new partnership with Tulare County Regional Transit Agency in California
The TCRTA is a joint powers agency formed by the County of Tulare and the Cities of Dinuba, Exeter, Farmersville, Lindsay, Porterville, Tulare, and Woodlake in California. It is the largest single public transit agency in Tulare County. The consolidation...
#bus&nbsp
#paratransit&nbsp
#USA&nbsp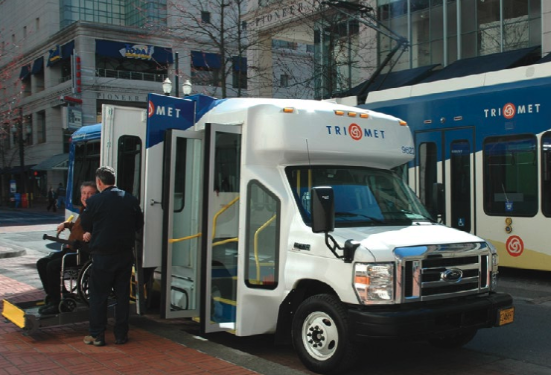 Transdev US expands its services with TriMet's paratransit bus in Portland Oregon
Transdev expands its partnership with TriMet, in Portland Oregon, with the recent addition of the operations of its LIFT Operations Contact Center. Transdev currently operates TriMet's paratransit bus operations. This new contract includes the reservations, scheduling, customer service, and dispatch...
#inclusion&nbsp
#paratransit&nbsp
#USA&nbsp