After a successful start at the end of 2022, the 2nd session of Trans'lead TopEx gathered 21 Top Executives in Los Angeles in March 2023.
Trans'lead TopEx is a custom program co-designed by the Group HR team in partnership with HEC Paris Executive Education, dedicated to Transdev TopEx to grow inspiring and inclusive leaders in our teams.
By preparing the TopEx to play an active role in the Group's strategy and transformation, our goal with this program is to develop a client-centric and socially responsible culture in order to be the trusted partner of local authorities, communities and business.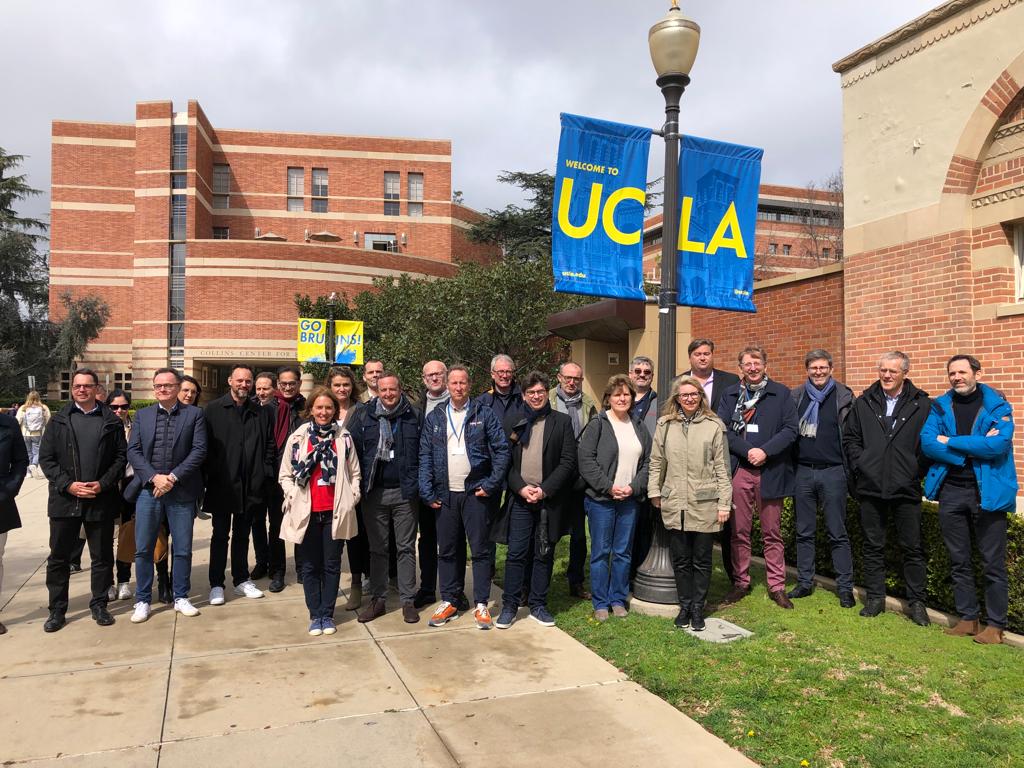 The Group HR team proudly delivered the second module of this Trans'Lead TopEx Program in Foothill, California. Following the first module which took place in December in Paris and Rouen with a focus on Strategic Leadership, the second module was focusing on "Innovation in Action" and "Make strategy happen".

Hence, the program was divided into 4 main objectives:
Train Strategic Group Leaders
Grow Inspiring and Inclusive Group Leaders
Develop client-minded leaders
Strengthen the sense of belonging to Transdev
All along the session, Transdev TopEx were supported by excellent professors, experts and coaches. The expertise and the pedagogy of these speakers allowed our TopEx revisiting their practices and encouraged them into peer-to-peer learning.
This module was an opportunity to step back from our daily work and to reflect on our role and our contribution to the development of the Group's activities in the fields of client-centricity, negotiation and leading organizational change.
One of the Trans'lead TopEx program participant