Mobility as a service (MaaS) and Transportation on Demand (TOD)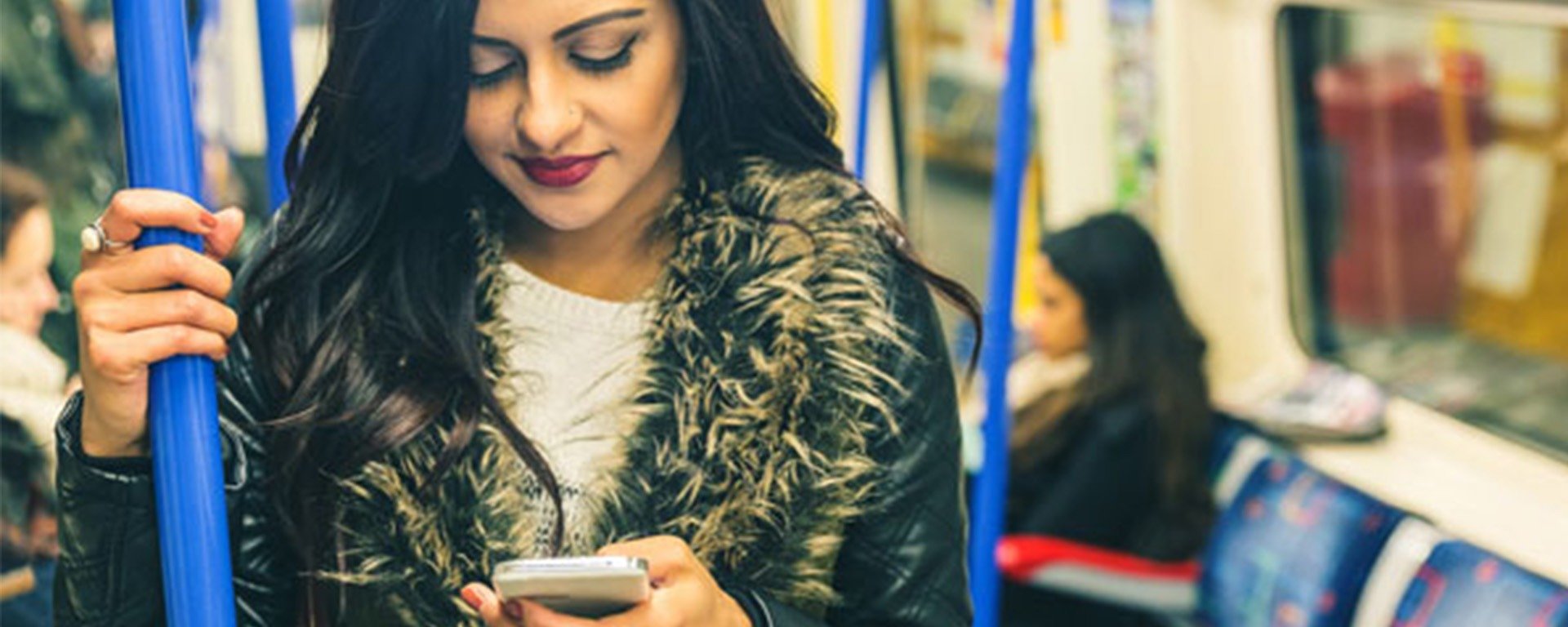 We have invented a new form of mobility: connected and intermodal, it facilitates passenger travel for ever greater flexibility and freedom.
Our expertise for more agile mobility
Connected mobility is about digital solutions that simplify travel for everyone and foreshadow the mobility of tomorrow. We are pioneers in this field and have developed very practical services:
Intermodal itinerary calculations to enable seamless travel;
Real-time information push;
Simplified and integrated payment;
Estimation of the environmental footprint to raise awareness of sustainable mobility.
We were the first to develop "Mobility as a Service" (MaaS), a real revolution that allows the various operators' offers (bicycle, cab, shared vehicles, etc.) present in the local area to be grouped together in a single mobile application.

We also offer Transport on Demand (TOD) technologies, to set up, monitor and optimize the real-time activity of the TOD in your territory. Book your trip in a few clicks through a simple and intuitive customer journey via the TOD application, your digital travel companion.
Our digital solutions: Moblity as a service (MaaS) and Transportation on Demand (TOD)
MaaS, Mobility as a Service
As the forerunner in "MaaS", we offer travellers a range of simple mobile applications to access a large choice of transport solutions. Ground breaking tools for a trouble free traveller experience.
Transportation on Demand (TOD)
We are one of the world leaders in on-demand/microtransit. These services, booked by passengers, offer flexible and efficient solutions for specific groups, serving low-density areas or periods with lower demand for mobility. We rely on new technologies to offer reliable services to our passengers and an evermore seamless experience.