Public transport accessible to everyone
Working hand-in-hand with local authorities, we are committed to adapting transport networks to everyone. We should all be able to travel independently and safely, regardless of our disability, age or situation.
In particular, we work with public transport authorities to help them adapt their transport systems to their passengers' needs:
Station layouts and vehicle access ramps
Deployment of low-floor trams and buses
Signage, audio and touch-sensitive communication channels
Our drivers and teams are trained in welcoming travelers with disabilities, thanks to awareness programs with local organizations.
Proven know-how in on-demand transport for travelers with disabilities
We operate transport on demand services for people with reduced mobility all over the world, from Toulouse to Eindhoven, from Baltimore to San Francisco. In total, we accompany more than 10 million passengers with disabilities every year. Specially designed, our solutions offer maximum flexibility in booking, personalized service and door-to-door journeys.
The vehicles are of course adapted, and our drivers trained to provide the highest level of service.
In the US, our paratransit services are digital
With 3,500 vehicles in more than 50 cities from San Francisco to Baltimore, we are a leader in non-emergency medical transportation services. We have developed our own reservation app for our passengers and our own software layer for trip optimization.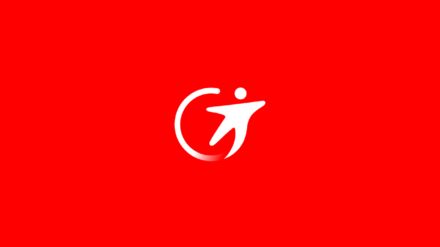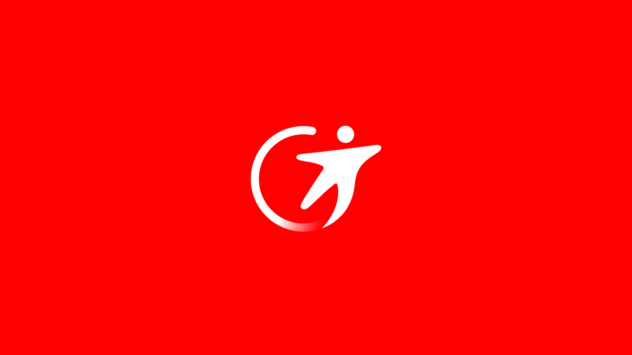 01
In the Netherlands, Regiotaxi for the elderly
With 3 million journeys processed each year, Transdev is one of the leading operators for RegioTaxi shared on-demand services. Open to the elderly as soon as they sign up, this service contributes to their social inclusion and their good health!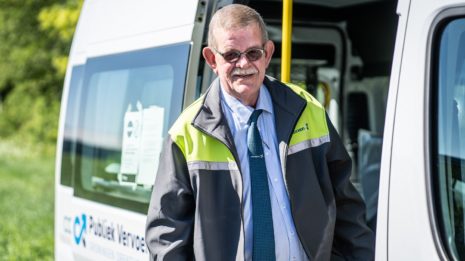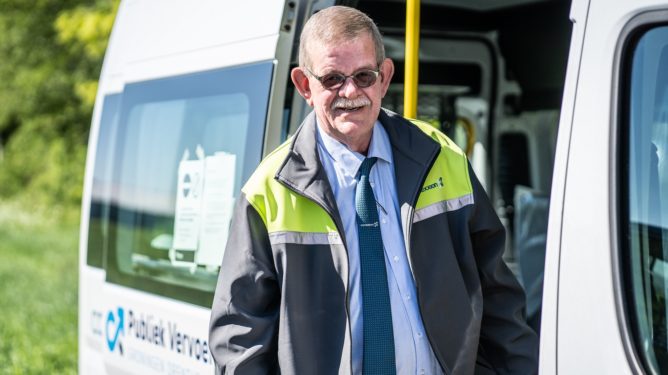 02
Everywhere, we are committed to accessibility
We support our local transport authorities in the implementation of mobility services that are 100% accessible and fully adapted to people with disabilities. Direct access from the platform, guide rails and tactile paving, passenger information in Braille, audio and visual station announcements, are just some of the ways that enable everyone to travel in complete autonomy.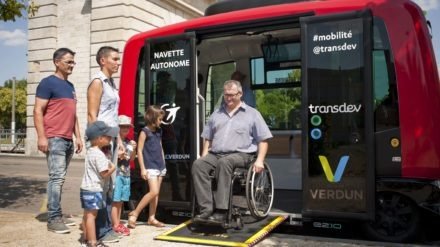 03