Whether you are already an expert or want to learn the trade, we recruit more than 7,000 drivers each year in France.
Join us!
Becoming a driver at Transdev
See our job offers for drivers
Meet people at Transdev by discovering their careers
You have the D license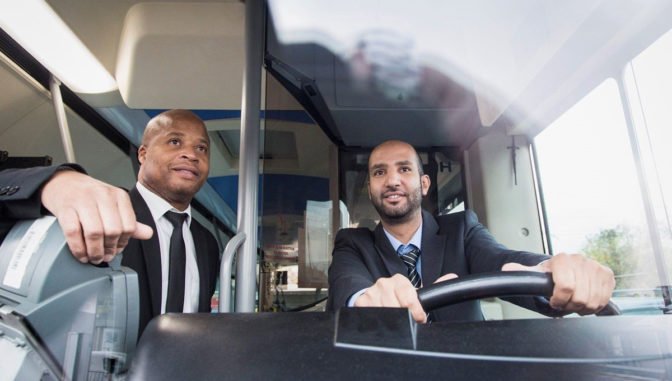 Help us create more fluid transportation and a more
sustainable world
We empower our teams, and our drivers are the heart of our business. This is an opportunity to help transform the industry. You will play an essential customer-facing role. You are our ambassador, the guardian of the Transdev travel experience.
You want to take the D license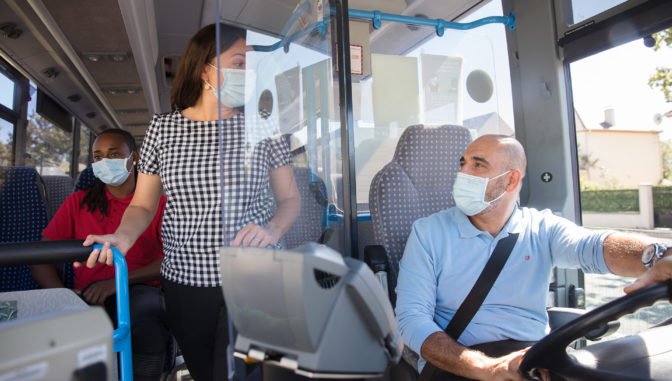 Become a driver in
3 months in France!
For those who want to move into this service industry, Transdev supports and funds training courses to help you earn your Road Public Transport (CTCR) qualification, including D licenses and mandatory initial training for passenger transport. These trainings are carried out at a partner center and last approximately 3 months.
What are the requirements to receive
CTCR training?
We thank our drivers, for everything you do to get us where we're going, safe and sound!
Bus drivers and Covid-19 pandemic
How do our bus drivers work in these unprecedented times ? Discover the testimony of Bart, one of our bus drivers in Sweden.