MobiMe,
the new connected driver platform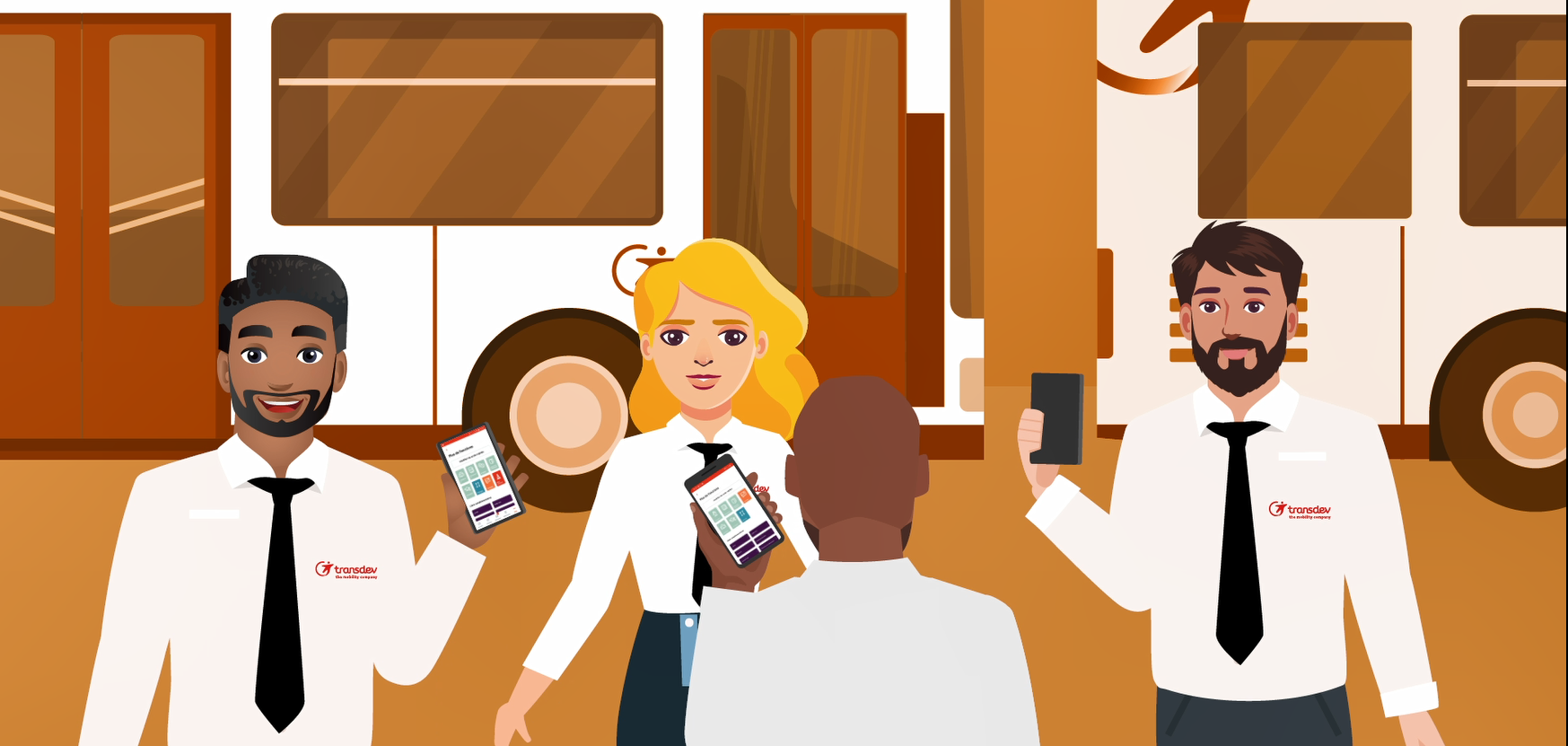 MobiMe is a mobile application dedicated to drivers, facilitating exchanges between operators and drivers and engaging drivers in the overall performance of the company.
Easily accessible: MobiMe is available everywhere. It can be downloaded from Google PlayStore and AppStore. You can use it at work or at home, on your computer, tablet or phone
Easy to use: MobiMe has a modern interface, and a clean layout. The application has been designed with the current ergonomic standards
Communication oriented: with instant updates and notifications. The MobiMe digital driver platform is an ideal starting point for the digitization of daily actions and exchanges with operators.
One definition and shared group objectives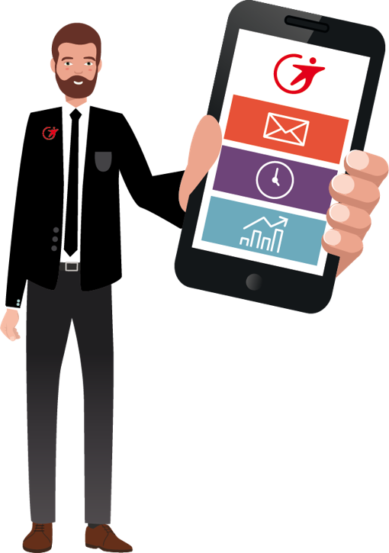 Planning consultation
Leave requests
Exchange of services
Operation messages to drivers
Documentation
Taking/ending of service
Preparation
Voluntary overtime work
Break exchange
Surveys
News feed
External links
80%
connected drivers in 2022
Value creation for all stakeholders
For operators
More time for local managers and planners
Manager refocused on higher value-added missions (field presence, indicator monitoring, etc.)
Help in complying with social regulations
For the company
Modernization of the company's image
Optimization of processes
For the employee
Empowerment of the driver
Improvement of the link/communication with the driver
Work comfort
Transparency in the follow-up of requests
For the client
Improved quality of service (fewer missed runs, driver punctuality)
For the local area
Reduction of the carbon footprint:

Decrease in the volume of paper
Reduction of the driver's travel kilometers (long distance)