Passengers and employees' health and safety, our first priority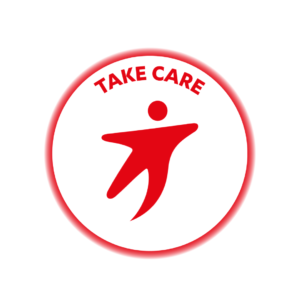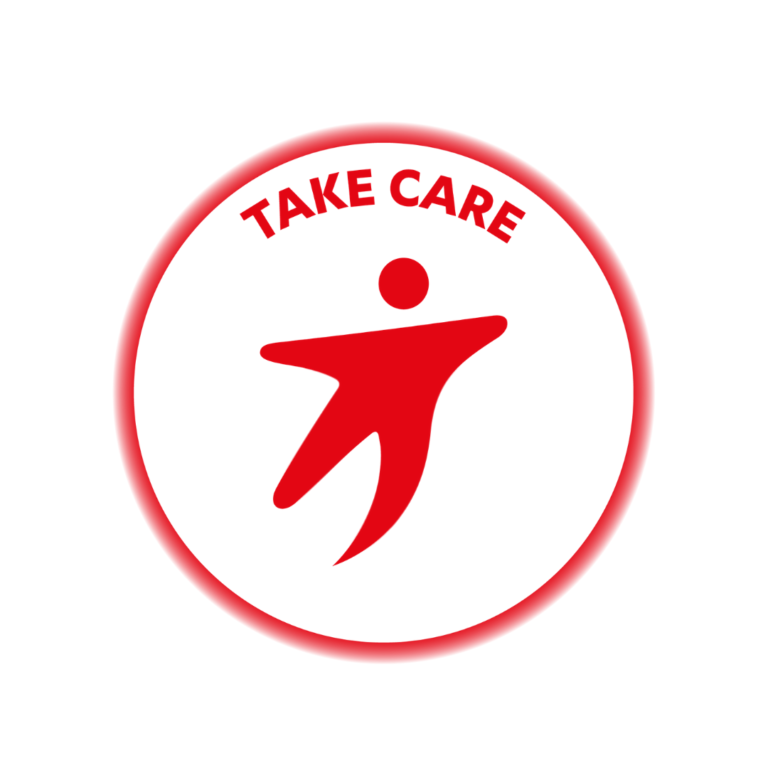 Our teams are fully mobilized so that you can travel in complete safety. Our transportation services are adapted to guarantee a safe and sustainable mobility for everyone.
We support local and regional governmental policies to control the spread Coronavirus in countries where we operate. We adapt the preventative and control measures accordingly to the specificities of each country and region.
Our main measures, in accordance with local context:
Safety First is Transdev Group's number one priority. Ensuring the health and safety of employees, passengers and the communities we serve are the indispensable foundation for the trust our clients, passengers and employees place in us.
Our main measures, in accordance with local context and agreement with Public Transport Authorities (PTA):
regular disinfection of our vehicles and facilities,

implementation of distancing measures in vehicles, stops or ticket agencies,

mobilization of our teams to help supervise the wear of masks by passengers where it is recommended,

contactless payments via mobile phone, bankcards, ticket vending machines or in ticket agencies,

 availability of hydroalcoholic gel in vehicles and stations,

passenger flow management in vehicles and stations to ensure that it does not get as busy as the pre-pandemic days.
It is vital not to saturate public transportation and to prevent a massive use of personal cars, known as a major factor of pollution and congestion in cities. We also call on passengers to adapt their travel time when moving to smooth the rush hour period.
This COVID-19 fight is a collective challenge. Everyone's responsibility is fundamental to ensure the continuity of service in the best possible conditions possible.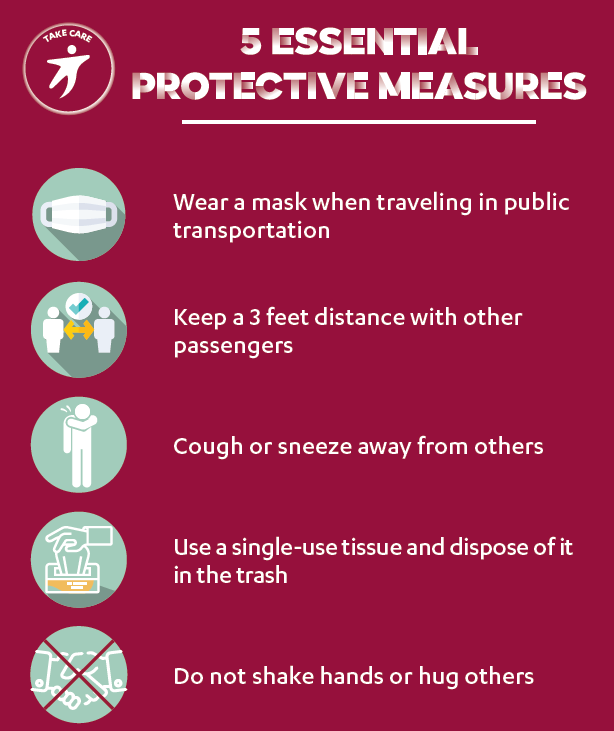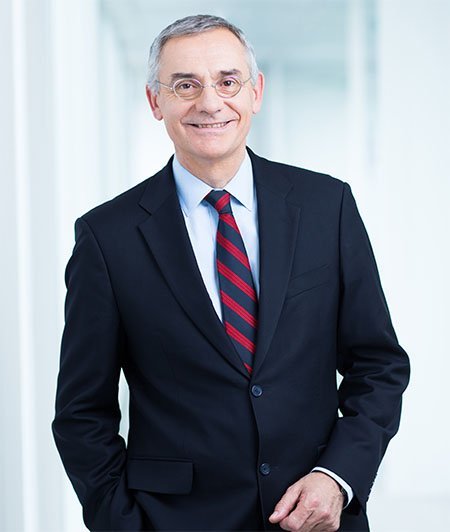 A special European fund is needed to support public transportation to meet the challenges of lockdown exit
Since the beginning of the health crisis, public transportation ridership has logically collapsed throughout Europe with the introduction of containment; according to the UITP, the reduction in ridership in some European cities has reached more than 85%.
How do our bus drivers work in these unprecedented times ? How has coronavirus impacted our work as a mobility company ? Discover the testimony of Bart, one of our bus drivers in Sweden