Our expertise at the service of the green conversion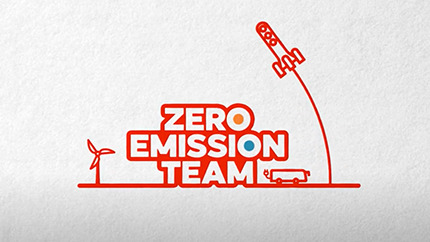 Reducing economic and energy dependence on fossil fuels and accelerating the energy transition are priorities for Transdev.
Our commitment is reflected in the assistance we provide to public transit authorities in converting their vehicle fleets. We have created a specific centralized unit: the Zero Emission Team. It provides expert support to our subsidiaries around the world. The Zero Emission team is made up of experts with cutting edge knowledge in the field of electric mobility and who contribute on this activity worldwide, enabling us to offer the latest technologies to our clients. The Zero Emission team coordinates the community of Zero Emissions officers in each of the Group's subsidiaries.