With the announced opening of competition in the French rail sector, Transdev will soon allow French passengers to benefit from its rail experience acquired over more than 20 years. Indeed, we are a major rail operator in several countries, which have already been open to competition for many years: Germany, Sweden, the Netherlands, New Zealand. We operate dense urban lines, regional links and short lines.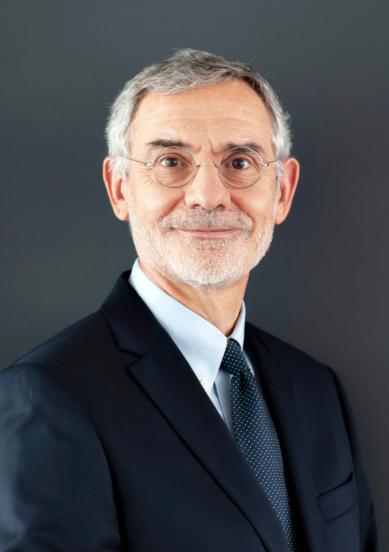 Eco-friendly transition for mobility, let's act for rail of everyday life
Although it is barely mentioned in the European "Strategy for Sustainable and Smart Mobility", regional and suburban rail transportation remains one of the best assets for achieving our climate objectives.
Achieving the ambitious climate objectives of the European Green Deal requires a drastic shift in European action and funding toward this daily mobility. The European Year of Rail, which kicks off on March 29 in Lisbon, must be an opportunity to promote these regional and suburban lines, which are essential from an economic, social and environmental perspective. It is urgent to consider how to strengthen these services and turn them into real and credible alternatives to the private car.
News
Twitter
Since suffering from polio, Torsten Walther has only limited use of his right hand and foot. Despite this, he has [...]
Welcome aboard: our vision
2020.09.07
All about mobility, everywhere with you.
The Moving You app provides you with all the latest news and information from and about Transdev worldwide.
You can activate notifications, so you don't miss out on any information.The app is aimed at both internal and external stakeholders.
Download the MY app from the App Store or Google Play
Recruitment
Are you
a bus driver?, a maintenance shop supervisor?, a mechanic?, Production manager?, Human ressources director?, Tender project leader?, Netword and telecommunications Officer?
Transdev is offering you the opportunity to move forward in an exciting and changing world of transport