Mobility serving communities is first and foremost a human endeavor ! And it is a challenge with several dimensions.
The Group is a responsible employer of more tha 100,000 team members (94% of whom are on permanent contracts), throughout the world, whom we must attract, train, develop and retain.
Secondly, we are a significant employer in the communities we serve.
During the pandemic, we put in place support systems for all our employees, both in the field and in the offices : social distancing, protection facilities, home office, etc.
The strength of Transdev is the strength of all the team members in the company who empower freedom to move every day. Attracting the best talent and helping them to grow within the company are among our priorities, along with the promotion of diversity and inclusion, which are levers for external attractiveness and internal commitment to our teams. Another fundamental point is the need for a quality social dialogue at all levels of the organization.
Managing career evolution
In all our businesses, throughout their careers, we help our employees grow through a comprehensive HR policy.
A platform launched in 2021, me@transdev, allows everyone to track their career and have access to training programs, intra- and extra-company coaching, mentoring and internal mobility and performance monitoring.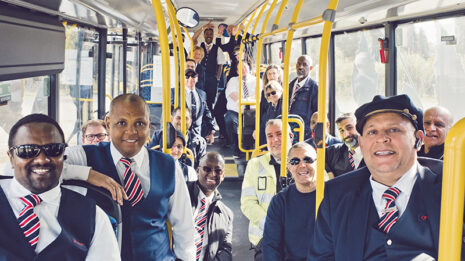 01
We have developed a wide range of HR programs designed to promote equal opportunities for all, including mentoring of female employees by members of the Executive Committee and country management committees.
For the past two years in France, and with a view to expanding internationally, the "Leader au Féminin" program has been assisting female operational managers to take up their positions.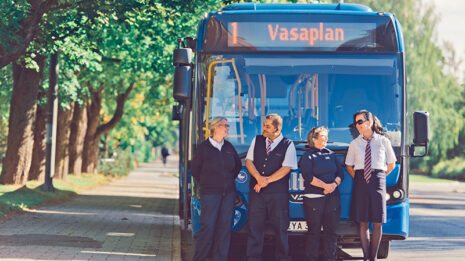 02
Manager development programs such as Trans'Lead and In'pulse also help talented team members to progress in the Group. On The Launch Pad gives around 15 young people who have just joined the Group the opportunity to develop a global vision of the mobility sector, Transdev's strategy and current events.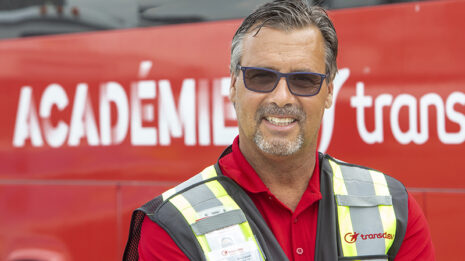 03
We have a specific program for drivers, drivers@transdev, who represent 70% of our team members, and which aims to support the transformation, digitalization and attractiveness of the profession.
The MobiMe application, the tool for connected drivers, is an example of 'made in Transdev' digitalization. It contains all the driver's professional tools, from planning to messaging, embedded on cell phones or terminals in the subsidiaries. More than 60% of the Group's 57,200 drivers are already connected.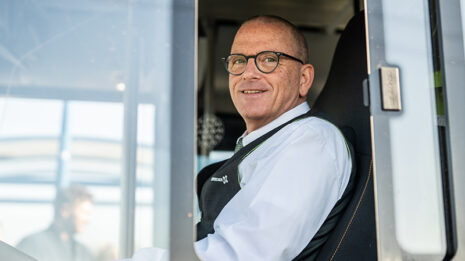 04
Our programs also aim to share skills and initiatives to help the Group grow : the E-team pools expert internal resources together, and the ZE Team works with the Group and its shareholders on deploying Zero Emission solutions.
me@transdev is complemented by we@transdev, our management model deployed throughout the Group since 2019, which is based on 3 pillars : supporting performance, embodying innovation and facilitating collaboration.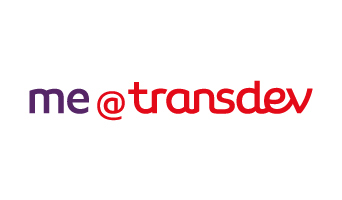 05