Welwot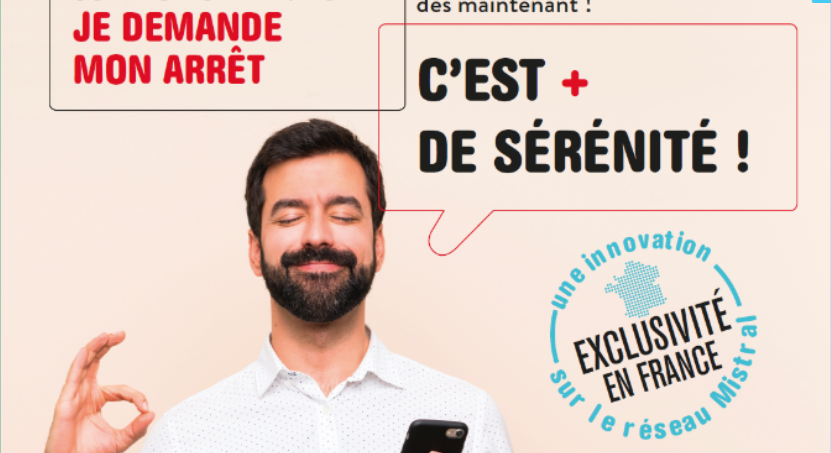 What is Welwot ?
Thanks to a box placed on board the vehicle, passengers can receive personalized content and services on their smartphones by simply connecting to the Wi-Fi network broadcasted by the Welwot box.

The service is accessible to all travelers, with no application to install or user account to create.
For example, users can request or schedule their stop from their smartphone. It is also possible to pay for a trip, take a survey, consult a news feed or service offers (job offers, direct link with the local community, shopkeepers, etc.).
The system also takes into account the needs of blind or visually impaired people by offering them an audible description of all available services.
This innovative solution makes the bus communicate with its passengers and its environment.
It creates an interactive channel of exchange with users to further enrich their experience and broadcast contextualized content on the bus line.