Participating in green financing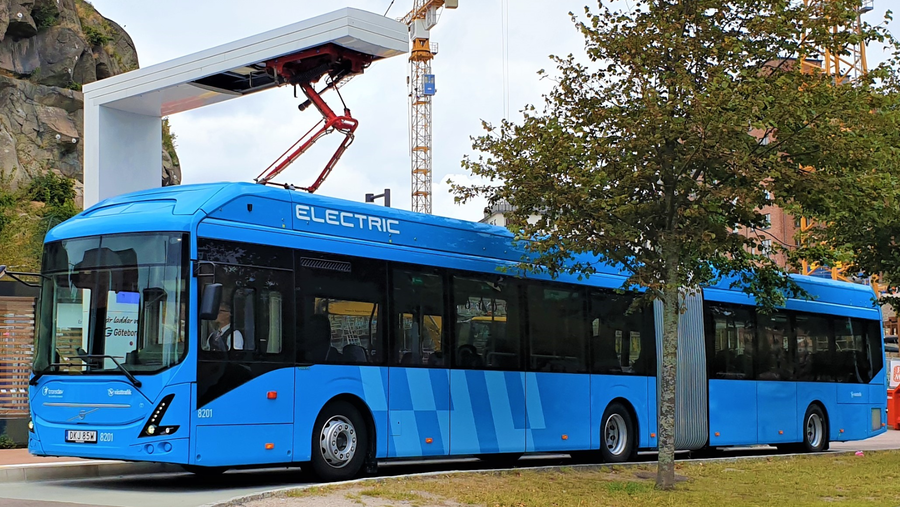 Managing climate challenges requires significant investments. Through their financing, public and private investors support rojects classified as "sustainable" or "green".
In France, the Région Sud regional authority awarded Transdev the operation of the Marseille-Toulon-Nice regional rail line starting in the summer of 2025. This line accounts for 10 % of the regional service offer. The project will be firmly committed to the ecological transition: traction energy will be 100 % green and French through the purchase of green certificates from the electricity supplier chosen by Transdev. The purchase of these green certificates will help support the production of green electricity. The network's operators will also be trained in energy efficient train operation techniques.
In Sweden, we received our first green financing of €117 million for the purpose of putting nearly 300 new electric and biofuel buses into service. Thanks to this funding, we have the largest fleet of electric buses and are now the largest bus operator in Gothenburg and the surrounding area.
Annual ridership on this network is estimated at over 71 million passengers per year.