Mobileye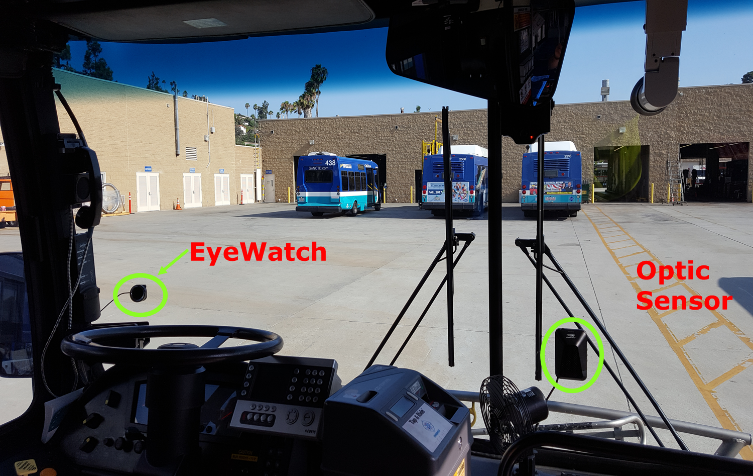 Mobileye is a subsidiary of Intel corporation that develops vision-based self-driving car and advanced driver-assistance systems providing warnings for collision prevention and mitigation.
Transdev U.S. has made the decision to partner with Mobileye® to complement and enhance our safety culture. This decision followed several successful pilot deployments in different States that allowed the build-up of a conclusive business cases, supported by international benchmarks.
Back in 2019, it was therefore decided to deploy Mobileye's latest upgrade – Mobileye® 8 Connect™ – on the entire fleet of Transdev U.S., accounting for approximately 1,700 buses of various sizes and categories.
The system incorporates comprehensive real-time warnings and alerts through a single, forward-facing vision sensor via audible and visual alerts. The vision sensor constantly monitors the road ahead for pedestrians, cyclists, road dangers, and other vehicles. The device's algorithms continuously calculate "time to collision". When a collision or danger is imminent, visual and audible alerts warn our drivers. These alerts enable our drivers to regain focus and make the necessary correction in sufficient time to avoid potential collisions or to mitigate their severity. The device has the advantage of never becoming fatigued or distracted.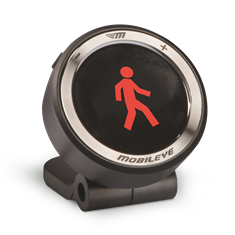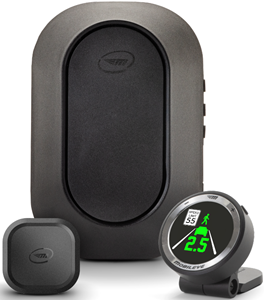 The alert is triggered when the following situations are detected:
Forward collision warning
Lane departure warning
Pedestrian & cyclist collision warning
Headway monitoring and warning
Speed limit indication