Acting to preserve and protect ecosystems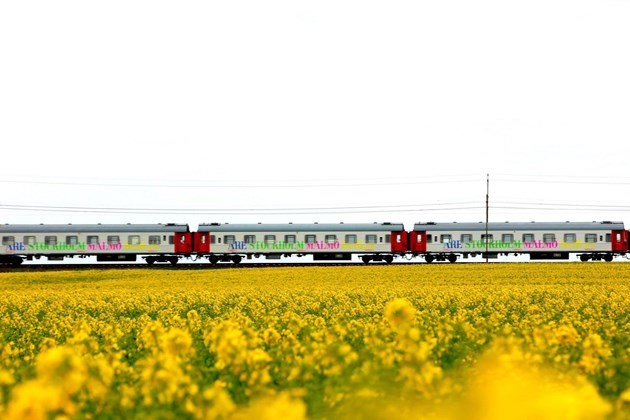 As a global mobility integrator and trusted partner of local uthorities, we are actively involved in the communities we serve to help them achieve their environmental goals.
Since 2016 in France, Transdev has partnered with CDC Biodiversité, a Caisse des Dépôts Group subsidiary, through the Nature 2050 program, which focuses entirely on actions to promote biodiversity.
The goal of the program is to protect and preserve our ecosystems. This partnership reflects our locally focused policy and involvement by protecting and restoring local ecosystems. Through this partnership we have committed to restoring over 62.000 m² of green spaces in the communities here Transdev operates, thus ensuring they are preserved until 2050. In 2021, we took an additional step to formalize our commitment by signing a master agreement with CDC Biodiversité in France to work alongside local authorities in supporting concrete actions to protect biodiversity.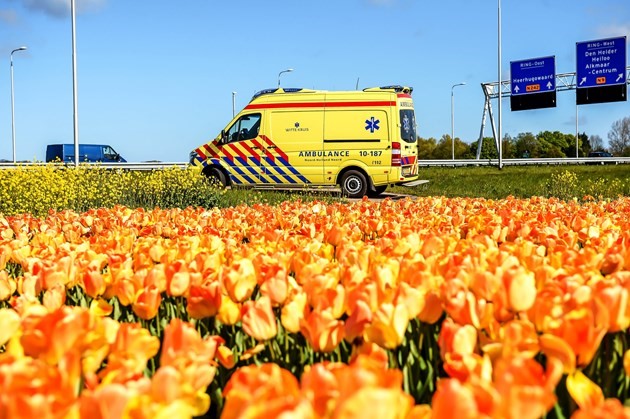 Deploying tailor made electric solutions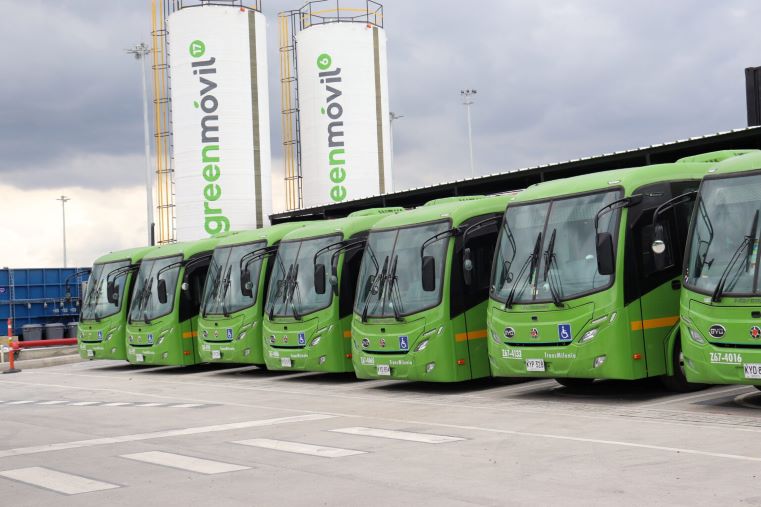 In April 2022, in Colombia, Transdev and its partner Fanalca launched the largest electric bus operation outside China. Built in just 10 months, the depot covers an area of over 40,000 m², has 406 electric buses, 7 electric substations, 119 charging stations and 381 chargers (also called
"dispensers").
This project contributes to reducing the CO2 emissions of the Bogotá bus network (24,000 tons saved each year compared to the operation of a fleet of thermal diesel vehicles), and also generates employment (over 1,200 jobs have been created).
Giving a second life to electric bus batteries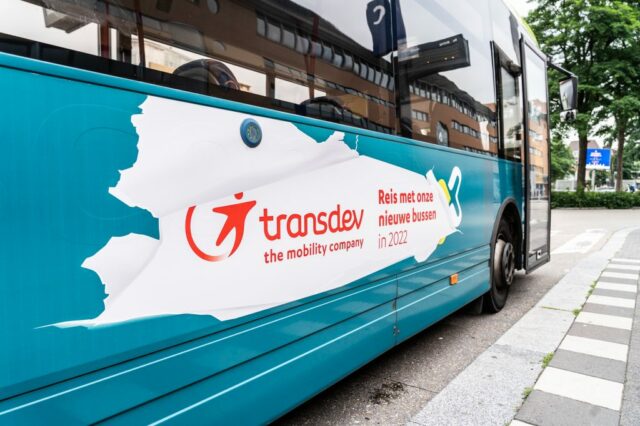 The Dutch bus manufacturer VDL Bus & Coach and the German energy company RWE will give a second life to the batteries of the 43 electric buses that Transdev operates in Eindhoven in the Netherlands. The objective of this project, called "Anubis," is to offer a sustainable reuse solution for batteries that still have enough capacity to be used for stationary applications. Used batteries are used as energy storage systems before being recycled. The 43 batteries, with a total storage capacity of 7.5 megawatts, will be connected to a battery in the RWE power plant in Moerdijk. In addition, due to their fast response time, battery systems stabilize the power grid. This project actively contributes to reducing CO2 emissions. The experience gained should lead to large-scale deployment and contribute to the development of new circular economy solutions in the Netherlands.
Committing to sustainable mobility in our day-to-day lives: our partnership with ADEME
ADEME, the French Ecological Transition Agency, and Transdev have worked together for several years on a number of projects and calls for projects to develop innovative and sustainable everyday mobility solutions and to promote local ecological planning. For the first time in 2022, they entered into a partnership agreement to increase the impact of their collaboration. This agreement focuses on three main priorities:
Supporting the decarbonization of public transportation fleets: the aim is to jointly develop the most efficient financial tools to assist the greening of road, rail and maritime vehicle fleets and the use of low or very low emission engines.
The institutionalization of the relationship between ADEME and Transdev at the local level: the goal is to facilitate and encourage discussions, field visits and synergies between the teams on common themes. The objective for both parties is to jointly meet the challenges local authorities face to achieve the ecological transition of mobility.
Launching new studies or joint research projects: impact of systems for linking active mobility and public transportation; study of the environmental performance of public transportation offers depending on use and engine type; continuing the work undertaken on the acquisition and processing of data on usage of mobility practices.