RogerVoice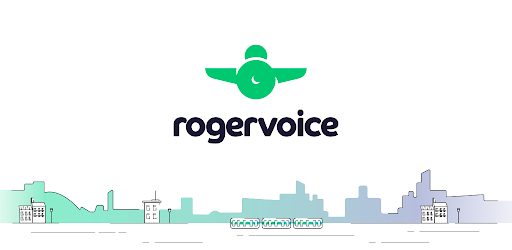 Leader in the field of telecommunications for the deaf and hard of hearing, Rogervoice makes customer relations accessible via 3 modes of communication:
text transcription
French sign language
French spoken language
The deaf person opens the Transdev website, clicks on the Rogervoice button and will be able to exchange with the Transdev advisor. Rogervoice takes care of the interpretation and translation between the Transdev advisor and the deaf or hard-of-hearing passenger.
No change of equipment is required on the Transdev advisor's side.
The customer experience is identical between a hearing and a deaf traveler.