Transdev Artésiens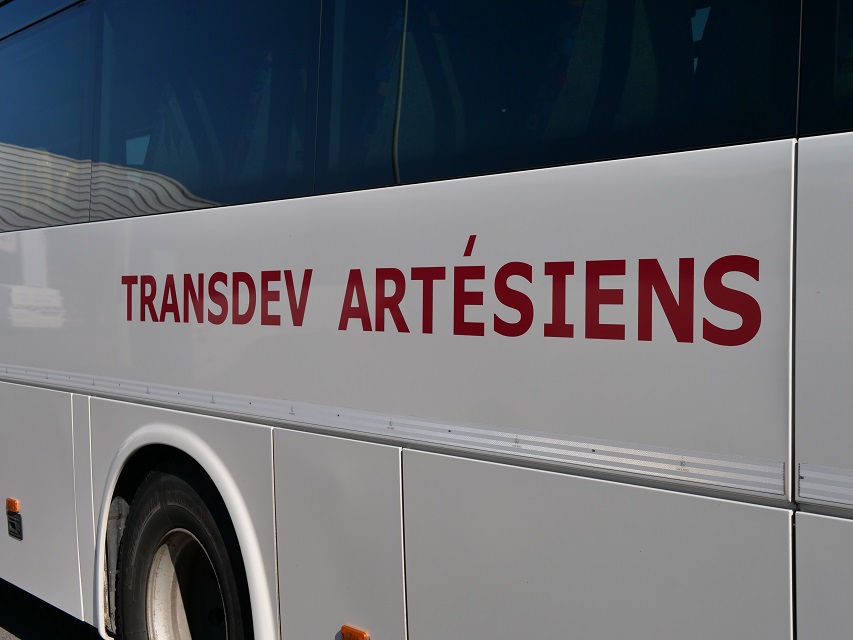 TRANSDEV ARTÉSIENS provides regular intercity and regional school bus services within the Pas-de-Calais department.
The company also subcontracts services for the Tadao urban network.
Finally, the company's tourism business enables it to offer tailor-made trips to works councils, associations, schools and sports clubs. It also offers coach trips departing from circuits on its website.