Since movement is essential for working, meeting people, going to school, or simply living, Transdev empowers freedom to move every day thanks to safe, reliable and innovative solutions that serve the common good.
Connecting communities to each other, as well as rural areas to urban areas, is central to our social and societal responsibility and our commitment to the common good.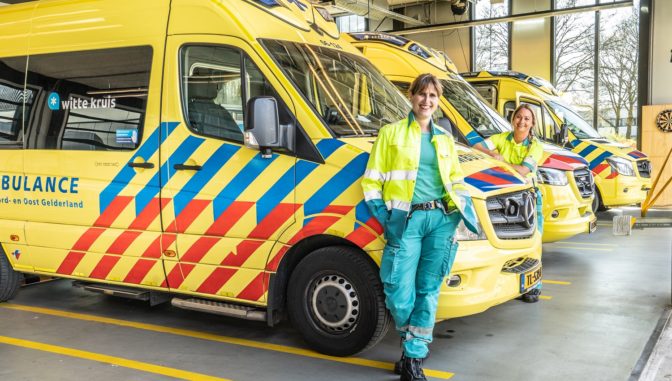 We are a team of people serving people, and mobility
is what we do
To offer mobility solutions to everyone, our networks and employees are always there to help. The school driver takes your children to school, the driver in a Transport on Demand network helps disabled people get to the places they need to go, the train or light rail conductor takes you to work every day... And during the health crisis, we have reinvented our jobs to transport healthcare personnel and deliver vaccines to nursing homes.