Transdev women in the first game of the 7 families of female mobility professionals
05-08-2022
Find out more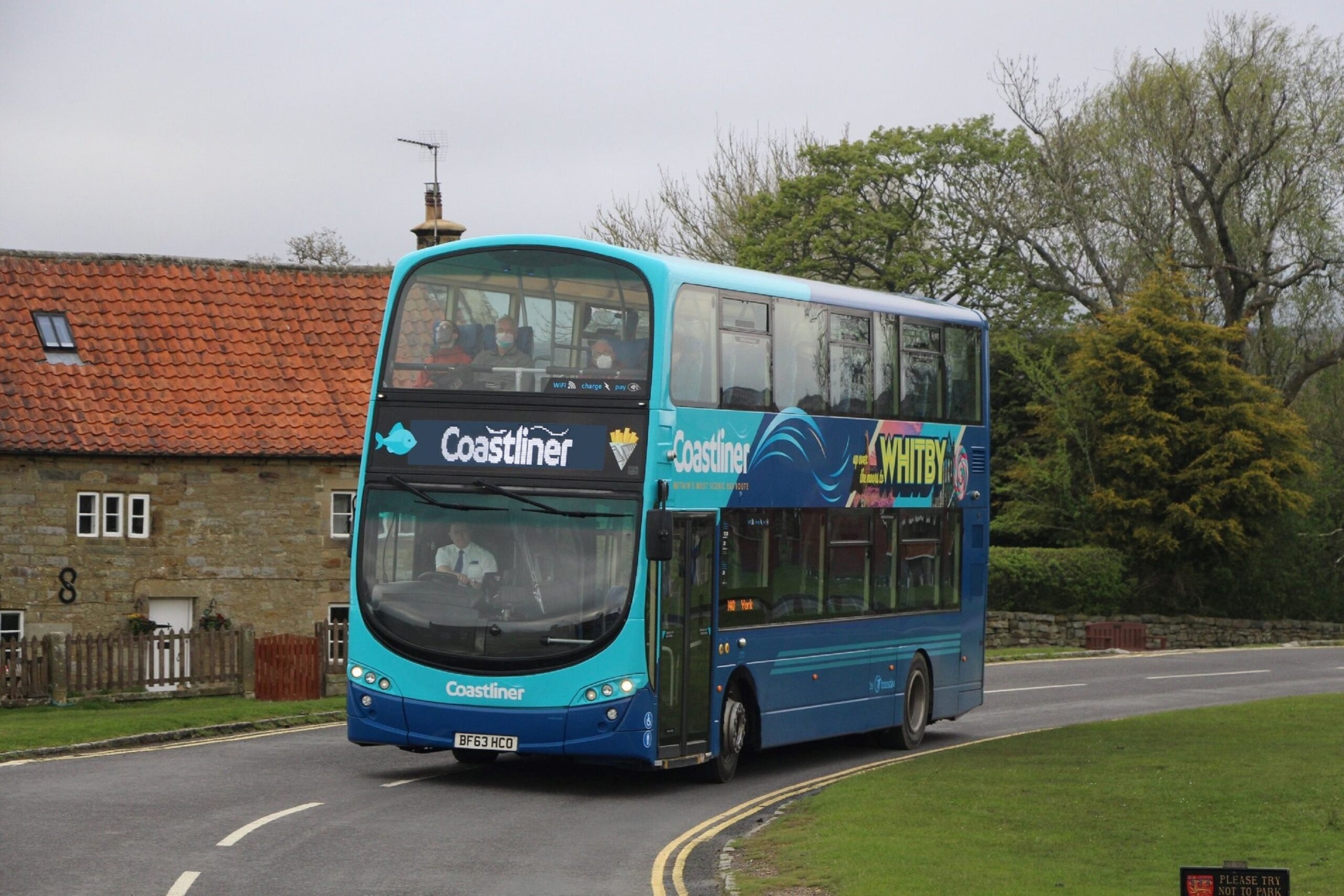 Thierry Mallet, Chairman and CEO, appoints Antoine Grange as Transdev Group's CEO Europe
11-04-2022
Find out more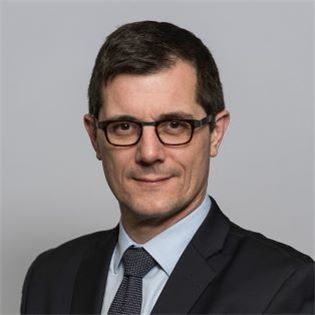 news
Thematics
All posts
Employer branding
Events
Inclusion
Innovation & Tech
Modes of transport
Success
Sustainable mobility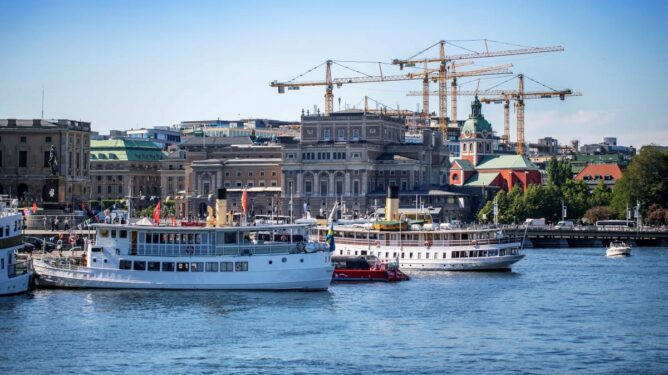 20-07-2022
Sustainable mobility
Transdev Sweden: How we can build a more attractive and sustainable public transit by sea in the Stockholm Region
The public transit industry in Sweden has agreed on an ambitious new target of four out of ten motorized journeys to be made by public transportation by 2030. In the wake of the pandemic, all stakeholders need to contribute to...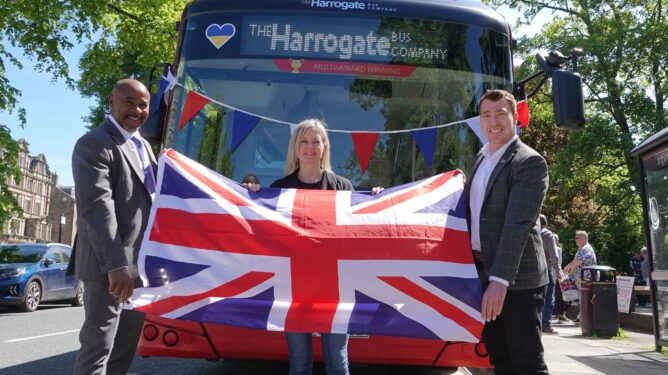 14-06-2022
Sustainable mobility
Transdev offered free rides on its electric buses with the Jubilee Freeway
Transdev's subsidiary in the UK, the Harrogate Bus Company teamed up with Harrogate Business Improvement District (BID) to run free electric buses throughout HM The Queen's Platinum Jubilee recent holiday weekend The 'Jubilee Freeway' initiative is part of the continued...
#bus&nbsp
#electric-bus&nbsp
#United-Kingdom&nbsp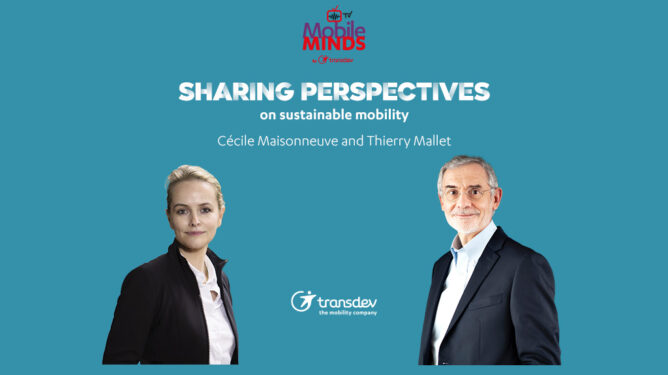 30-05-2022
Sustainable mobility
Transdev Group launches Mobile Minds TV
Transdev Group has just released a new broadcast in the Mobile Minds TV series, an internal and external format sharing perspectives and exploring the trends and topics that will shape the future of mobility between a Transdev expert and a mobility industry specialist, thought leaders, etc. At...
#corporate&nbsp
#Mobile-Minds-TV&nbsp