Transdev women in the first game of the 7 families of female mobility professionals
05-08-2022
Find out more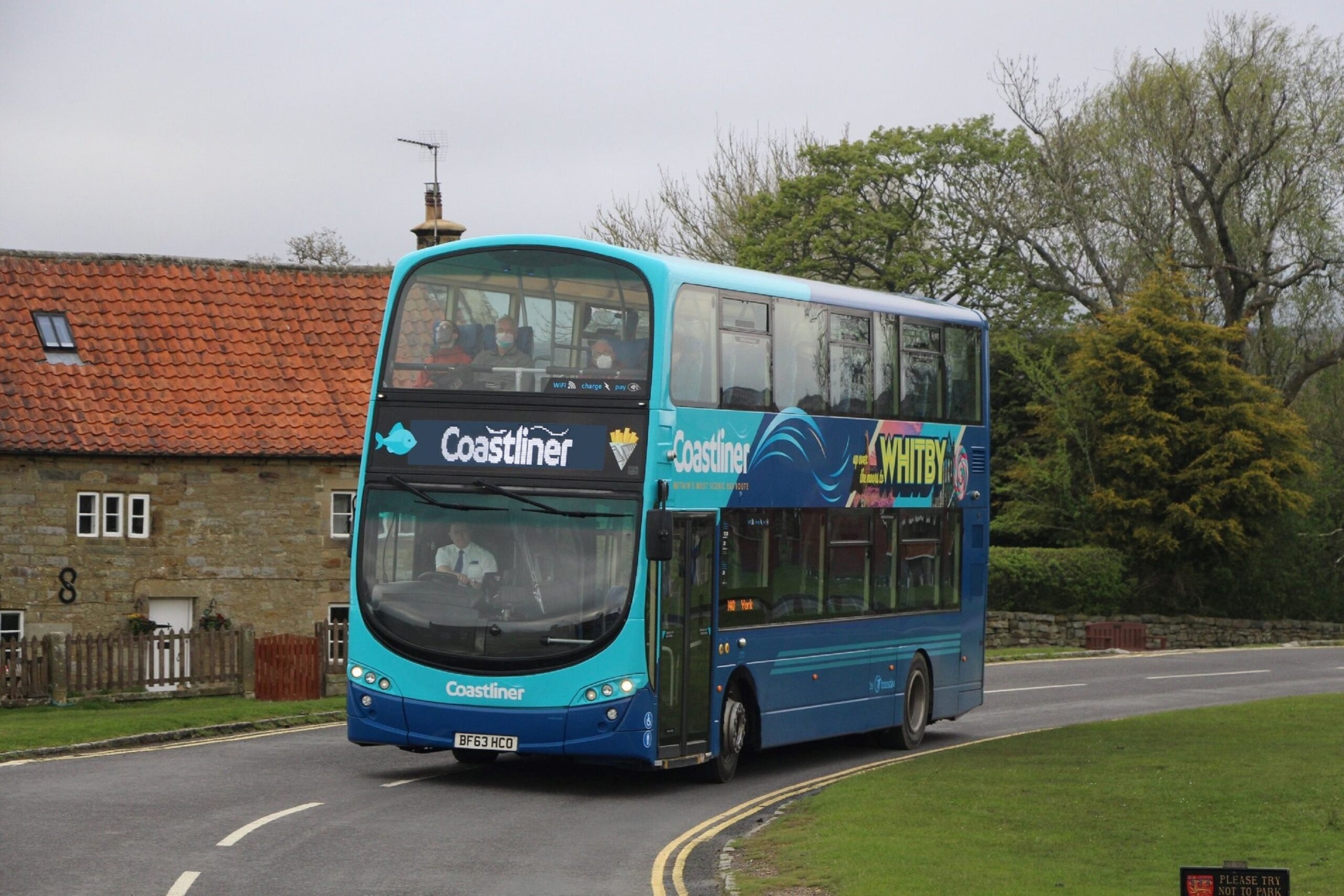 Thierry Mallet, Chairman and CEO, appoints Antoine Grange as Transdev Group's CEO Europe
11-04-2022
Find out more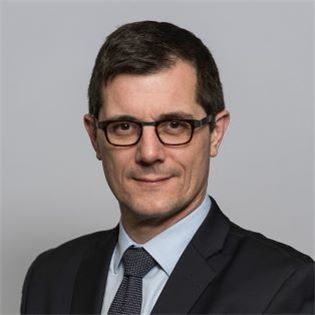 news
Thematics
All posts
Employer branding
Events
Inclusion
Innovation & Tech
Modes of transport
Success
Sustainable mobility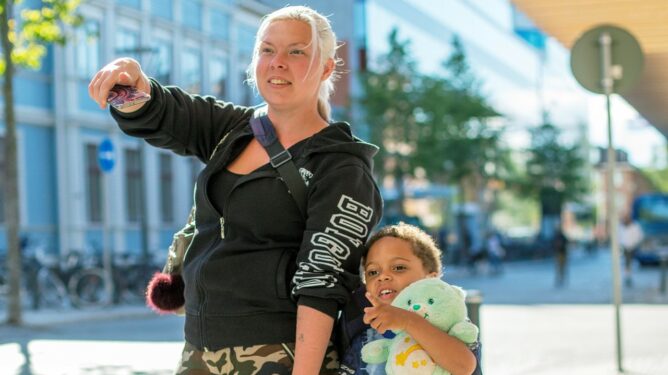 01-07-2022
Modes of transport
How can we get more people to use public transportation ?
Three months after the COVID-19 restrictions were released in Sweden, public transportation travel is at just over 80% of 2019 levels. According to Transdev Sweden's latest survey on our work and travel habits during and after the COVID-19 pandemic, 10%...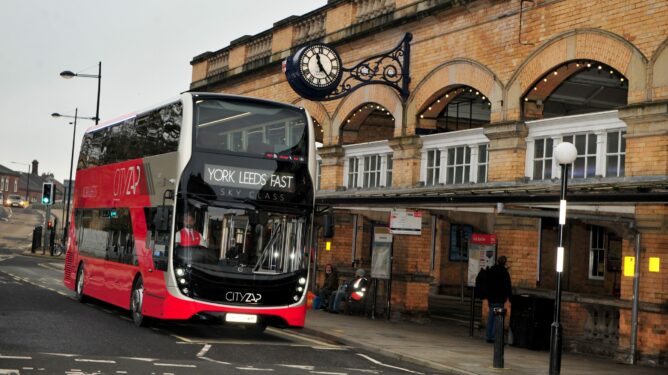 30-06-2022
Modes of transport
Ridership up 52% for Transdev UK as strikes bring trains to a standstill
As rail strikes which have brought trains across the UK to a standstill look set to continue, Transdev in northern England reports it's already seeing a surge of up to 52% in ridership on its express bus link between two...
#bus&nbsp
#United-Kingdom&nbsp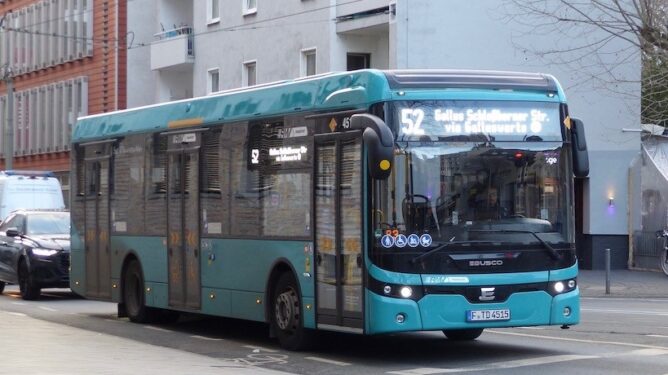 30-06-2022
Modes of transport
Transdev German wins additional bus routes in Frankfurt am Main
Transdev Rhein-Main GmbH is to operate the bus line bundle East in Frankfurt/Main with the Alpina brand from December 2022 until the end of 2030 with the option of a one-year extension. This was announced by the regional transit authority...