your mission
As Tests and Validation Manager, you will be part of the Transdev Autonomous Transport Systems team as well as the R&D department.
Meet the Head of Tests and Validation team
YouTube drops trackers when displaying videos. By clicking on "Authorize", these tracers will be deposited and the video will be displayed. You can withdraw your consent at any time.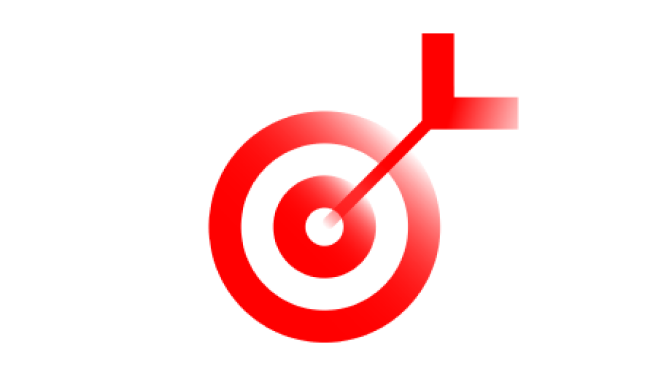 Within the R&D team dedicated to the research and development of autonomous vehicles, you will be in charge of defining and implementing the test strategy and the results control process, in order to verify their compliance with the specifications.
the benefits!
A dedicated team with strong expertise in autonomous vehicles to enable its deployment in existing transport networks and maintain quality of service. 
International experts from all relevant business sectors (automotive, rail, software, mobility services, aeronautics, etc.). 
A team of passionate and enthusiastic people, working in collaboration with different business lines and subsidiaries of the worldwide Group.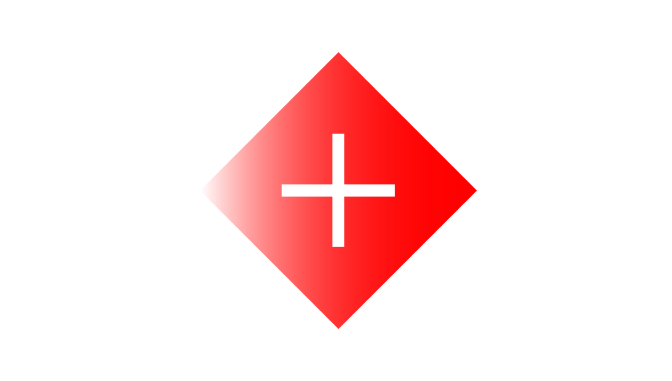 your profil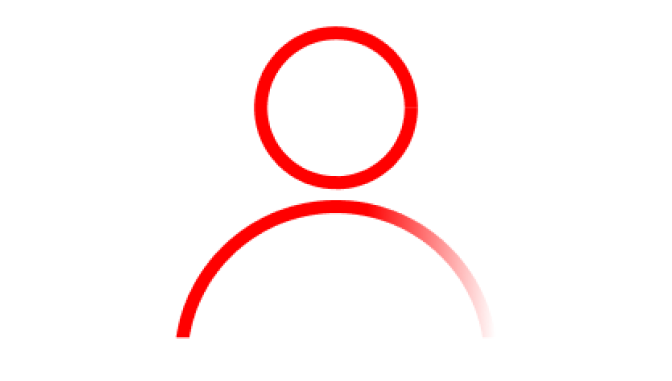 You are autonomous, you have a good capacity for adaptation, and have a strong team spirit. You have knowledge of electronic systems and components as well as vehicle dynamics and/or perception sensors.