Your mission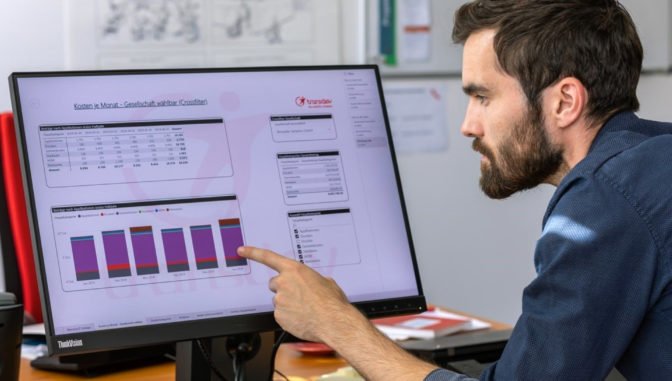 You garantee the adequacy of the technical, operational and planning means of the activities in the respect of the contractual commitments and of the various regulations (social, security, technical, etc.)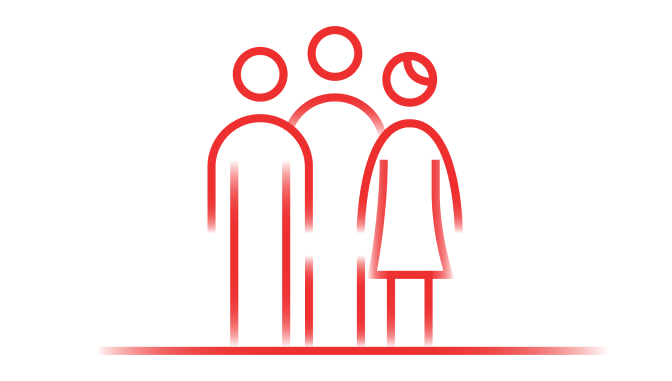 You work closely with Network Managers and Site Service Managers to ensure the best operational performance for each entity.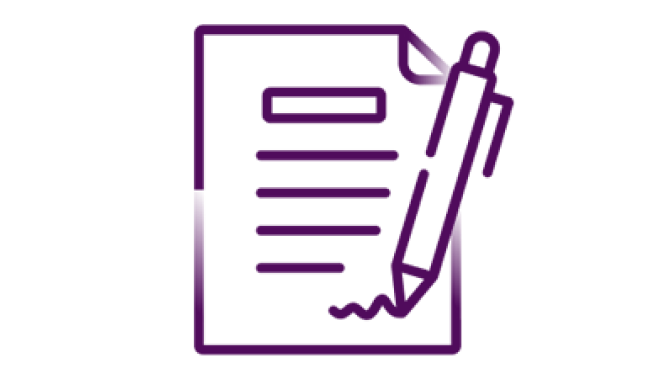 You will analyse and optimise the Park, Maintenance and Operations processes, and lead cross-functional approaches to managing internal performance and sharing best practices aimed at disseminating the performance culture. You deploy and manage the Group's QSE (Quality-Safety-Environment) and performance policies.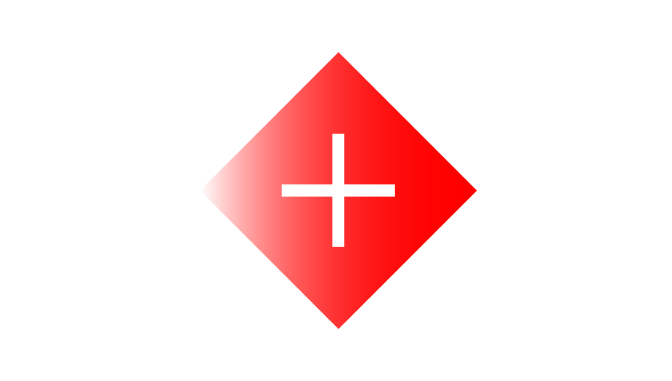 The benefits!
A learning company that offers training throughout your career Opportunities for mobility within an international Group A profession in full transformation.
Your profil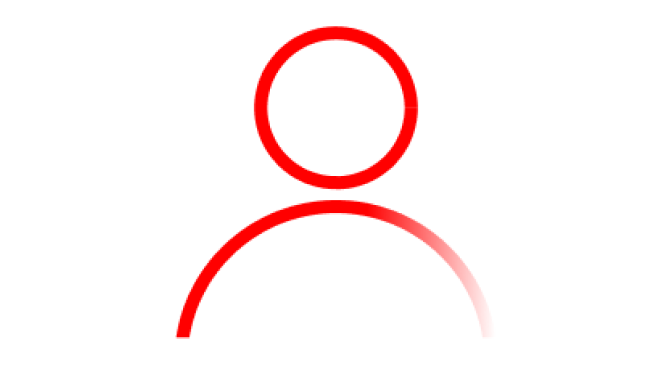 Woman or man in the field, you have a real sense of service, communication and interpersonal skills. You have a strong ability to convince and manage projects in a cross-functional manner, as well as multiple change management skills.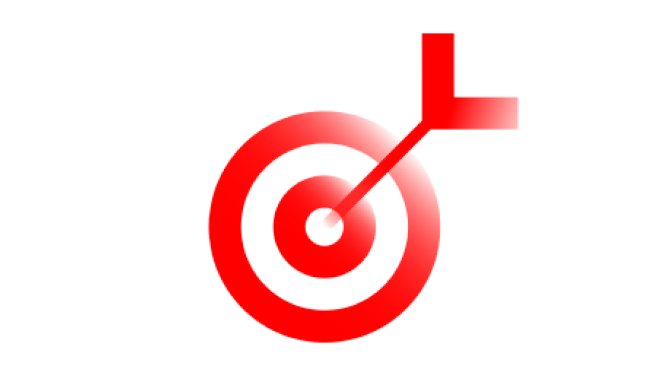 You are results-oriented, with strong organisational skills and a developed sense of rigour.