your mission
As Network and Telecommunications Manager, you will be in charge of managing the design and installation of infrastructure allowing the deployment of autonomous vehicles within the Transdev Autonomous Transport Systems team. You will be a key link in the development of our innovative solutions, at the service of smart cities.
Meet the Head of Supervision team
YouTube drops trackers when displaying videos. By clicking on "Authorize", these tracers will be deposited and the video will be displayed. You can withdraw your consent at any time.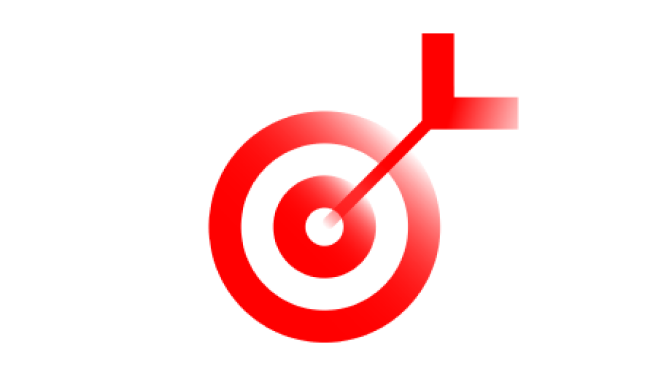 You will be responsible for drafting specifications to develop intelligent and connected infrastructure for local communities and you will seek suitable technical solutions for each on-going project.
the benefits
A dedicated team with strong expertise in autonomous vehicles to enable their deployment in existing transport networks and to maintain a high quality of service. 
International experts from all relevant business sectors (automotive, rail, software, mobility services, aeronautics, etc.). 
A team of passionate and enthusiastic people, working in collaboration with different business lines and subsidiaries of the worldwide Group.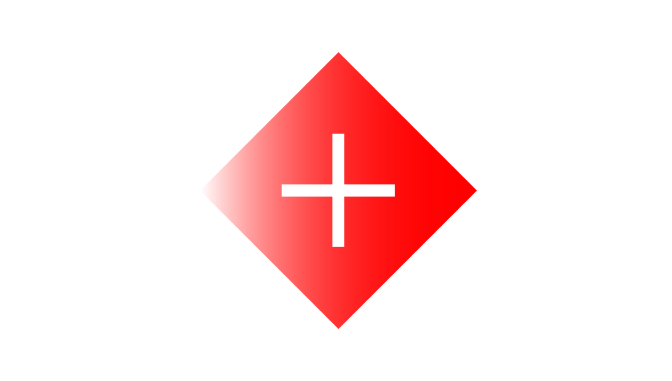 your profil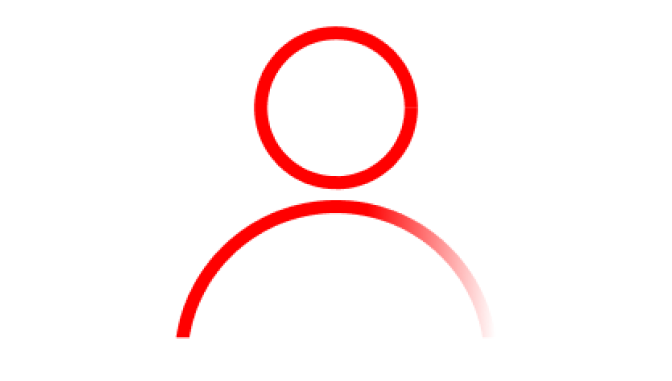 You have a solid scientific culture and a marked taste for innovation. You are a self-reliant person, with a well-developed capacity to adapt and a strong team spirit.