Your mission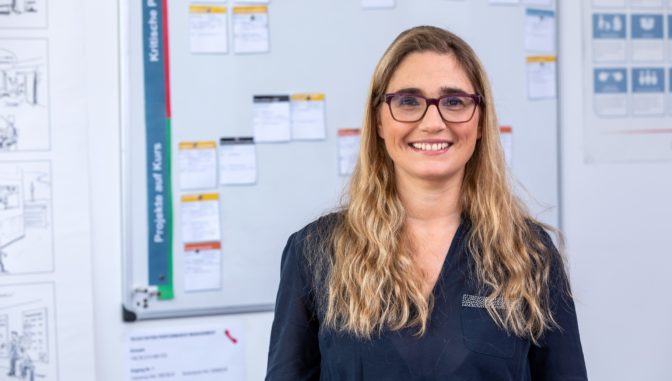 You play a key role in analyzing, understanding and improving the performance of each of your perimeters. You control the activity, the results and the financial balance of your perimeter. You guarantee the reliability of the results you establish and help define and implement corrective action plans.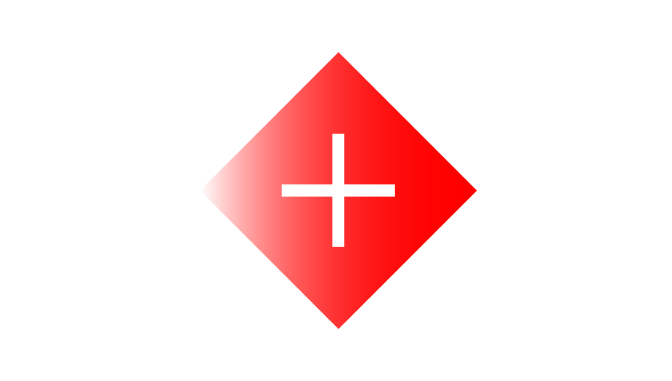 The benefits!
A learning company that offers training throughout your career. Opportunities for mobility within an international Group. A profession in full transformation.
Your profil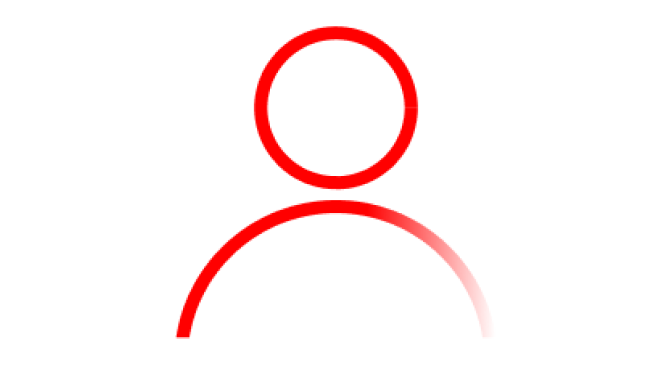 An excellent manager, you garantee a rigorous administration at the service of the Group's overall performance.