Creating client intimacy
YouTube makes the playback of its videos conditional on the deposit of tracers in order to offer you targeted advertising based on your navigation.
By clicking on "authorize", the trackers will be deposited and you will be able to view the video. You can withdraw your consent at any time.
Your mission
You will play a key role in supporting Organising Authorities and companies in managing the challenges of transformation in the mobility sector. Thanks to you, we offer our clients creative solutions and innovative mobility services.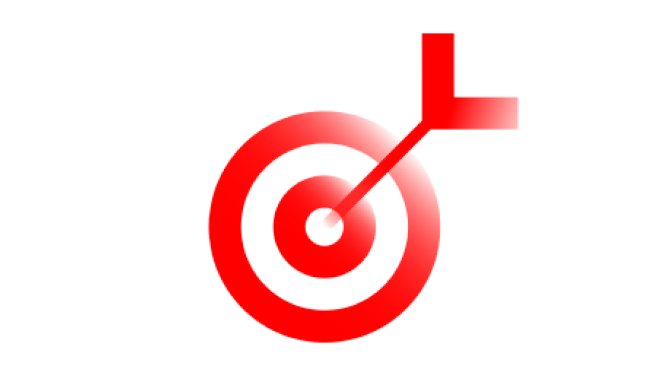 In charge of deploying digital services to our networks, you will optimise the systems in place, ensure a technological watch on the most innovative digital systems and analyse our customers' needs in order to propose multimodal and integrated service offers.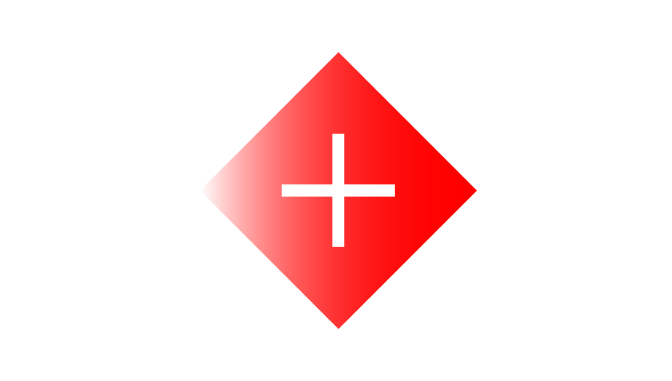 The benefits!
A learning company that offers training throughout your career Opportunities for mobility within an international Group A profession in full transformation.
Your profil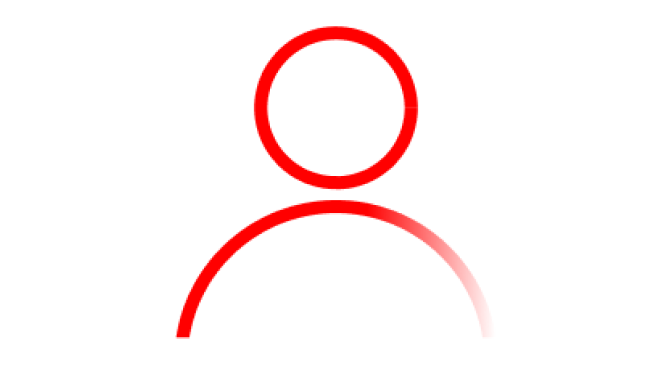 You are passionate about Open Data and endowed with a keen sense of analysis, your curiosity and your qualities as a project manager are key to experimenting with new approaches and understanding the challenges of a sector in full transformation.