Your mission
YouTube makes the playback of its videos conditional on the deposit of tracers in order to offer you targeted advertising based on your navigation.
By clicking on "authorize", the trackers will be deposited and you will be able to view the video. You can withdraw your consent at any time.
You propose changes in the transportation offer adapted to the needs of the communities we serve and to the new challenges of mobility.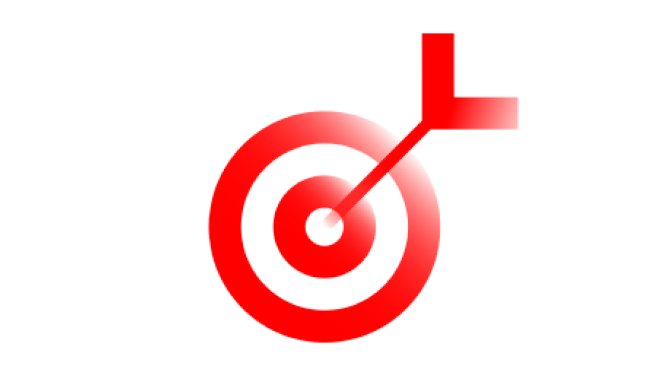 Responsible for the performance of your entity, you invest in the quality of our relations with the Organizing Authorities and passengers. As an entrepreneur in your own right and in direct contact with the field, you are the primary guarantor of the continuity and quality of our services.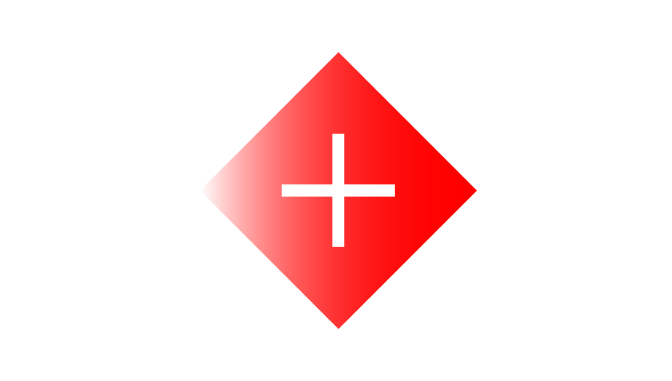 The benefits!
A learning company that offers training throughout your career Opportunities for mobility within an international Group A profession in full transformation.
Your profil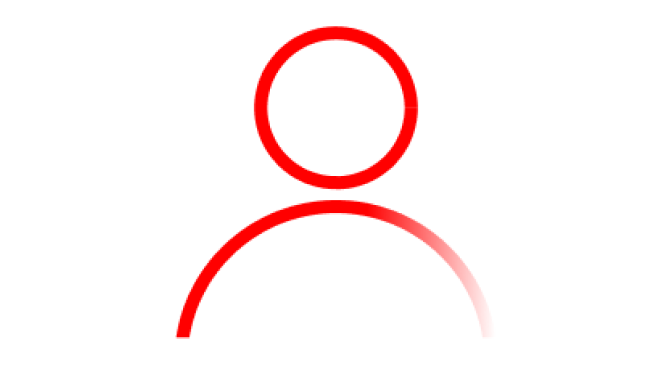 As a leader and close to the field, you are committed to developing the talents of your teams and the quality of social dialogue within your company.