Diversity allows us to think differently. Our ambition is to advance gender equity at all levels within Transdev.
Thierry Mallet, Président-Directeur général du Groupe Transdev
Diversity, equity and inclusion
Caroline Gonin, Group Chief Human Resources & CSR Officer
Caroline Gonin presents the Group's vision of diversity, equity and inclusion.
Transdev women embody Our Purpose all over the world.
Today, they share their vision through a series of postcards. 
Transdev #embraceequity around the world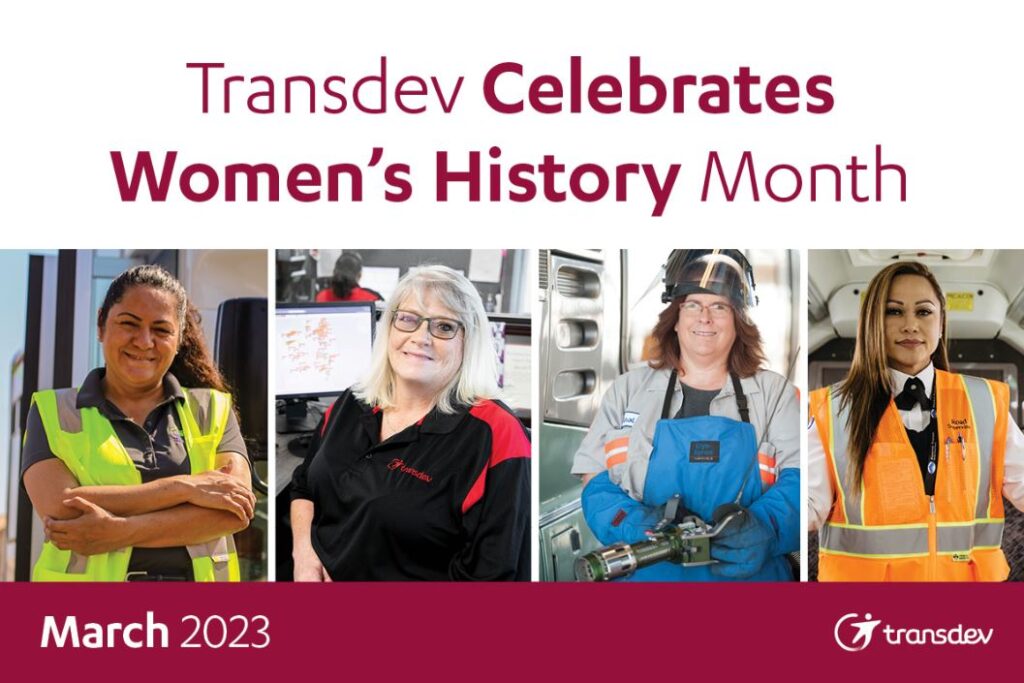 The united States: Women's History Month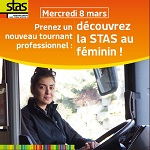 France: "Qu'est-ce qui se tram !?" 
Transdev Saint Etienne and the STAS network dedicate an episode of the "Qu'est-ce qui se tram!?" webserie on the subject of the feminization of the transportation jobs and driving professions at STAS.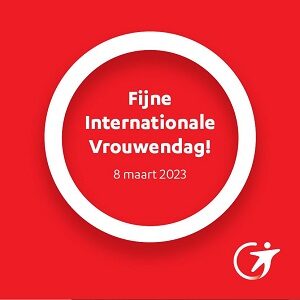 The Netherlands: postcards
Transdev Netherlands sends a postcard to all women working in the company.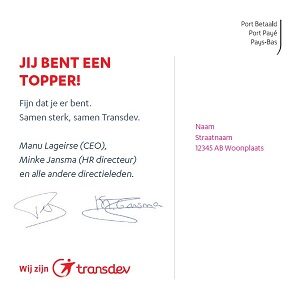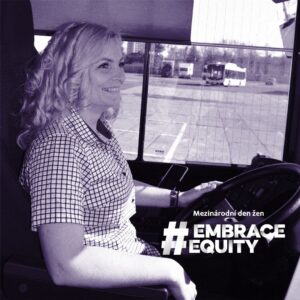 In Czech Republic, women #embraceequity !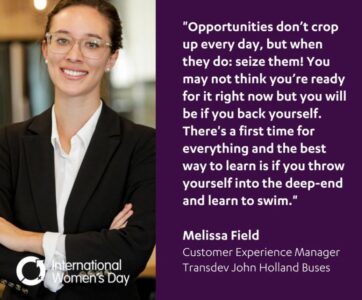 Inspiring women are interviewed, and asked advice about their journey within the Group.
Transdev NSW Buses mark the day by bringing generations of women together to talk about accomplishments and aspirations in this inspiring video.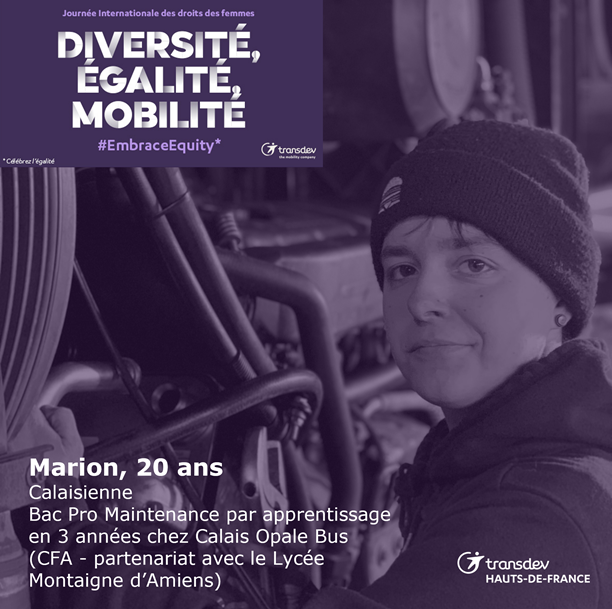 Transdev Hauts de France employees highlighted on the local LinkedIn page.
The United States: interviews