Launched in January 2017 by the Innovation Department and the Group HR Department, INNOV'CLUSTER's purpose is to stimulate the spirit of entrepreneurship across teams, and to keep on innovating in line with market expectations.
In December 2016, 25 employees were selected from amongst one hundred applicants, to design and prototype an innovative project within a period of 6 months. Five teams were created, made up of employees from different professions and with different profiles.
The programme involved : acquiring innovation methodologies, such as design thinking, a four-day exploratory trip to meet inspirational start-ups, prototyping workshop, project coaching, and a final pitch to the members of the Transdev Board.
Five ambitious, innovative projects
The five teams were applauded for the quality of their pitches and for their commitment to their projects. As such, two projects were chosen to be backed by Group.
After the presentations, the project review team, made up of the members of the Transdev Board, two network directors and a number of external participants, announced Group backing for the development of the American and the Australia-New Zealand projects. Aside from the projects presented, the enthusiasm of the teams, their entrepreneurial spirit, and their boldness were widely applauded.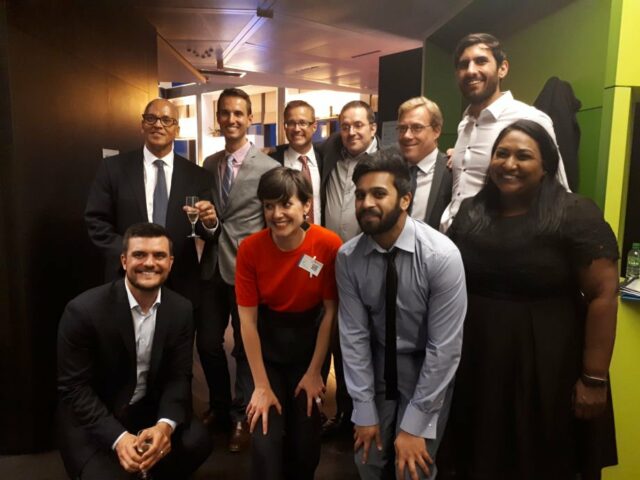 This event is a reminder that in a leading Group with 83,000 employees, our values of creativity, entrepreneurial spirit and innovation are fundamental and must spread throughout the whole organisation. It is means by which Transdev can encourage its talent to take risks, and challenge the Group.