The objective of the Talent in Mobility Awards is to spotlight and recognize women and men who contribute to developing public transport and work for sustainable mobility in Europe.
We need your vote to support our talents for the Internet users' award:
The jury (journalists and recognized experts) will choose 4 winners by talent category. The candidate who received the biggest number of votes on the Internet will receive the Internet users' award. Vote before May 16th and motivate your network to do the same!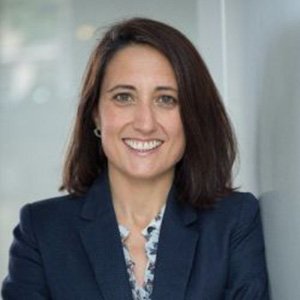 Patricia Villoslada
Patricia Villoslada, background in engineering, joined Transdev in 2016 as Autonomous Transport Systems Director. Thanks to her experience managing R&D teams at PSA Peugeot-Citroën and her passion for technology and innovation, Patricia actively contributed to making Transdev a major player in the autonomous transport sector.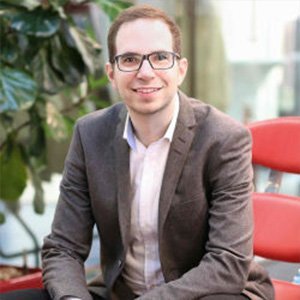 Kaï Dingel
Kaï Dingel joined Transdev in 2016. As Head of Performance Management, he has led with success the Lean Management project at Transdev Germany. Thanks to his dynamism and his commitment, more than 400 people were trained in Lean Management. He also helped to launch this project within Transdev Group.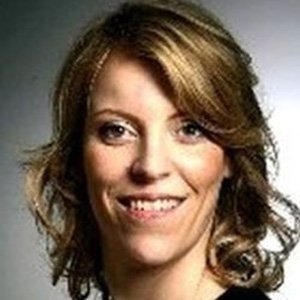 Virginie Noirez
Throughout her career, Virginie Noirez has worked in management positions in various networks, thus discovering the diversity of Transdev activities as well as the commitment of the teams. Since 2016, Virginie manages the Lieusaint network (Île-de-France area) and is committed to making it a model of living well together.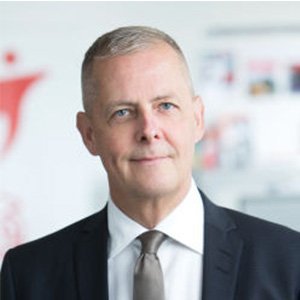 Special career service award
Claes Gotthold
Claës Gotthold has been working in public transport since 1999. After 23 years in the Defense forces, he joined Linjebuss group in Sweden as project manager and then became Chief operating support. He played an important role during the merger with the Stockholm metro and is today Transdev Sverige QSE Director. For him, Transdev is all about people!