From September 28 to October 2, Marie Claire and the Connecting Leaders Club are launching in France their « Call for Equality » and will be meeting you every day from 10:00 a.m. for conferences and debates with a number of experts and personalities.
We are moving towards diversity at all levels of the hierarchy. Already 50% of our senior management hires are women. Our objective: to reach 50% women among the top 100 executives by 2025. In addition, I am in favor of a 50% quota for women in executive committees.
Thierry Mallet, Chairman & CEO Transdev Group
YouTube drops trackers when displaying videos. By clicking on "Authorize", these tracers will be deposited and the video will be displayed. You can withdraw your consent at any time.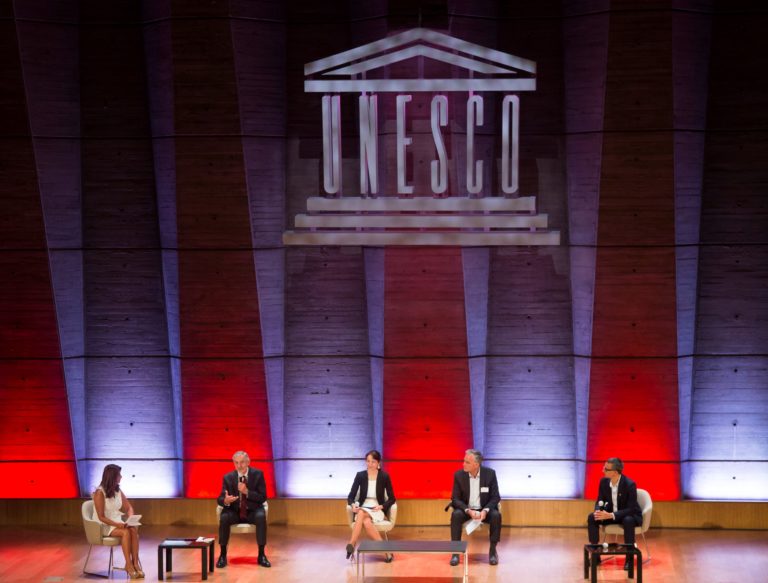 Alongside Transdev, many partners who are already very involved in advancing equality have mobilized for this call: Oui Care, O2, Salesforce, Axa, Natixis, Sanofi, RATP Group, Engie, Conseil National des Barreaux, Ile de France Region, WW, Syntec Conseil, L'Oréal, Union des Marques, Great Place To Work…