On this International Women's Day on March 8th , we wanted to join our transit colleagues at Transdev Australasia and at Transport for New South Wales in expressing our condolences to the family, friends and former colleagues of June Lusk, Sydney's first female bus driver who recently passed away at age 92.
Fifty years ago, June Lusk got behind the wheel of the double-decker service from Wynyard to Palm Beach, becoming Sydney's first female bus driver. Lusk had spent 16 years working as an onboard « conductress » on the city's male-dominated bus network before making history as she drove out of the Brookvale depot on November 27, 1970.
A lot of progress has been made since that day in 1970, today more than 400 women drive buses across Sydney, with women managing Transdev's bus and ferry operations throughout New South Wales.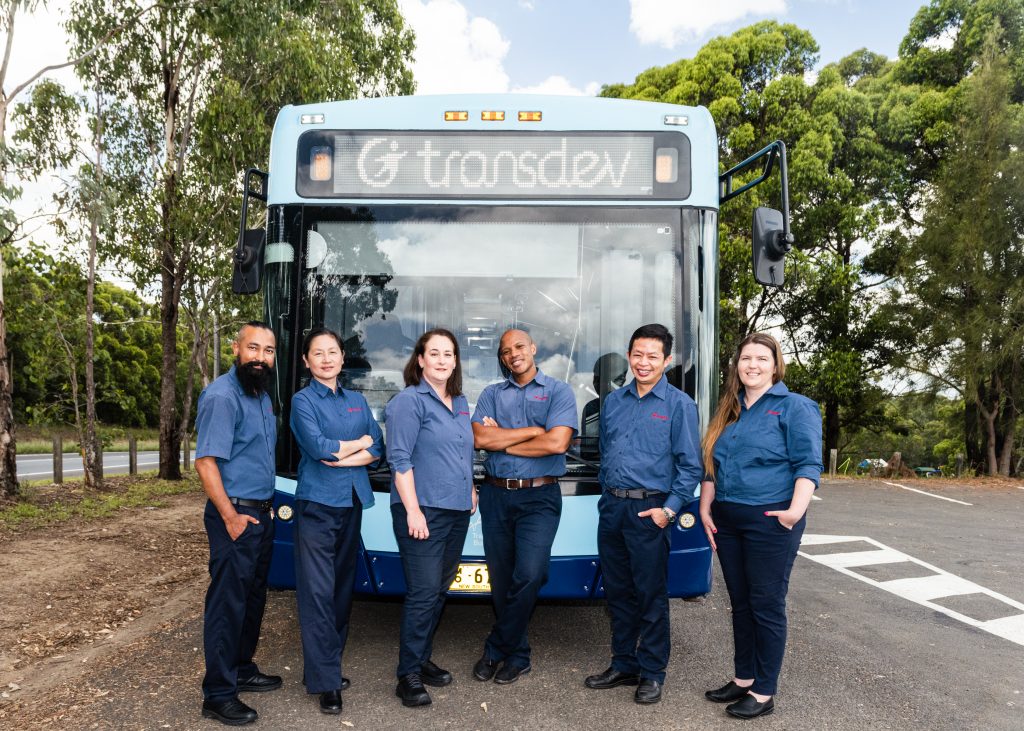 Rachel Spencer, Managing Director for Transdev John Holland, which is set to commence operating bus services in Sydney's eastern suburbs, praised the efforts of pioneers like June Lusk.
We stand on the shoulders of giants, like June, who helped to path the way forward for women to get behind the wheel and work in the transport industry. While we've made significant effort to help women see the opportunities available in transport, there's still much more we can all do together.
Rachel Spencer, Managing Director for Transdev John Holland,
Lusk who was photographed by the Sydney Morning Herald newspaper in 1970, was selected with eight other women to undergo training following a driver shortage in the late 1960s. By April 1970, a motion was moved by workers at the Waverley depot to support women's rights to drive buses.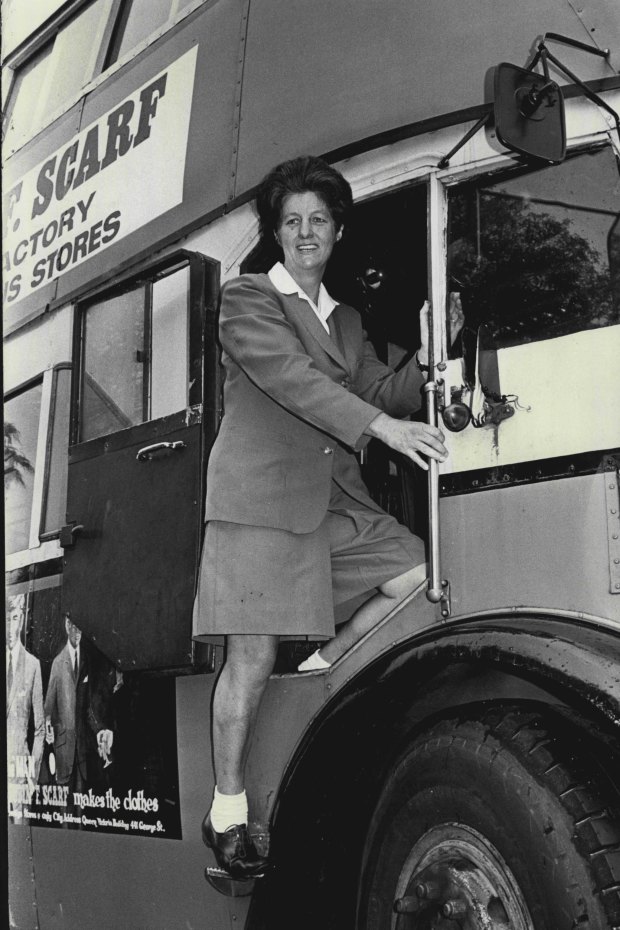 While female drivers make up only 19% of the driving force in the transit industry, many others are engaged in other roles in public transit across the world. According to Transdev Group's Diversity & Inclusion policy recently published, Transdev wants to increase its number of female drivers from 23% to 30% by 2025.
Paul Birch, Chief People and Culture and Chief Corporate Communications Officer, Transdev Australasia said initiatives were underway to meet the company's target of increasing gender representation.
Over the past few years, we have made a concerted effort to attract and retain more female bus, ferry and rail drivers across our operations in Australia and New Zealand. Through running all-women driver training academies and establishing partnerships with women's employment organisations, we are aiming to create a more attractive environment for women to consider frontline roles. We still have a way to go but are pleased to see that the numbers of women in frontline roles is increasing.
Paul Birch, Chief People and Culture and Chief Corporate Communications Officer, Transdev Australasia