Transdev Canada has been certified as a Great Place to Work®/Best Places to Work in Canada after an independent analysis by the Great Place to Work Institute® Canada.
Gathered through a rigorous, anonymous and confidential direct survey (Trust Index©) of all employees, the results of this unique certification demonstrate that Transdev Canada is like no other company. Listening, respect, inclusion and fairness are all core values that make Transdev Canada a great place to work.
Continuing to work together for the common good under the best conditions will always be a priority.
In Canada, as everywhere else in the world, Transdev is made up of teams of people who are collectively committed to serving others. It is because our employees are at the heart of the organization that we encourage diversified career paths, we ensure their well-being and their career development.
Through this certification, which we have obtained for the first time, we would like to say thank you to our employees for the confidence they have shown in the development, integration, training and well-being programs that we implement so that everyone can flourish and feel at home within the organization. I'm convinced that it is thanks to everyone's talents that we can contribute to transforming mobility, rest assured that we will continue to act to listen to our employees even better, to reward them, to respect them, to develop their skills and to encourage diversity and inclusion. For us, diversity is an asset that helps us build the mobility of tomorrow.
Arthur Nicolet, CEO of Transdev Canada
In the Great Place to Work Institute® Canada survey, many employees said, « I can be myself at Transdev Canada ». These spontaneous statements demonstrate that our daily actions to promote diversity are bearing fruit.
At Transdev, we do more than encourage inclusion, we live it as a local employer with visible minorities, First Nations, LGBTQ communities and people with disabilities. We reflect the communities we serve today and will continue to serve tomorrow.
Arthur Nicolet, CEO of Transdev Canada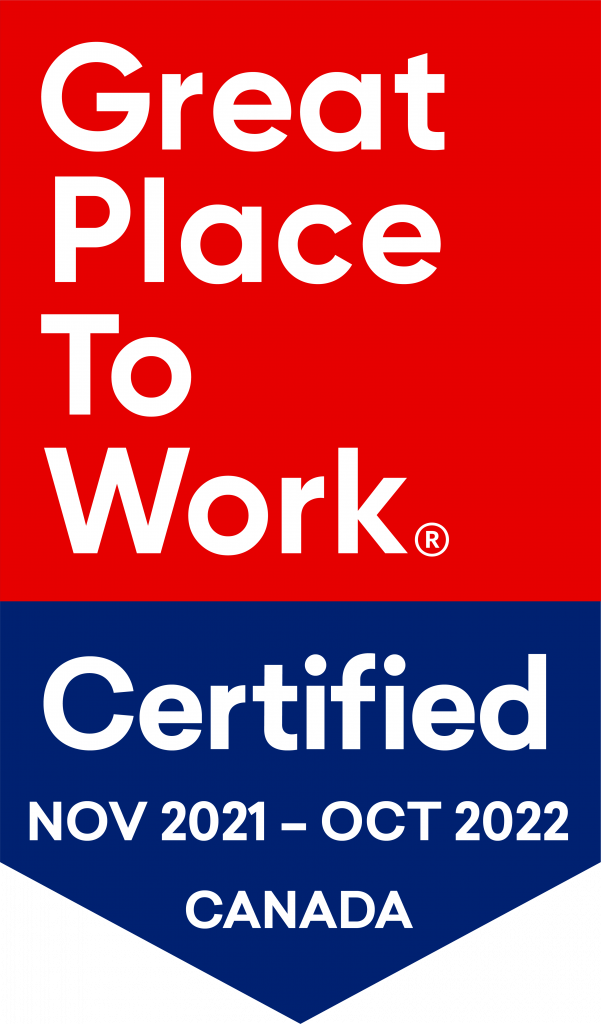 About Great Place to Work
Great Place to Work is the global benchmark for high-trust, high-performance workplace cultures. Through proprietary assessment tools, advisory services and certification programs, Great Place to Work recognizes Canada's Best Workplaces in a series of national lists, including those published by The Globe & Mail (Canada) and Fortune magazine (United States). Great Place to Work provides the benchmarks, framework and expertise to create, support and recognize exceptional workplace cultures.