Our solidarity and citizen commitment has been championed by the Transdev Foundation since 2002.
The associations that we support strive to help break through the isolation of landlocked territories, develop social contact, support the sick, reduce unequal access to culture and education and reintegrate people with the least access to the job market, etc.
projects supported by the Foundation since 2002.
projects supported in 2017.
Our commitment to social mobility reflected in 6 flagship projects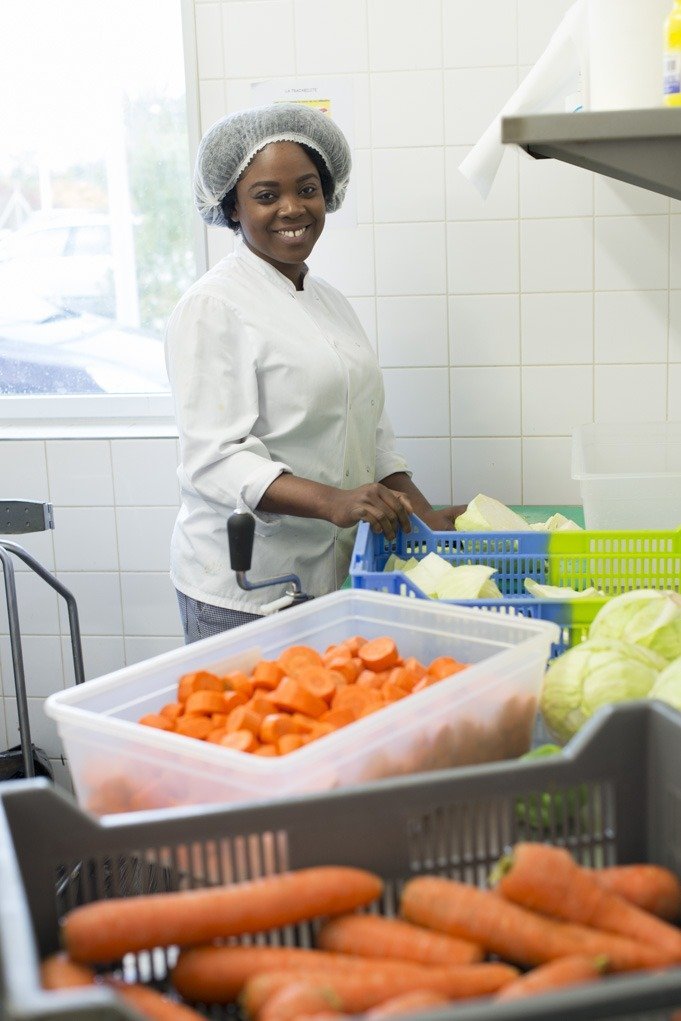 Employment: Aurore, favoriser le retour à l'emploi
Created in 1871, the Aurore association supports over 37,000 people every year who live in precarious situations and are victims of exclusion.
Culture: Cultur'Act - Le prunier sauvage, access to culture for all
Since 2014, the association has been offering children aged 8 to 14 years old living in a sensitive urban zone ("ZUS") the opportunity to learn a musical instrument and take part in forming an orchestra.
Employee volunteers
At Transdev, employee volunteers can personally support a project championed by the Foundation and become its "sponsor". Working closely on the ground with their association, these volunteers are precious allies.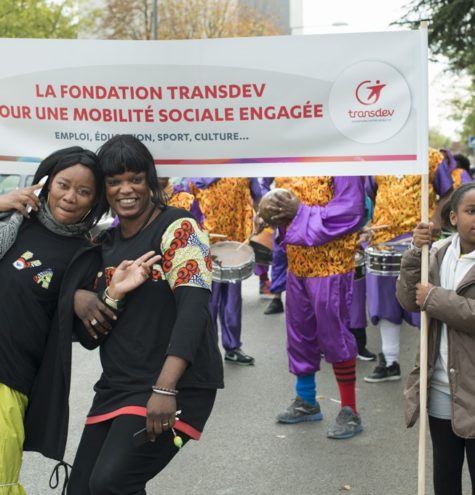 Social Mediation: Femmes solidaires, promoting meditation
Since 2014, the mission of the Femmes solidaires de Villeneuve-Saint-George (FSDVA) has been to promote tolerance and solidarity and to break through the barriers between districts.
Health: Unies pour elles, promoting people's health
Since 2011, the Unies pour elles association has been providing support, information, and physical and cultural activities to women suffering from breast cancer.
The "instant solidaire" journal​
Download
I sponsor Rose Coaching because the support programme for women wanting to return to active life after having endured cancer is sustainable and well installed throughout the region
Anne Cécile Charile, Health Mobility Services, Transdev Group
Sport: Troyes University of Technology: supporting parasports
In 2009, the University of Troyes association launched an eco-sledge project giving people with reduced mobility access to ice sports.
25 "Freezig" para-sledges for disabled people have now been made available to 15 parasport clubs